As part of the United Way fundraising drive, Central hosted a penny war. We reached our goal so Mr. Vermeire, Mrs. Schnoebelen, and Mrs. Winward represented the staff who had to take a pie in the face. Shoutout to Ms. Maillet for organizing it all!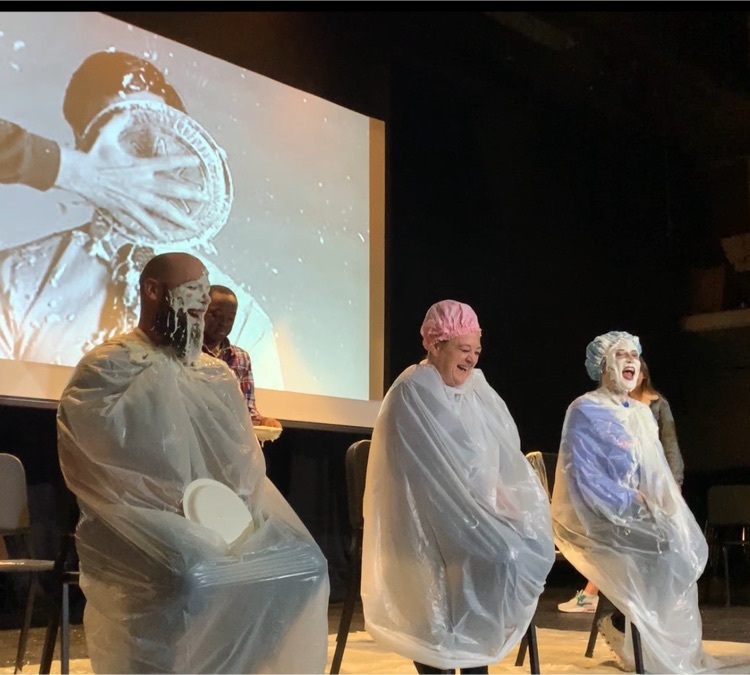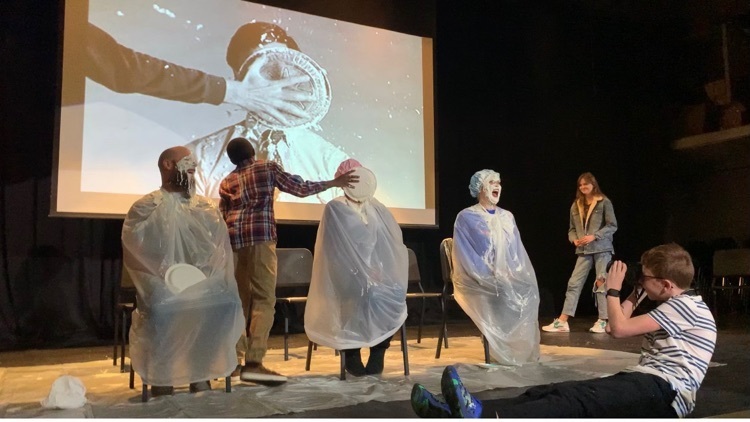 Landon Daniels demonstrated the hand drum and a beautiful native song as part of Native America Heritage Month at our C2 assembly today.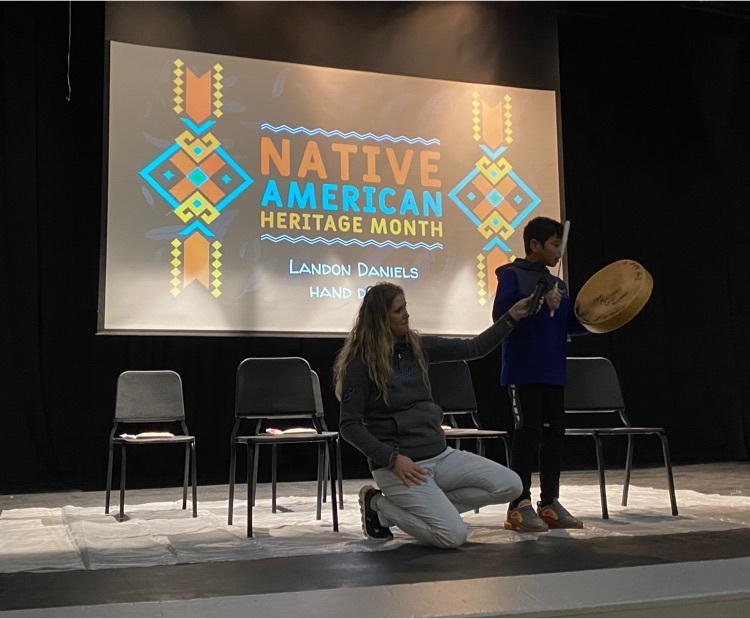 On Friday, 11/18/2022, the Bartlesville Police Department is hosting a Fentanyl Forum at the Bartlesville Community Center at 6:30 p.m. A panel of experts will discuss issues from Fentanyl in the community. Disclaimer: This event is not sponsored by the school district.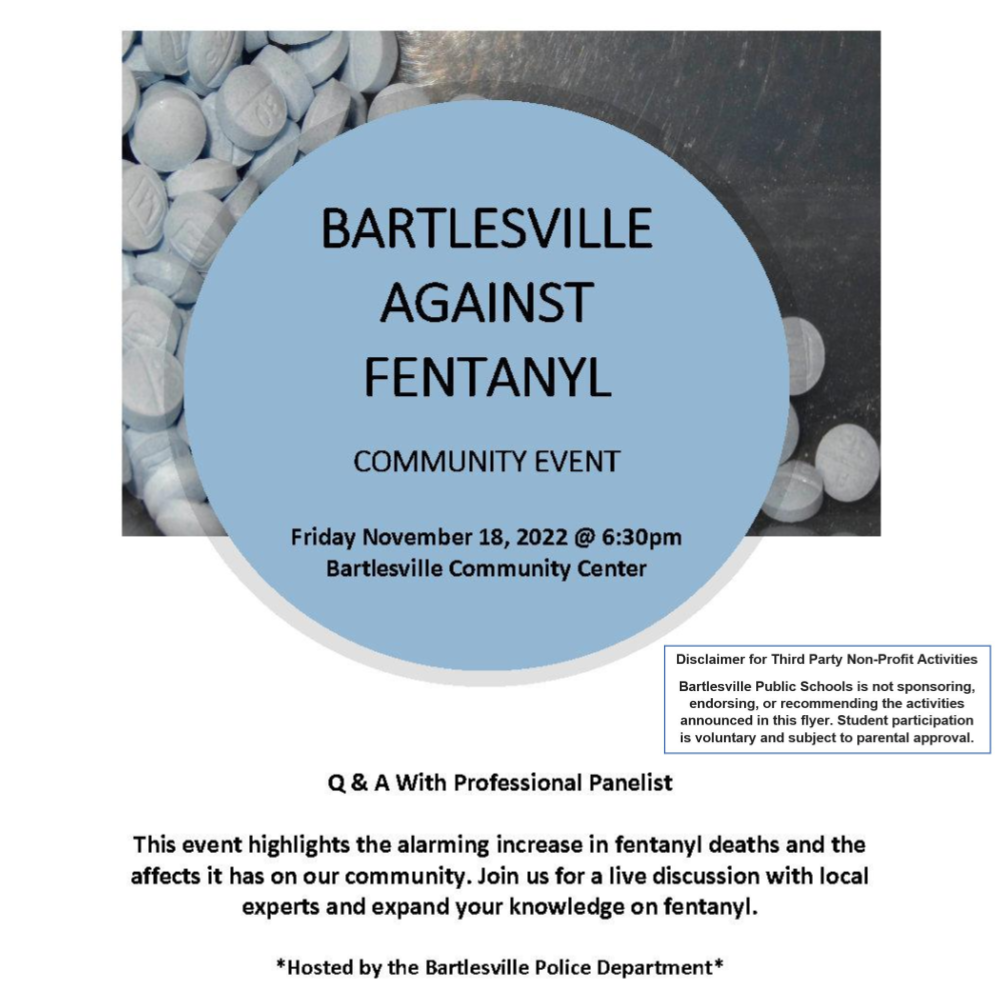 Central and Madison 6th grade bands combined to perform a fabulous demonstration concert tonight! They sounded amazing. The future is bright!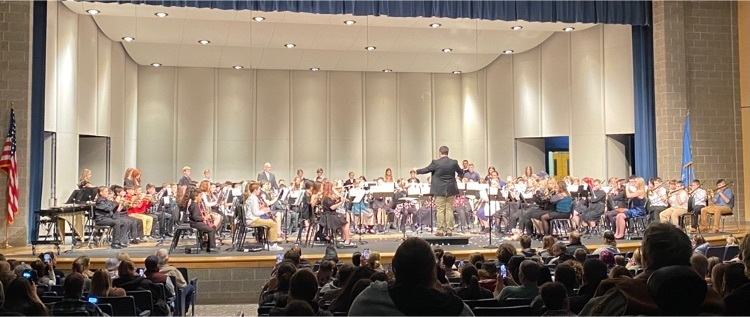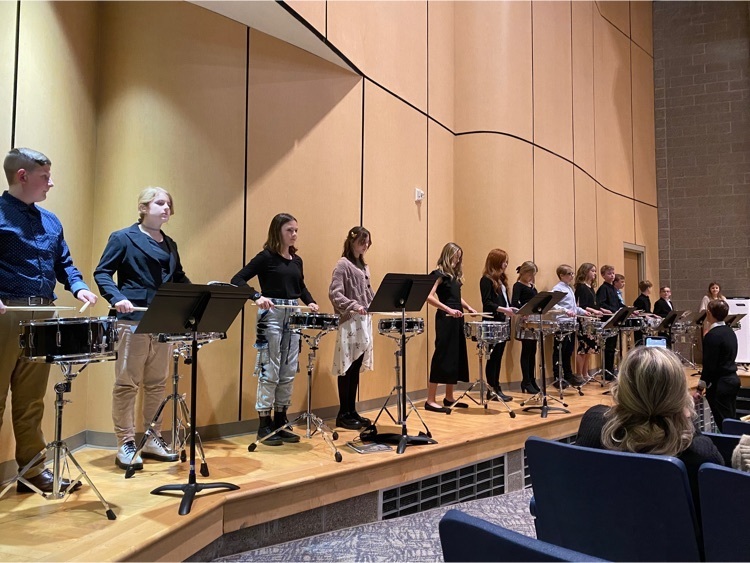 CMS welcomed Lyric Theatre's Musical Interactive Program OKLAHOMA! to our stage today.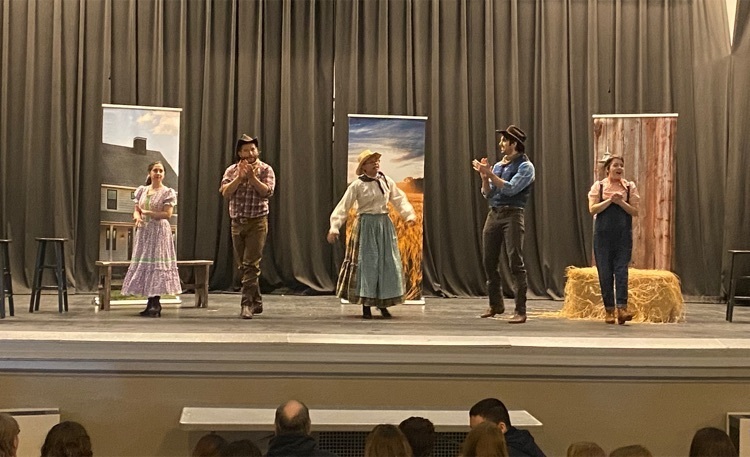 CMS Events week of Nov. 14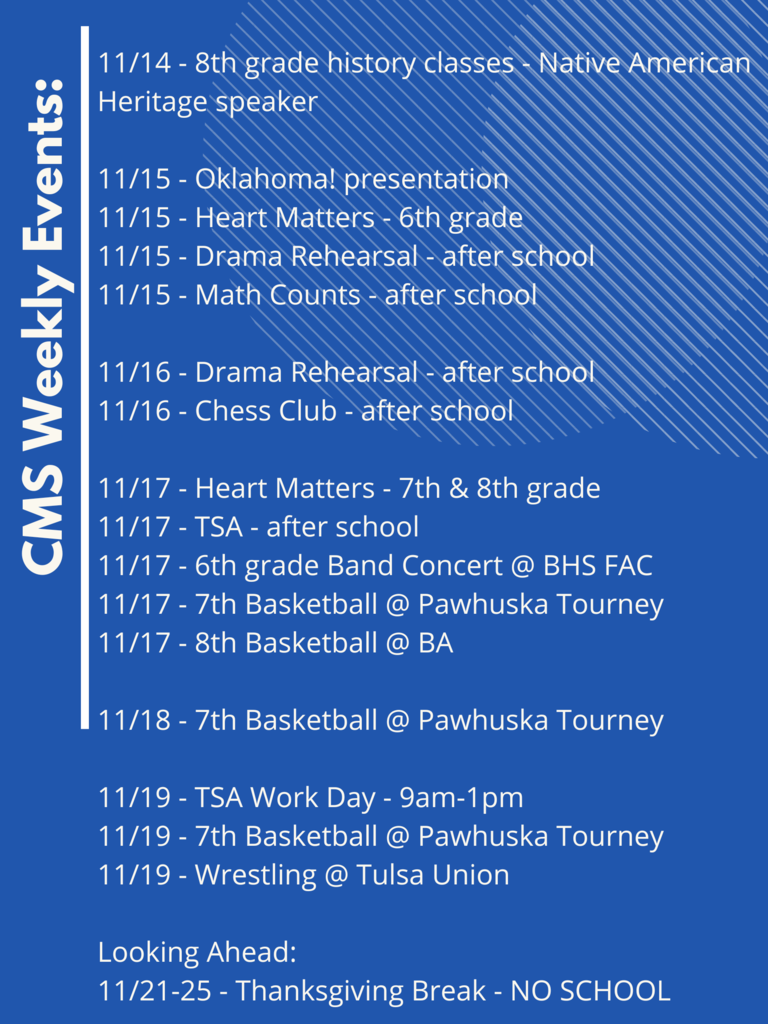 Central honored veterans today during our C2 assembly with a wonderful picture presentation of around 100 veterans connected to our CMS students and staff. It included a beautiful song by our select choir and a piece read on the history of Veterans Day then concluded with the always emotional playing of Taps.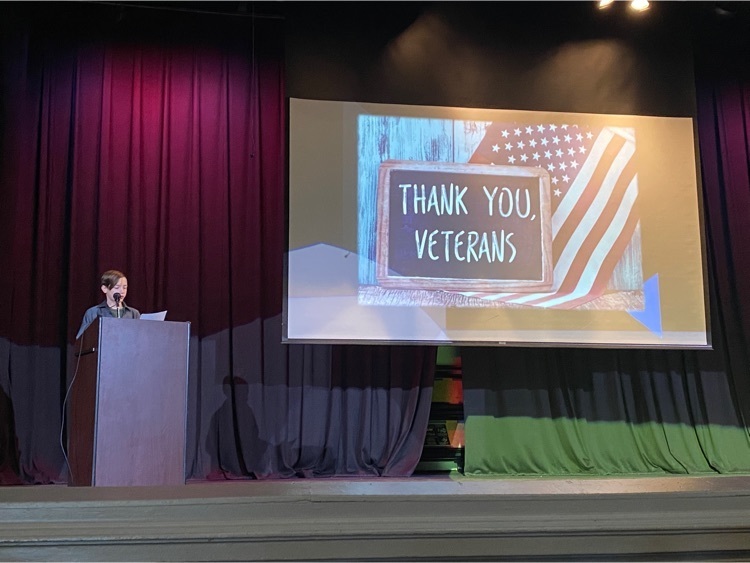 Students in Spanish 1 made ofrendas (memorials) for D'ia de los Muertos which occurs on Nov 1 and 2. These could be a memorial for a deceased family member, a pet, or a public figure. They took great care to make the memorials that included all of the cultural elements. On Nov 2, all Spanish students were able to sample Pan de los Muertos, made by the bakers at Tacos Maria.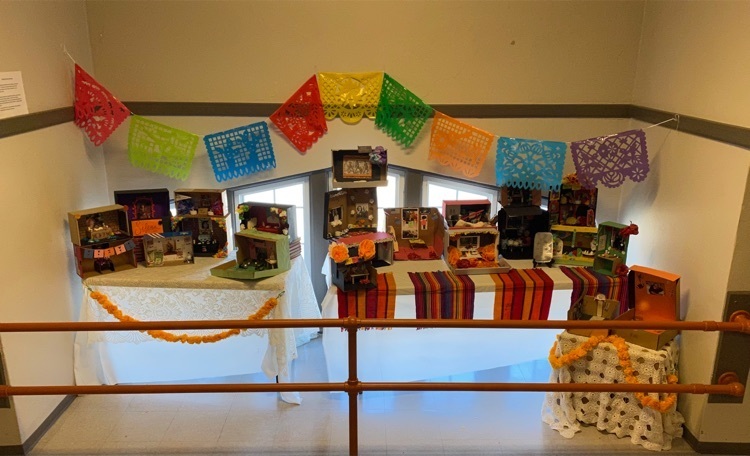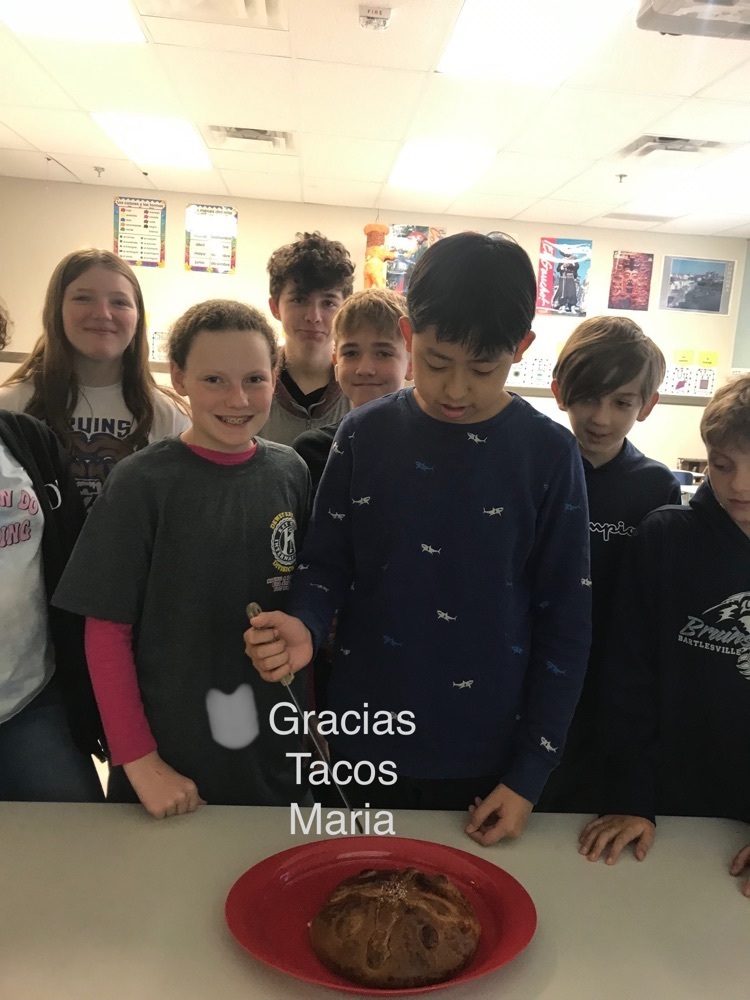 Central students who earned a 3.5 or above GPA were rewarded with an off-campus lunch this week. Congrats and good job!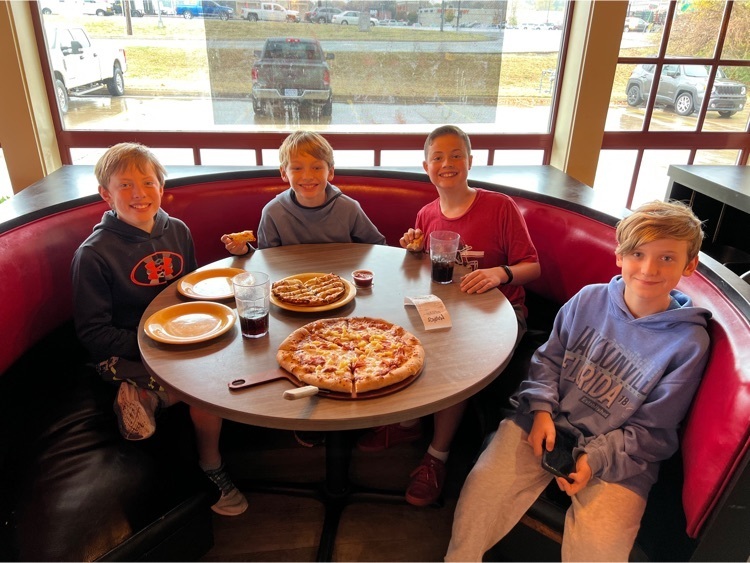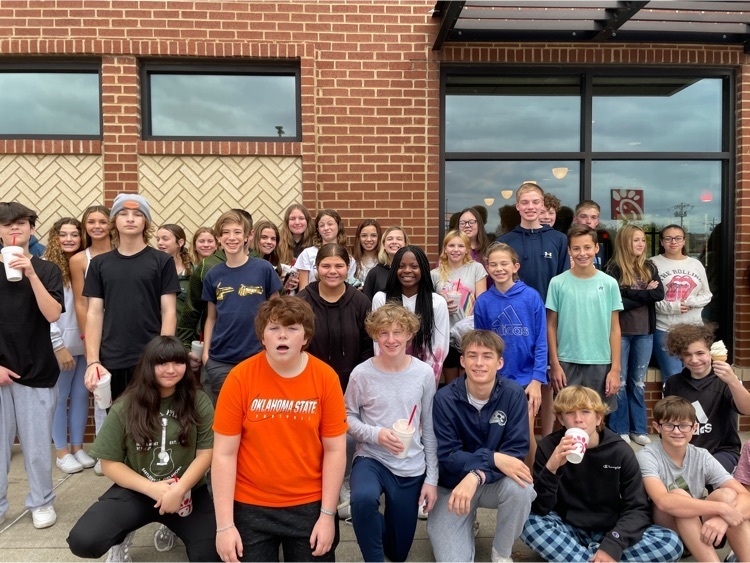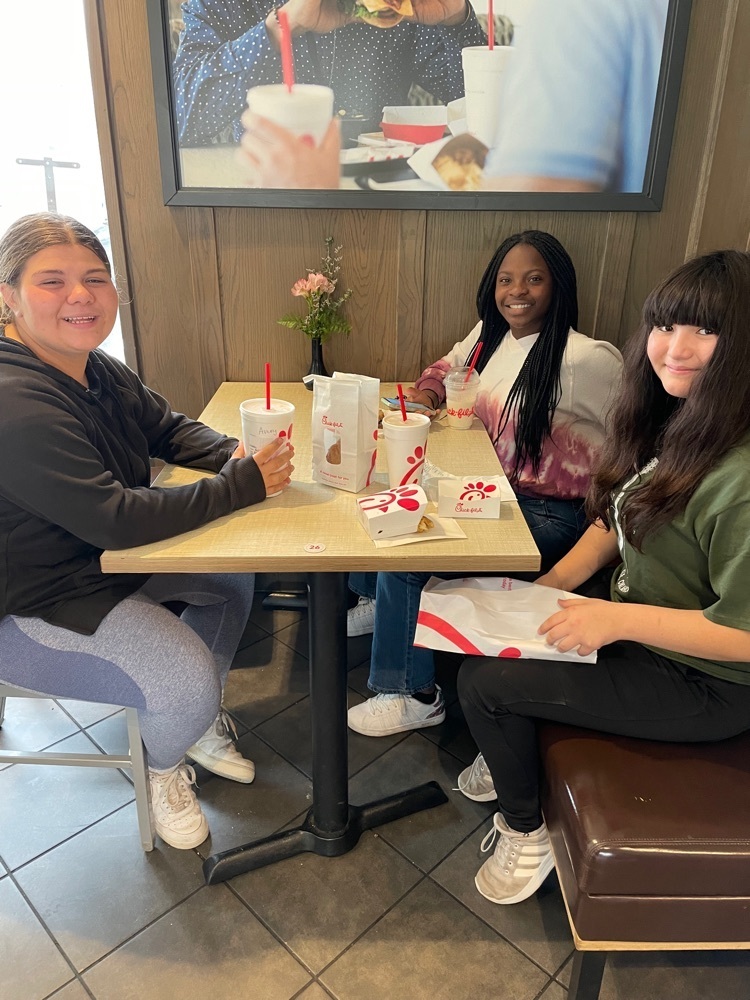 CMS Events Week of Nov. 7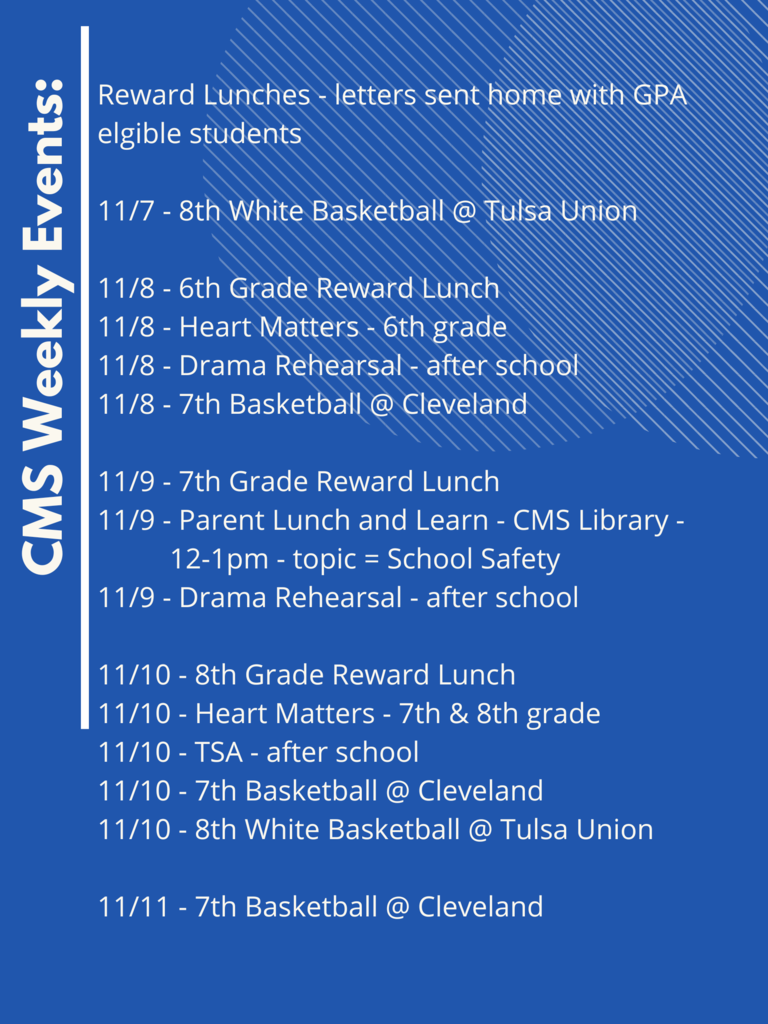 Math Counts first club meeting will be Tuesday, November 15th from 3-4pm.

CMS Nov Calendar 2022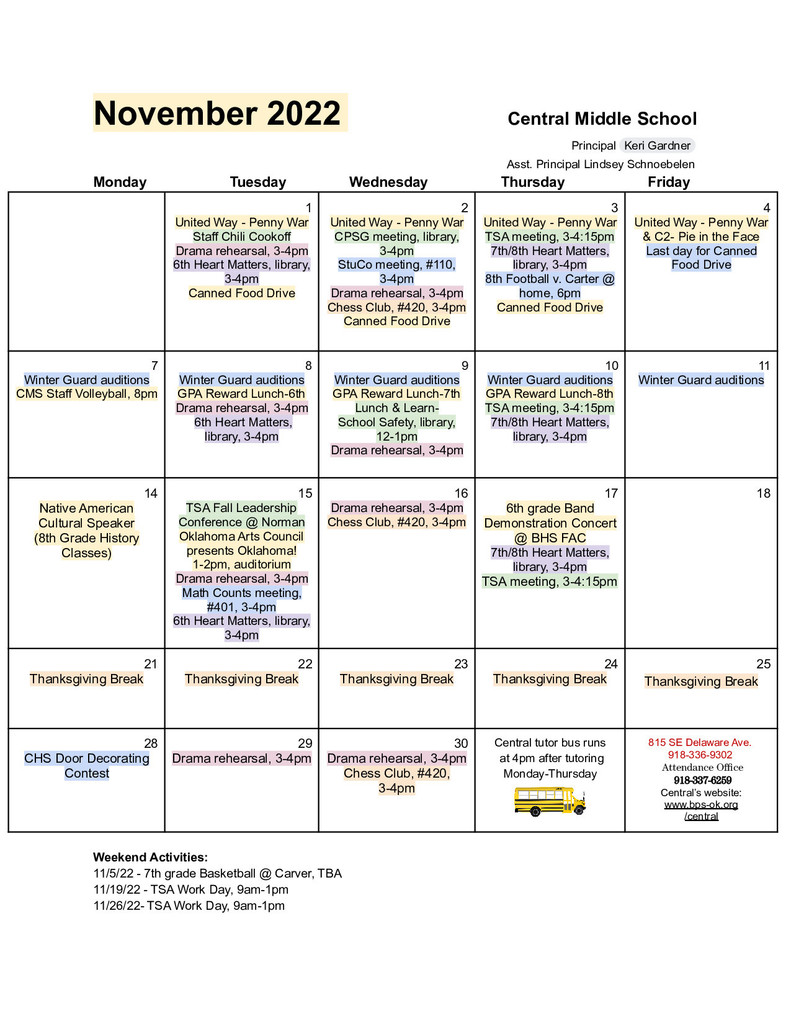 7th and 8th grade band combined to perform a fabulous Halloween concert for us today.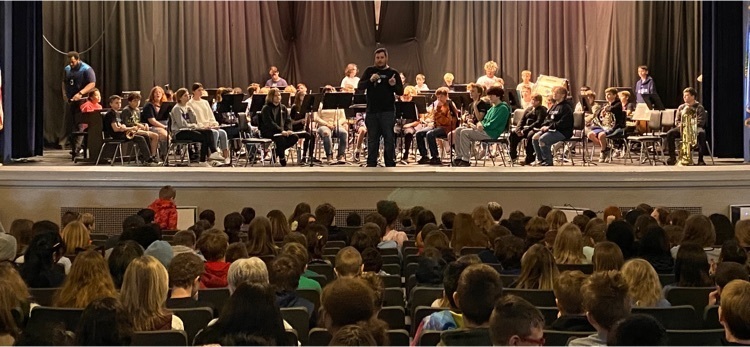 Idiom Day!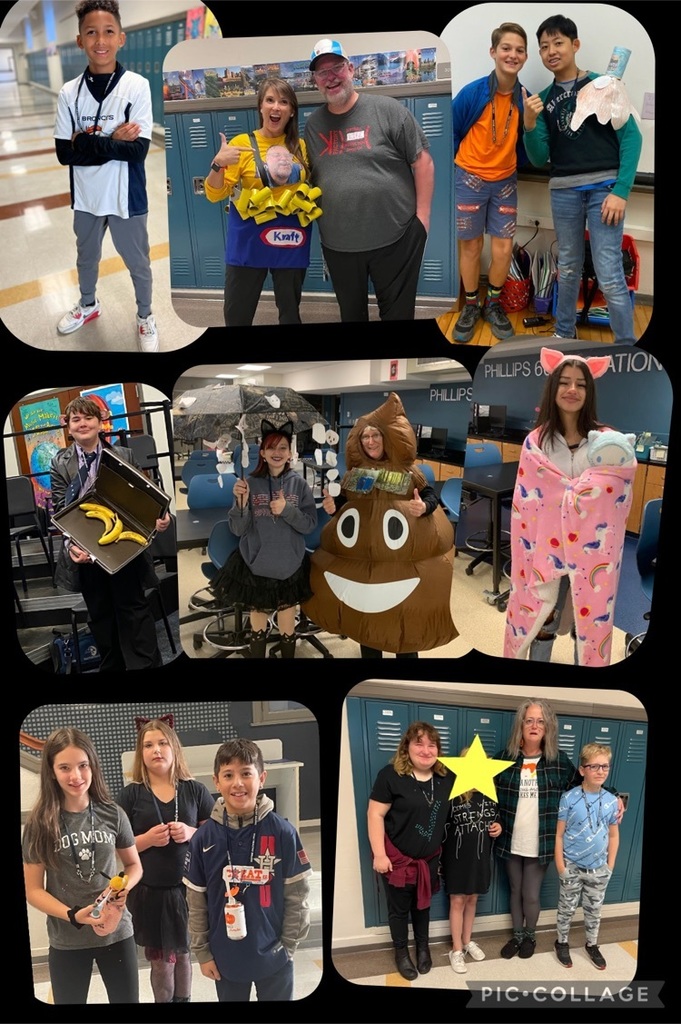 CMS Events Week of Oct. 31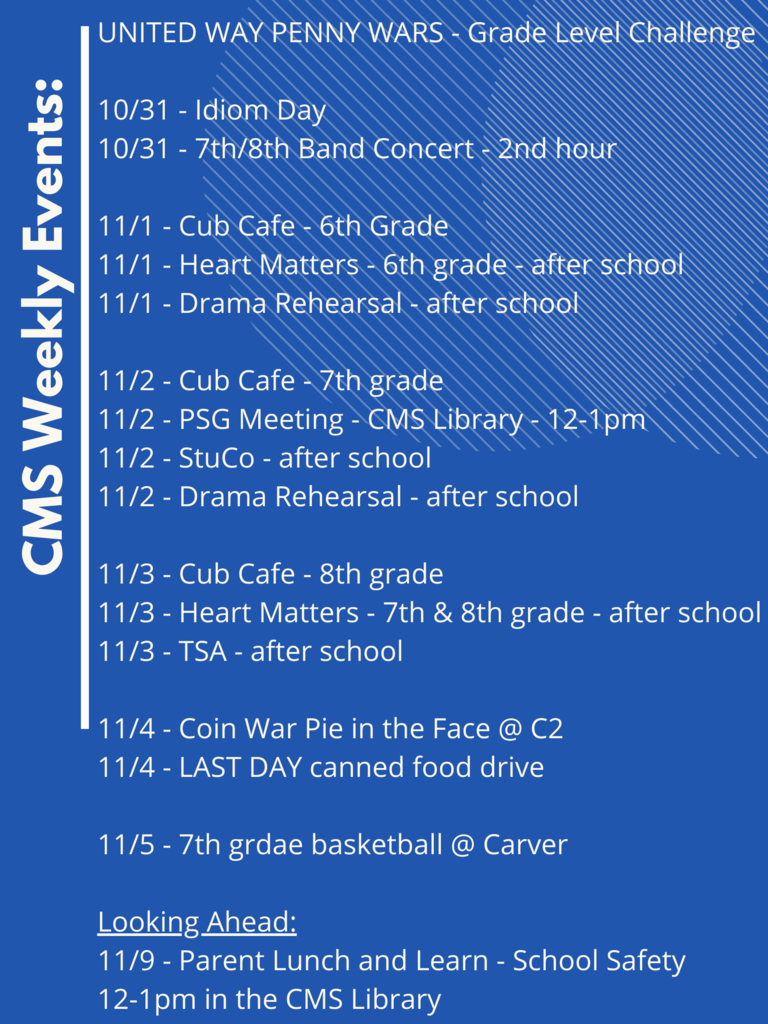 While Halloween costumes are NOT allowed at school, IDIOM COSTUMES are welcome! On Monday, students are welcome to participate in our contest and dress like an idiom. All students dressed like idioms need to check in in the cafeteria when they come to school on Monday.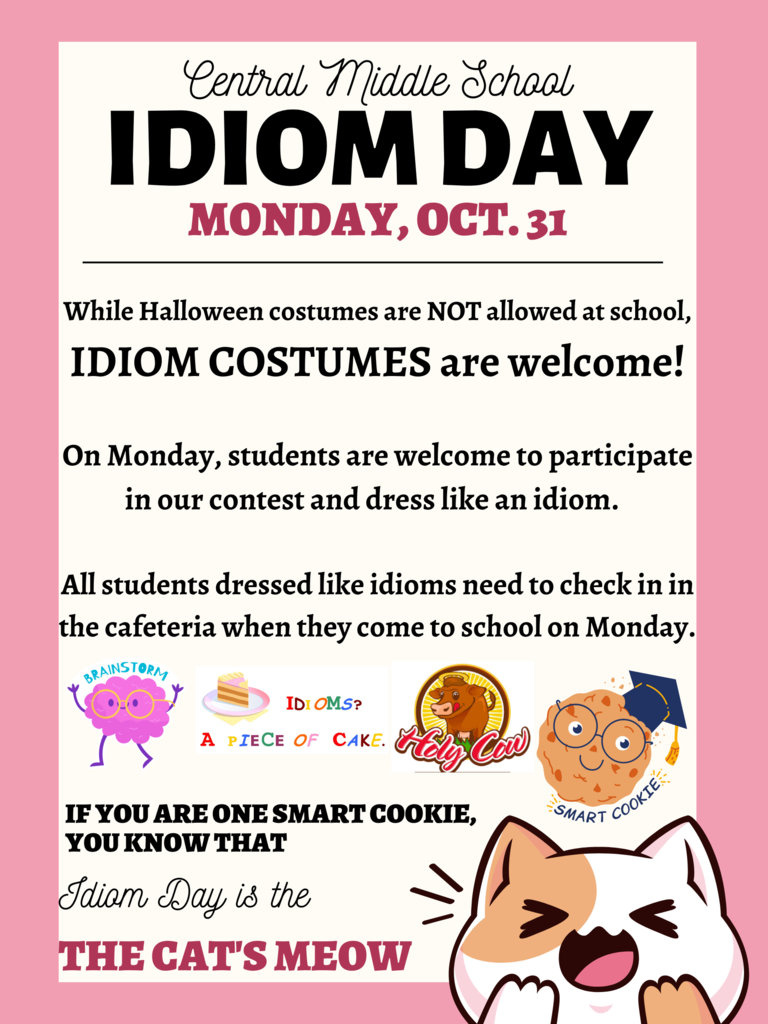 7th grade Life Science is studying the phases of Mitosis.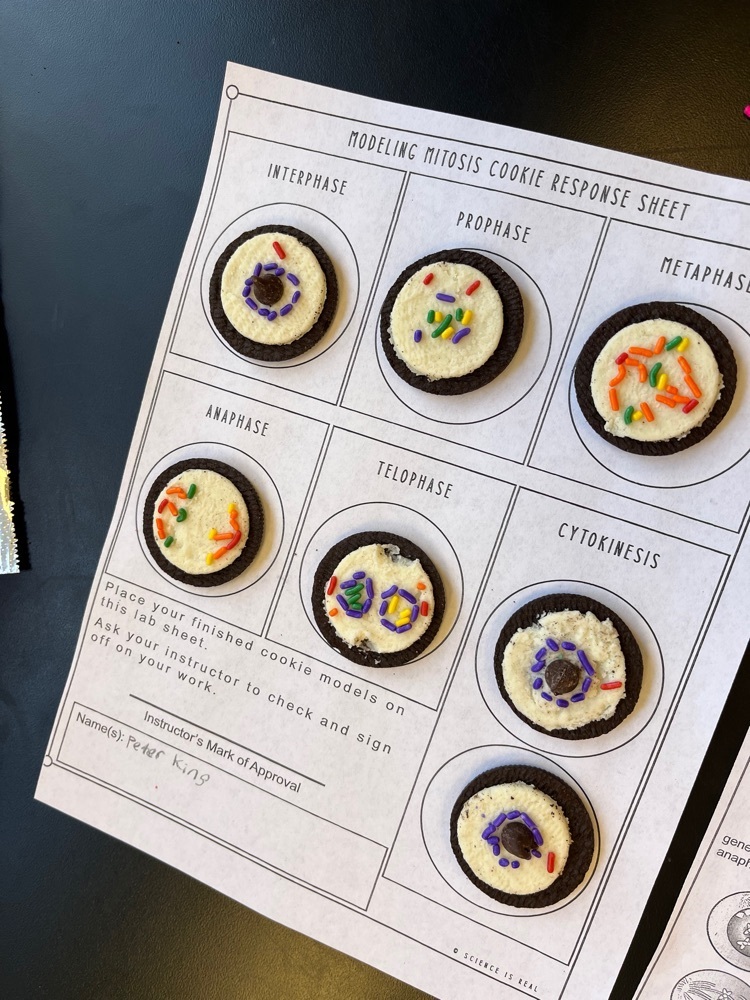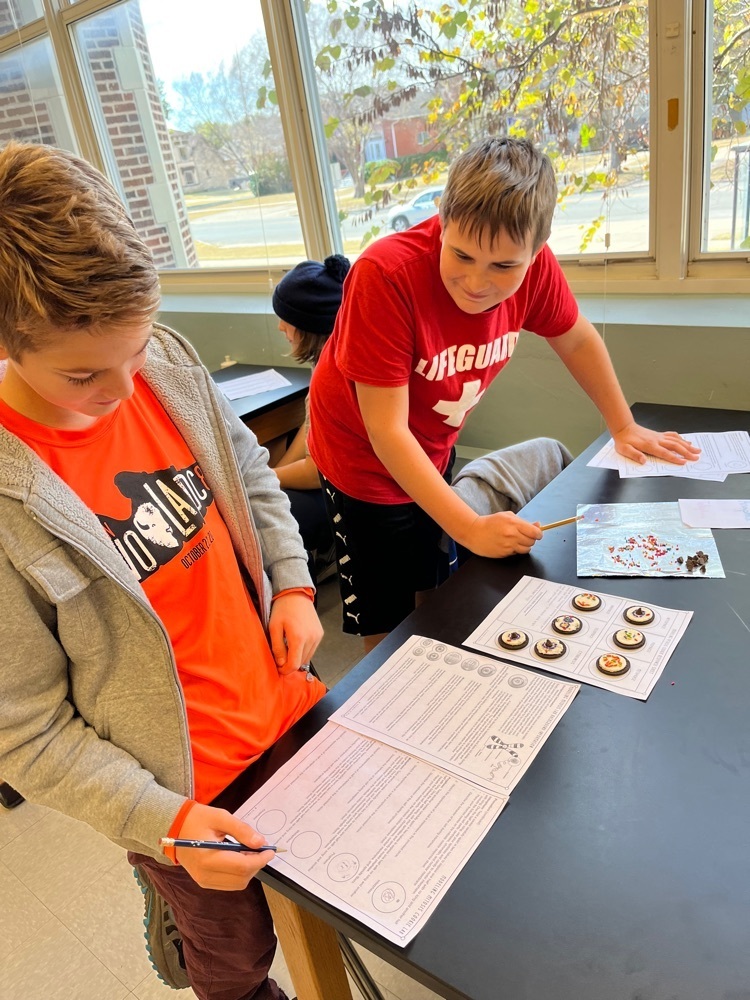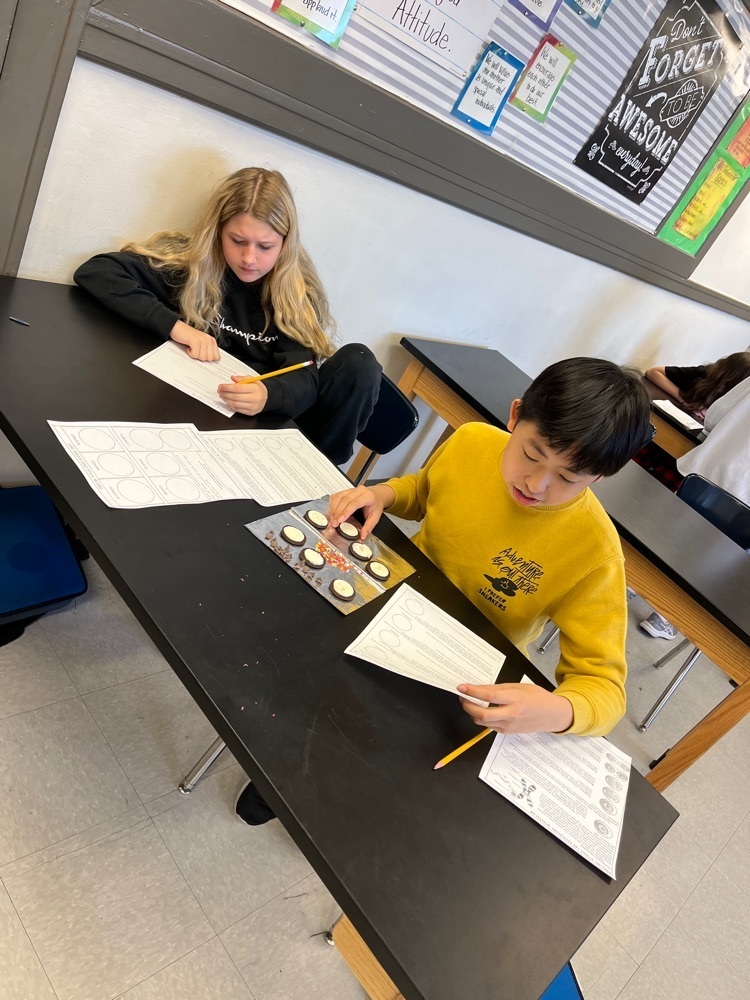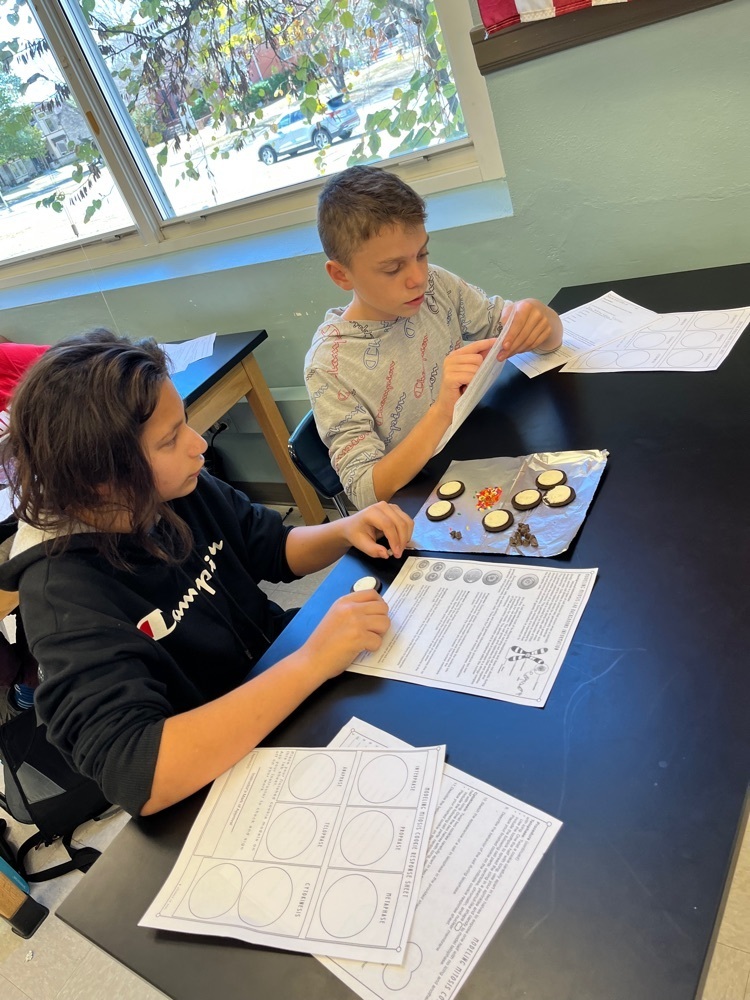 Each October, 8th graders study classic scary stories including The Monkey's Paw and The Tell-Tale Heart. Finishing up the unit, Ms. Jarmola's students spent today sitting in the 'forest' around a 'campfire' telling their own scary stories while eating s'mores.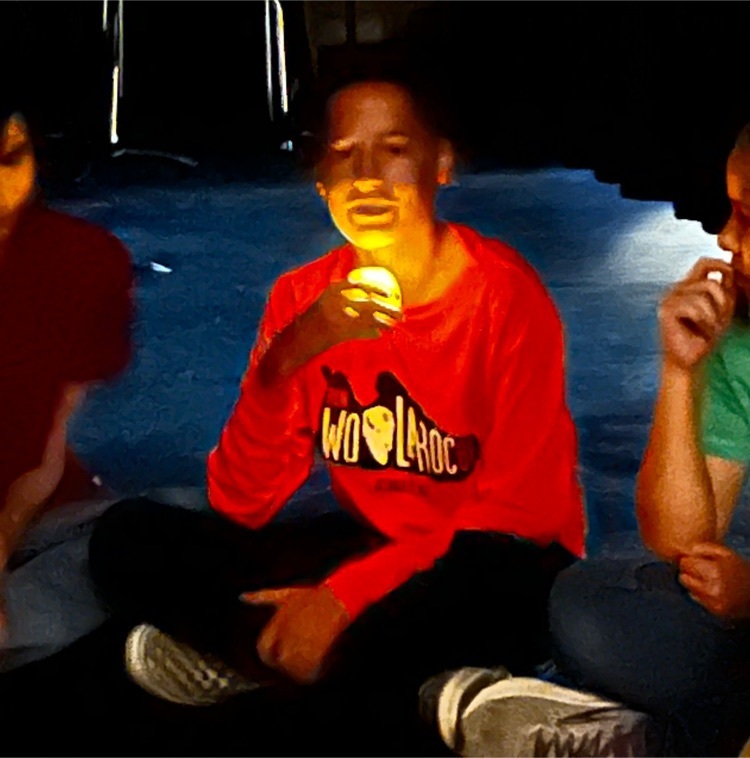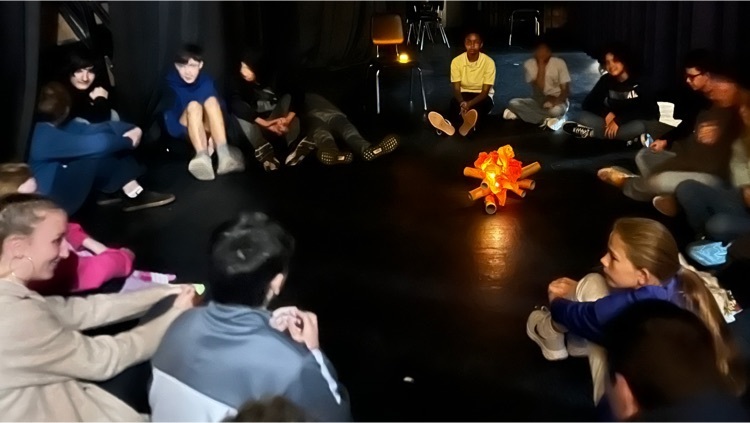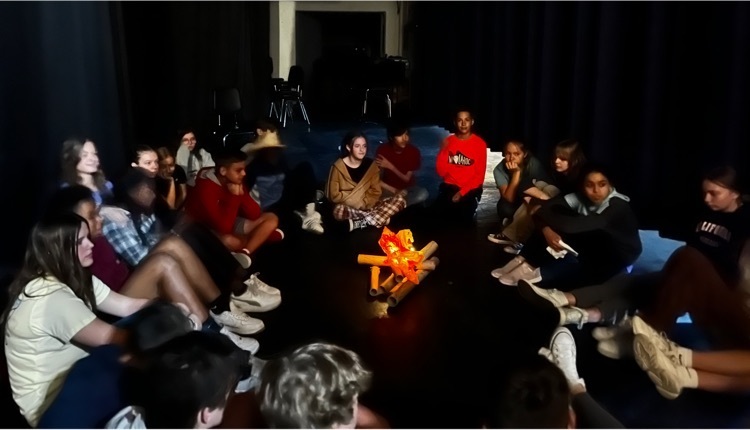 Nonpartisan information on the November 8 election is available from the League of Women Voters of Oklahoma at OKVOTERGUIDE.COM. Like the League, Bartlesville Public Schools does not endorse or oppose any candidates nor take a position on state questions.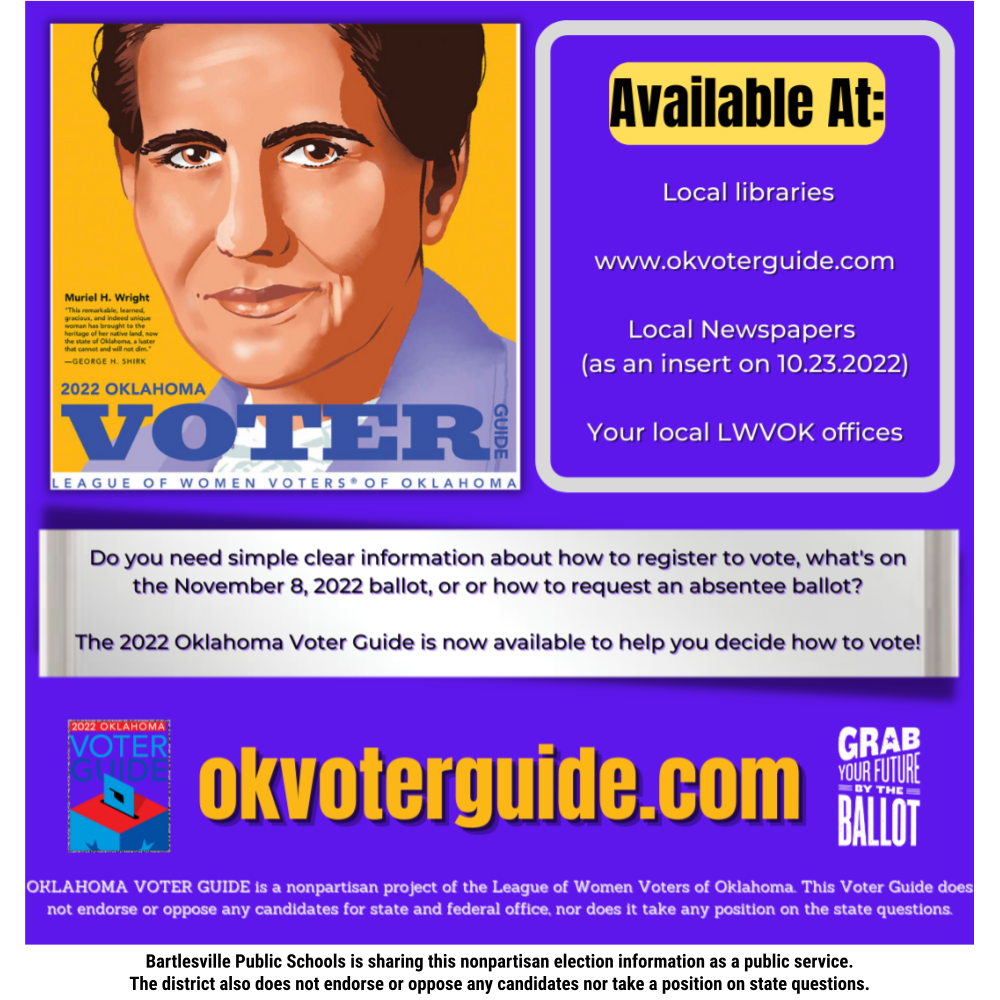 Central 8th graders took a field trip to TriCounty Technology Center today. A Career Scavenger Hunt helped them explore the program opportunities at TCTC.