CMS Events week of 9/19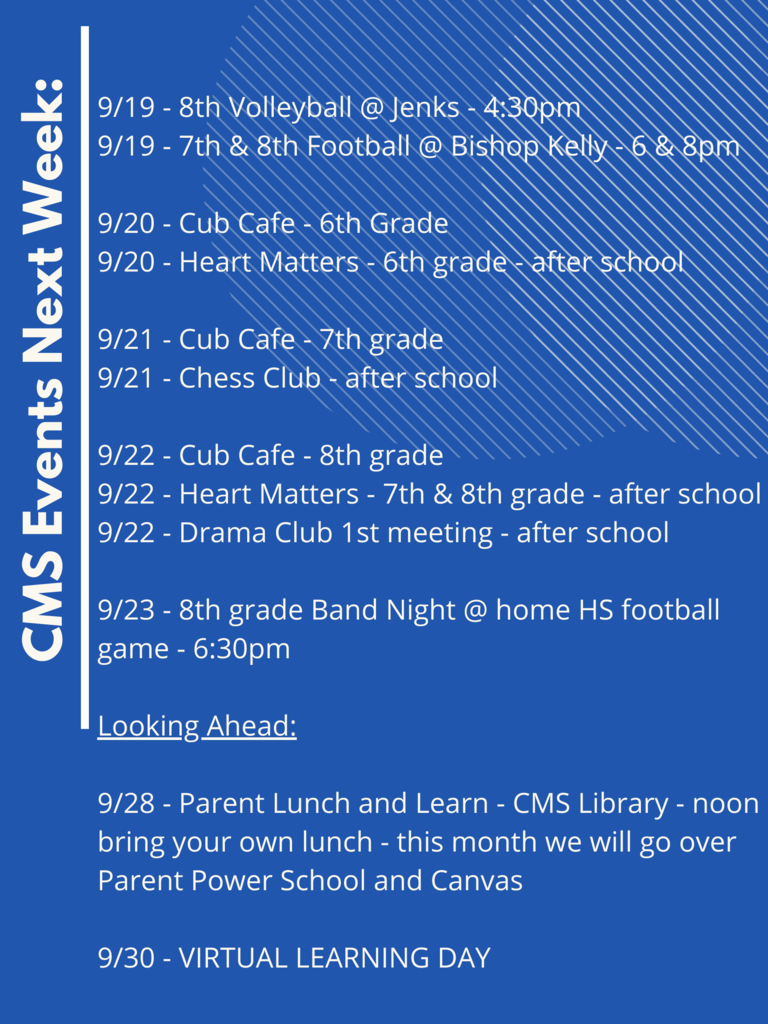 Straight talk and great advice from Jonathan McKee this morning about social media use and the possible dangers. Thank you to HeartMatters for bringing us a great speaker!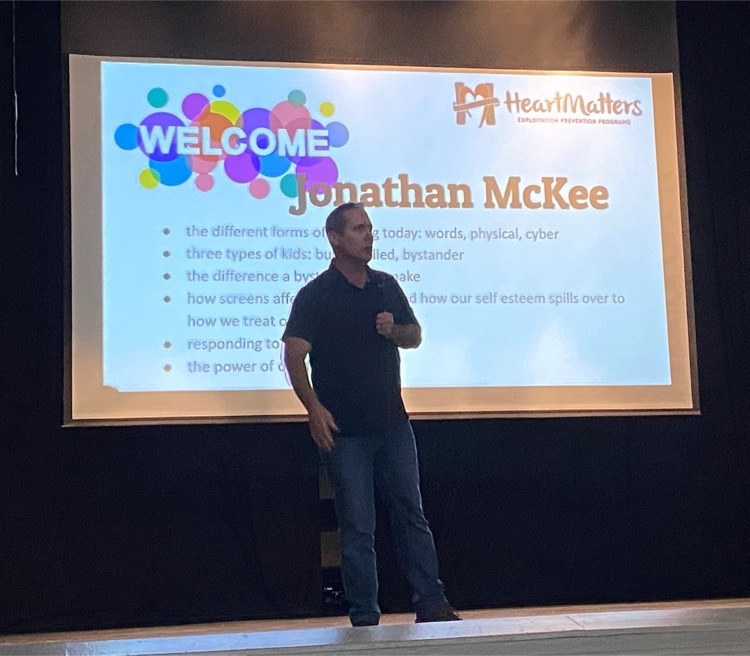 8th grade 8ruins beat Muskogee!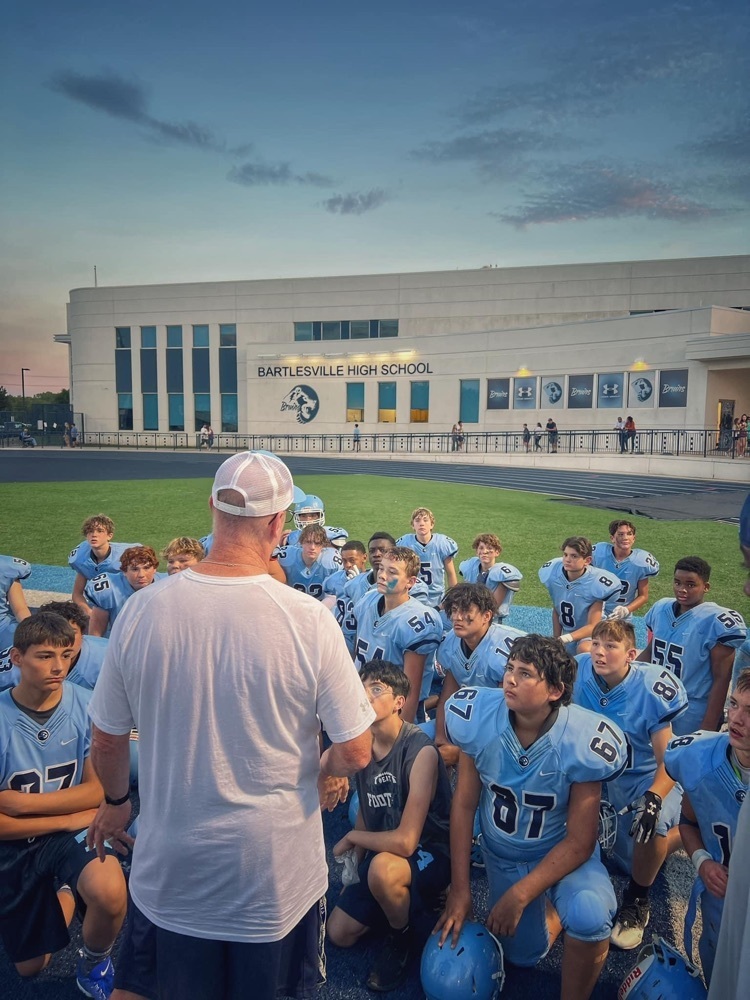 Students in Ms. Sexson's Exploratory Spanish are learning vocabulary of body parts. They show what they've learned by drawing a monstruo (monster) while listening to the teacher read instructions in Spanish.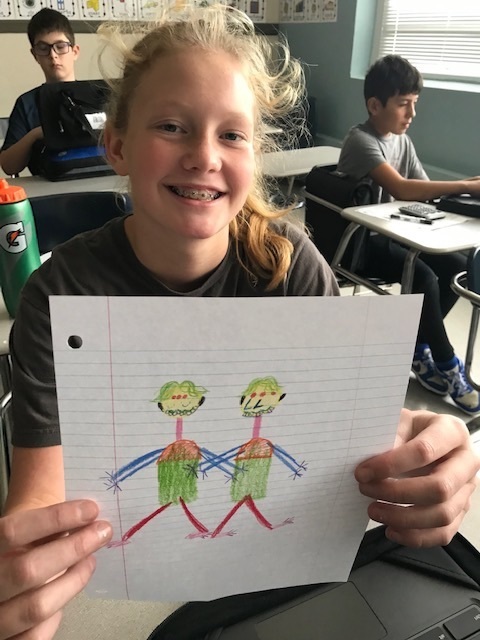 Ms. Pirtle's 8th Grade Earth Science working through a Density Lab before they start identifying minerals.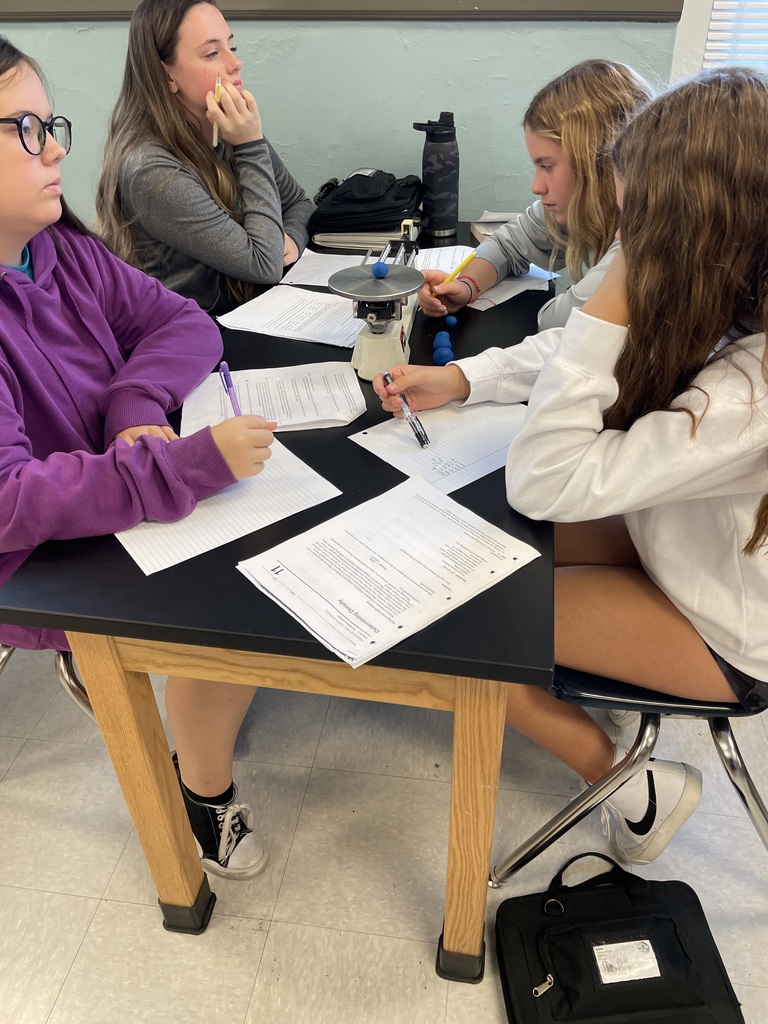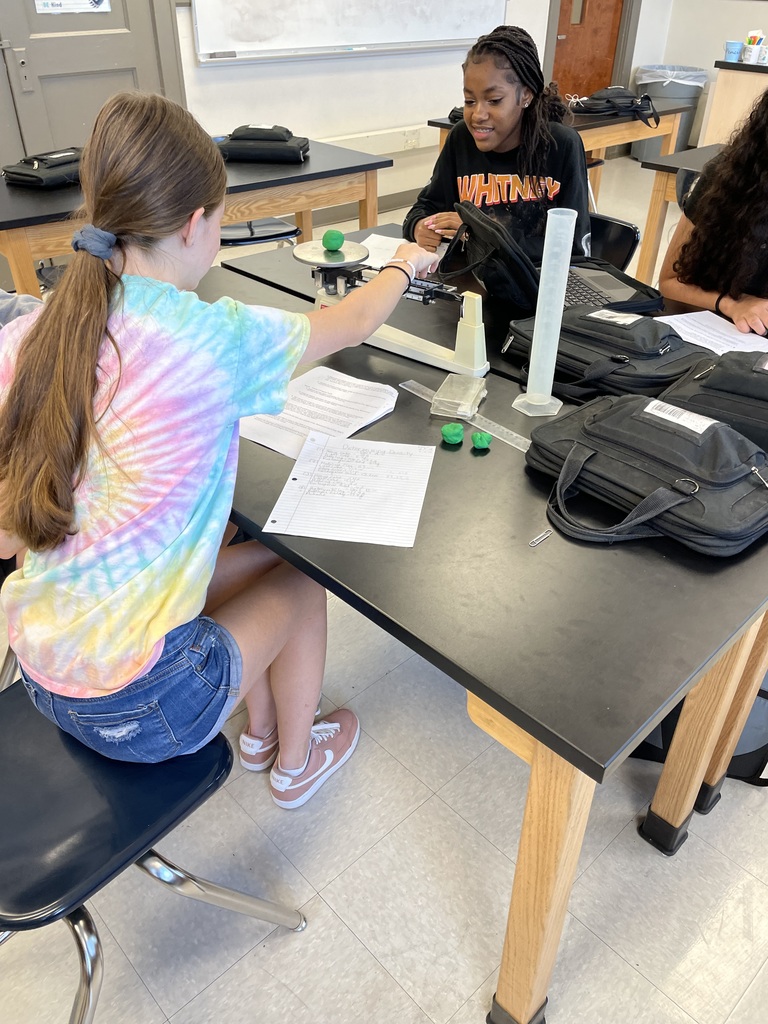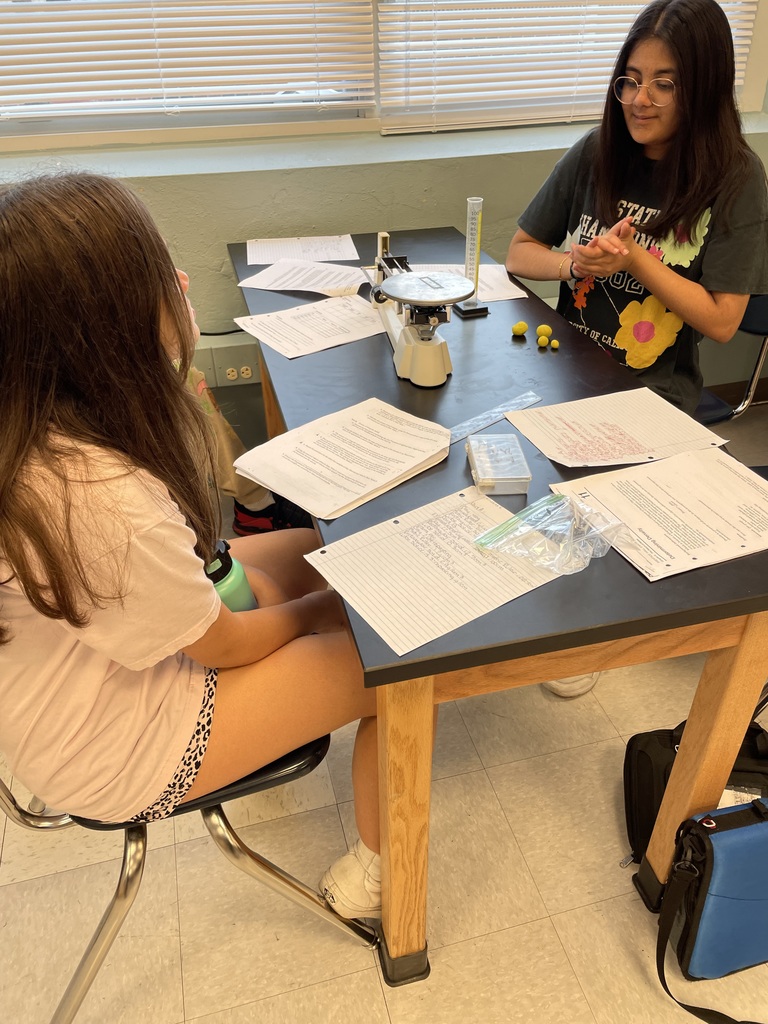 Library day in Ms. Mattke and Ms. Lazo's 6th grade ELA classes!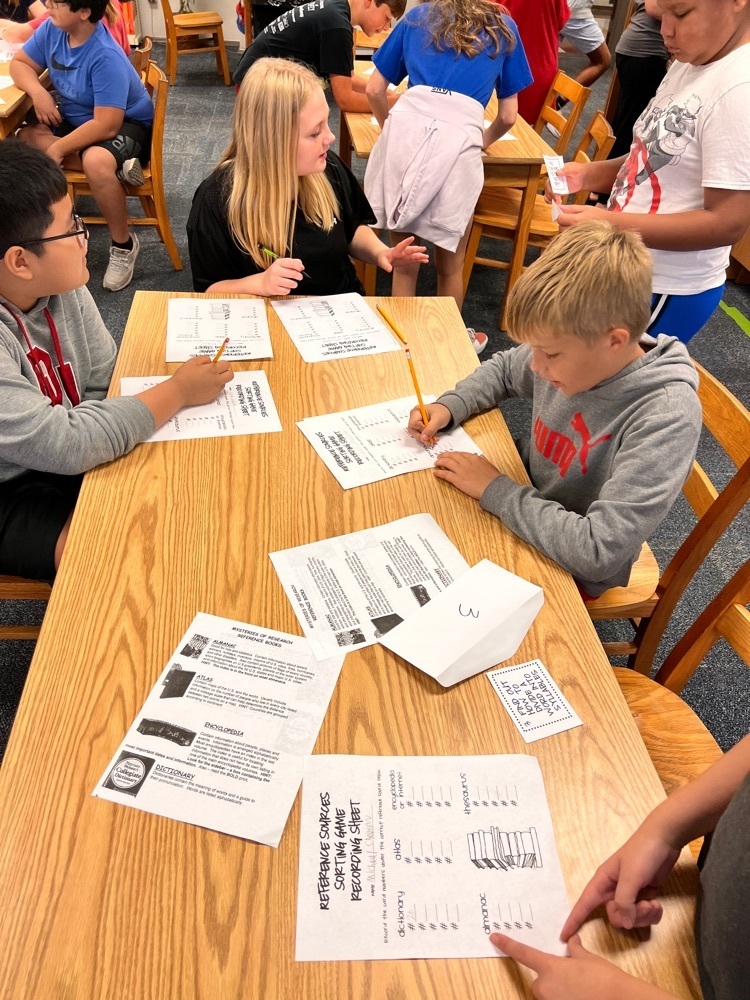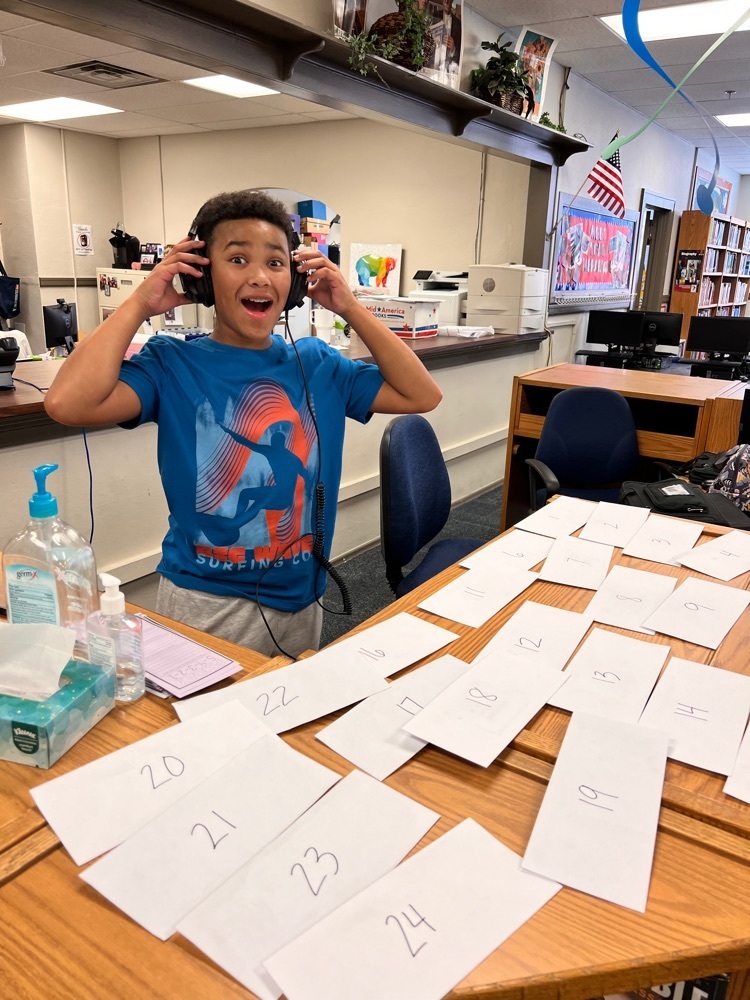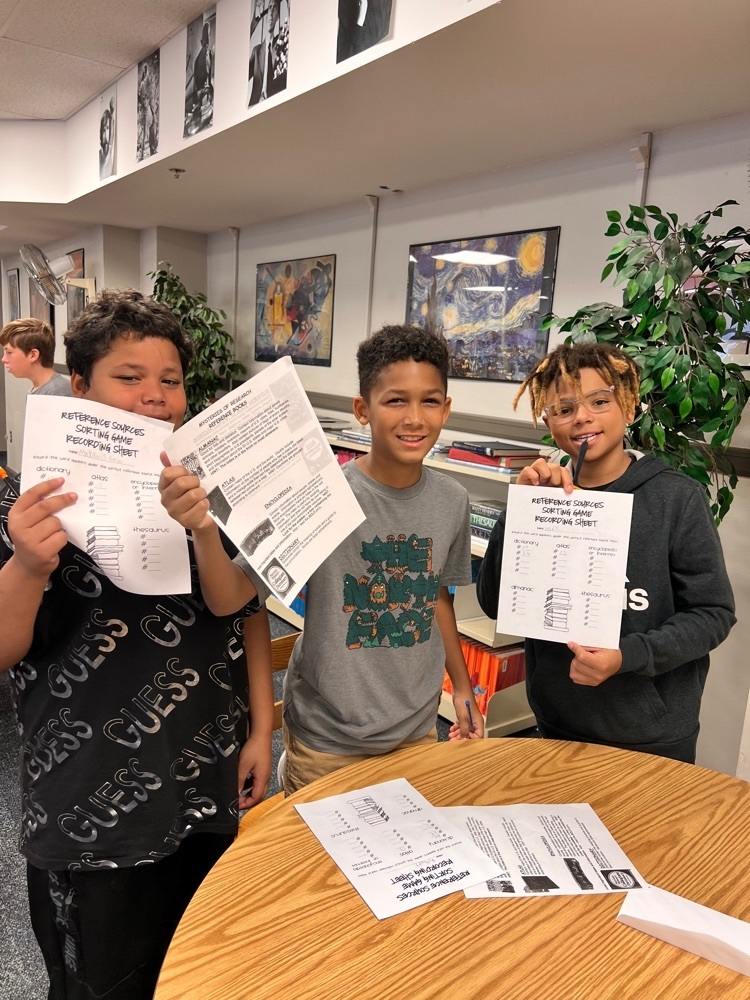 Magnificent math students showing off their Proportion Fortune Tellers in Ms. Fodor's class!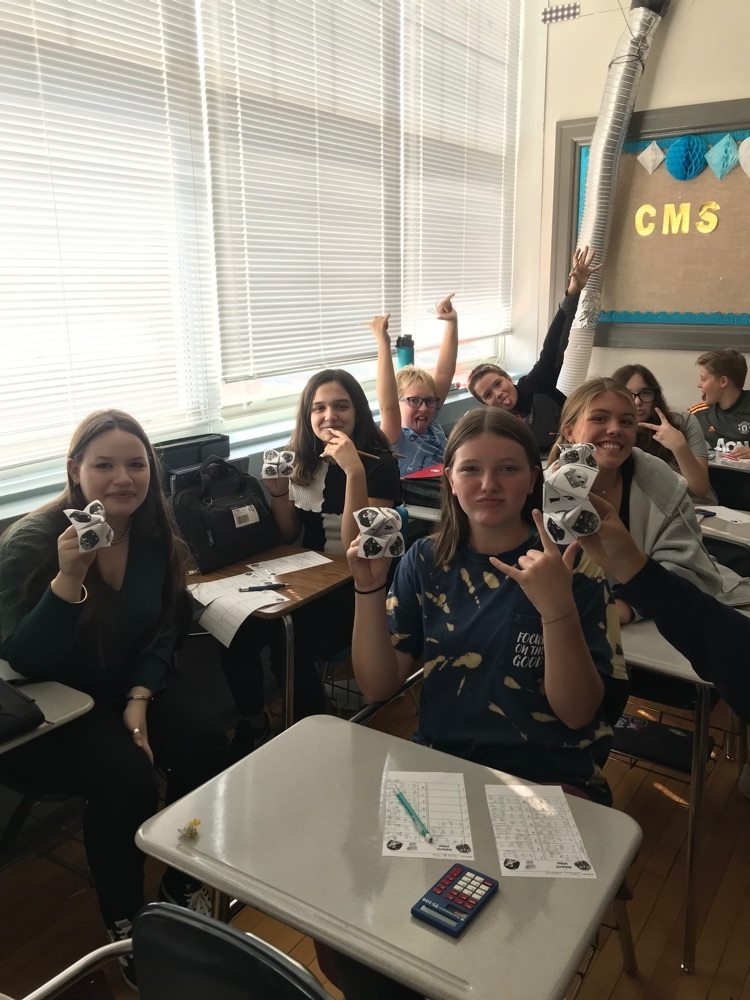 Marshmallow Tower Lab! Ms. Swanson's science classes are learning to work in groups.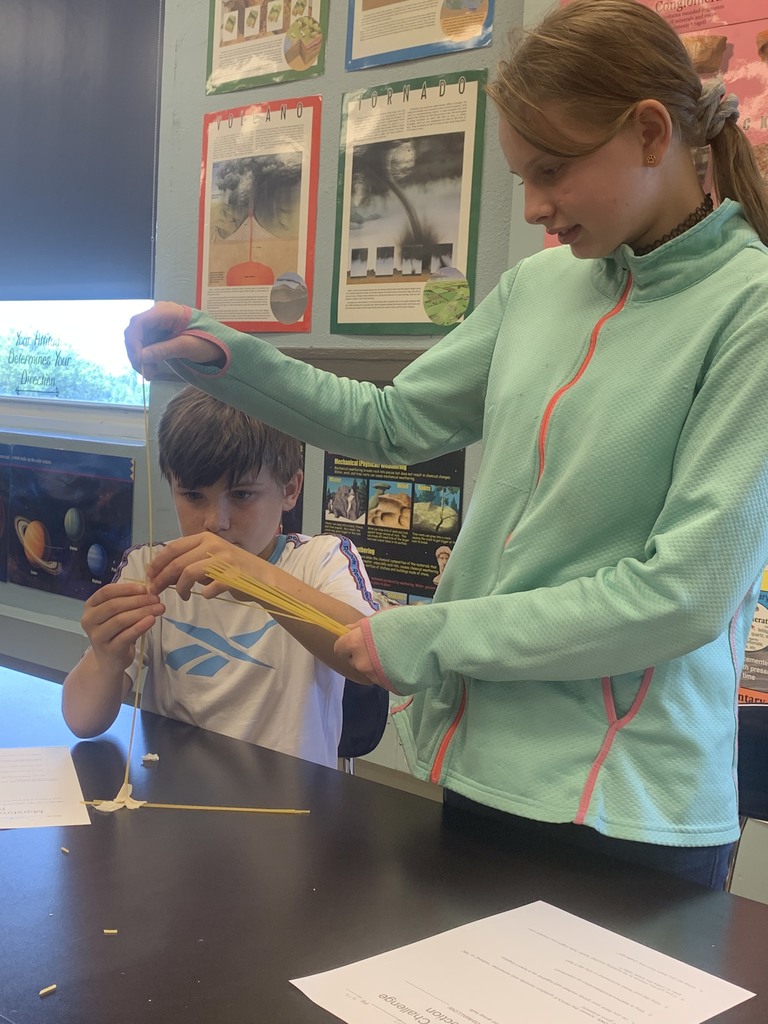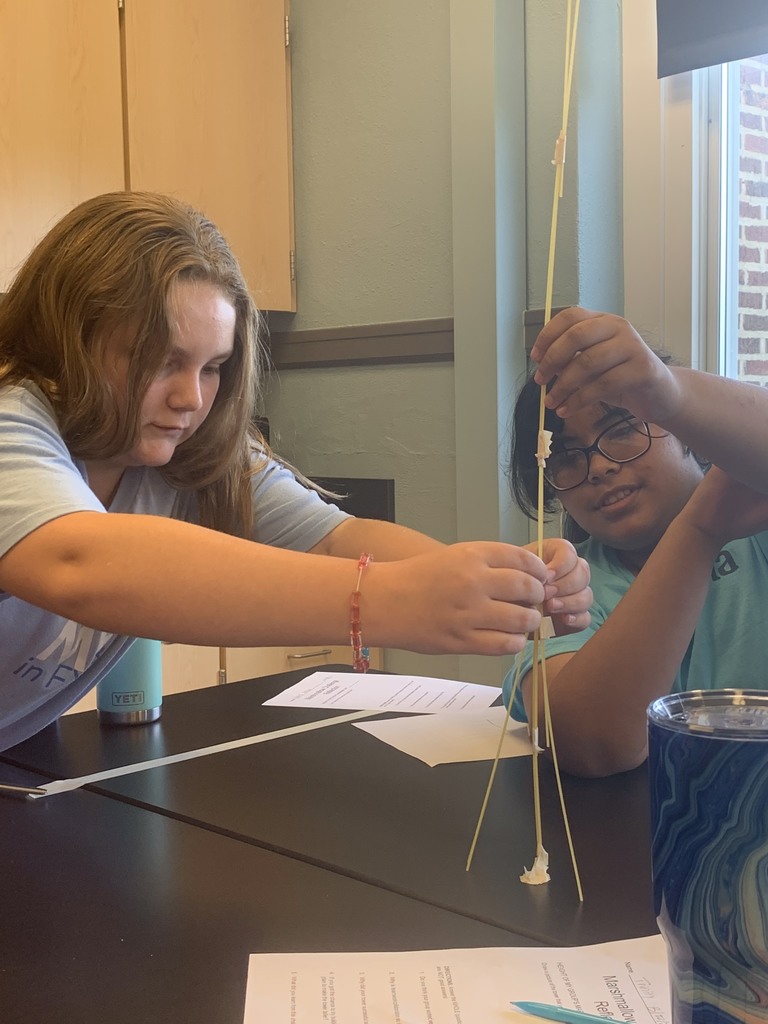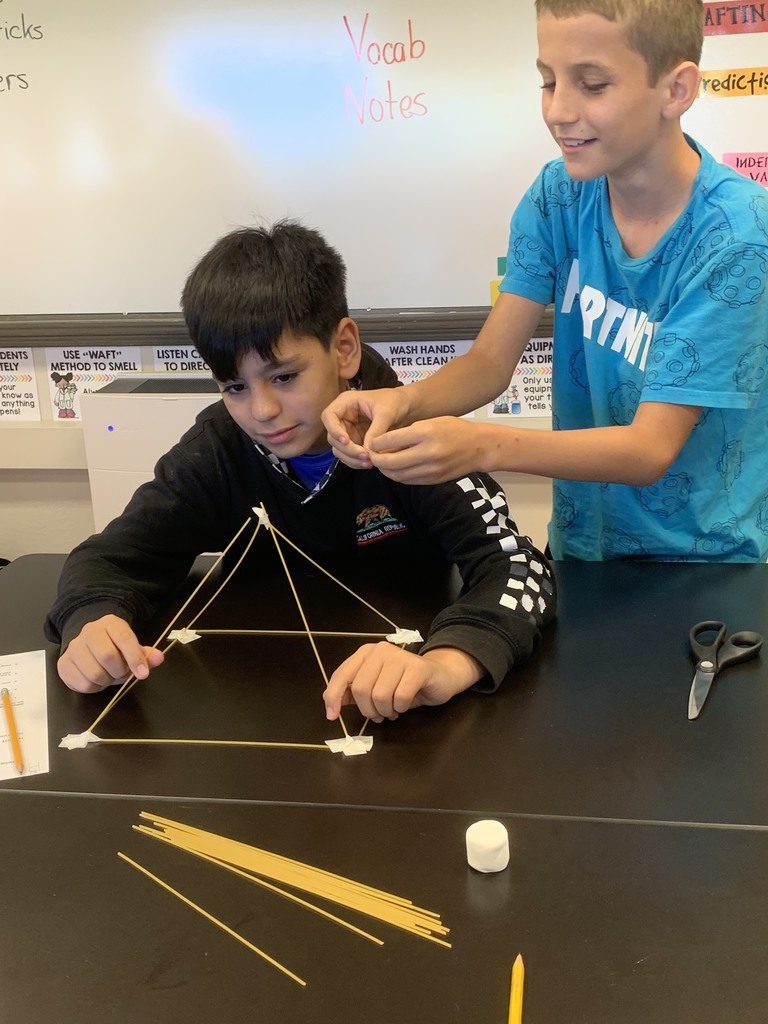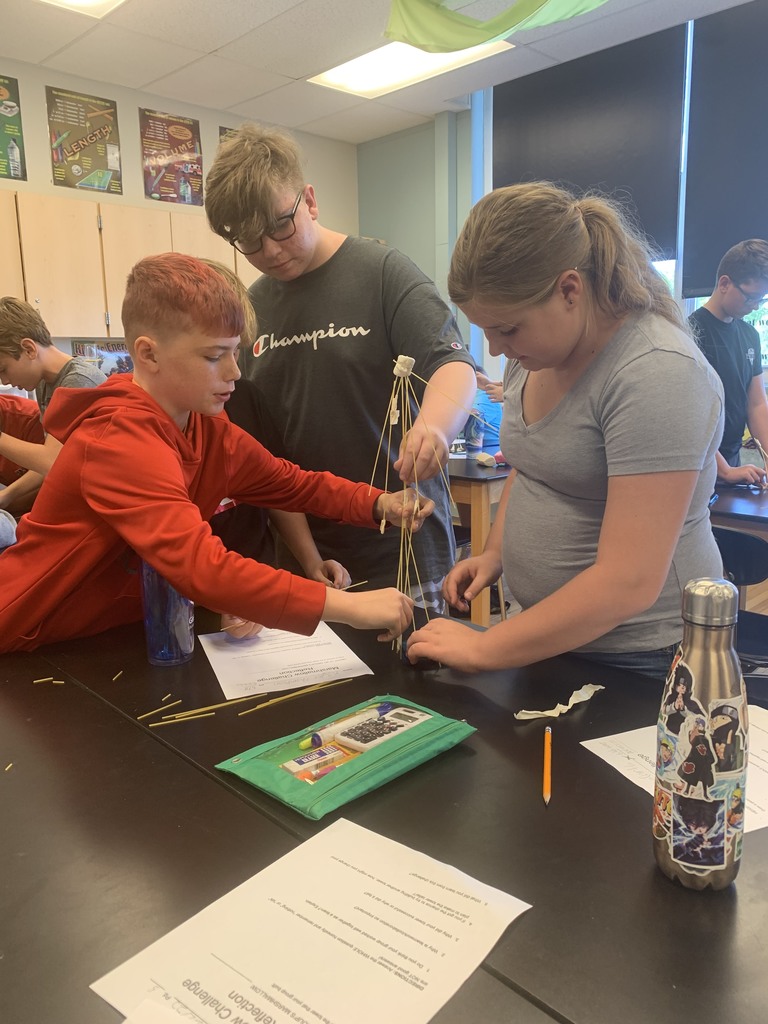 Check out Ms. Swanson's classes doing an observation Cheeto Baby Lab! They have to describe and draw a Cheeto with enough detail that they can find it when the Cheetos are mixed up again. Then, a partner must use the description to find the Cheeto.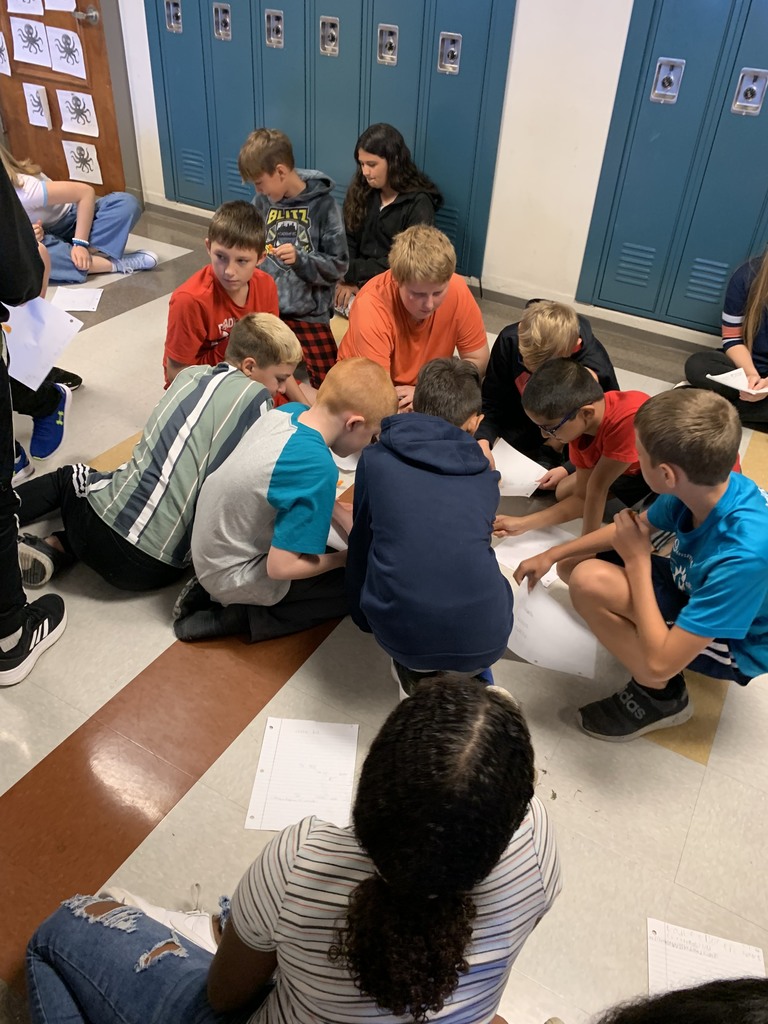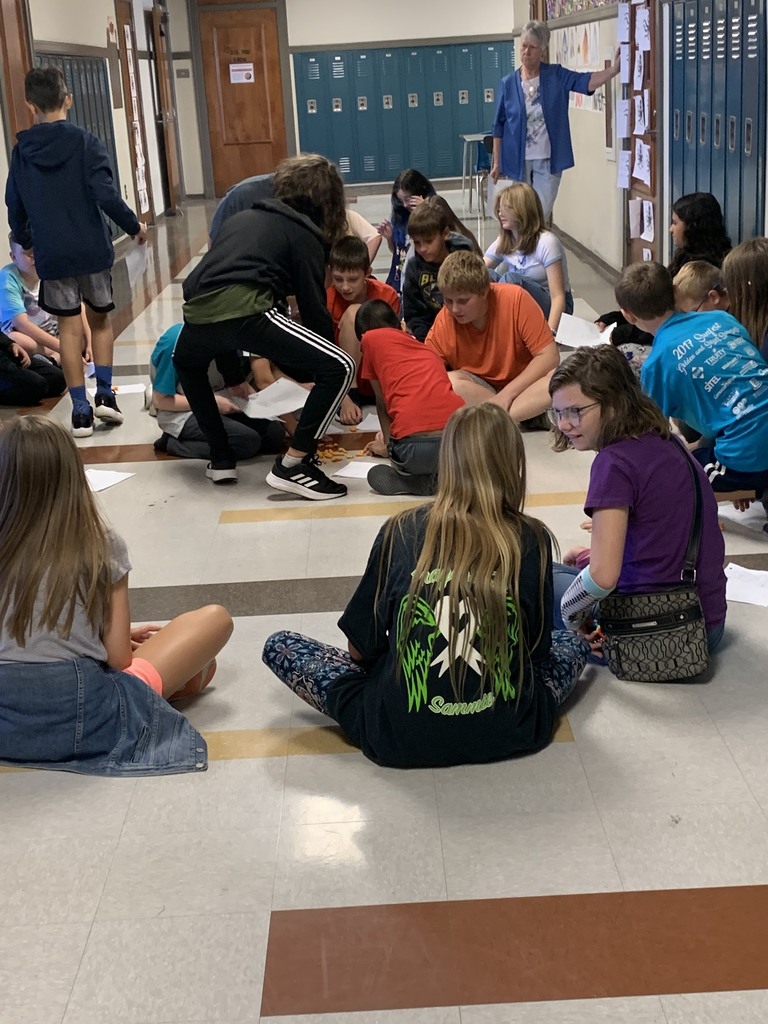 Central students are creating beautiful Foil Sharpie Art in Ms. Stevens' class.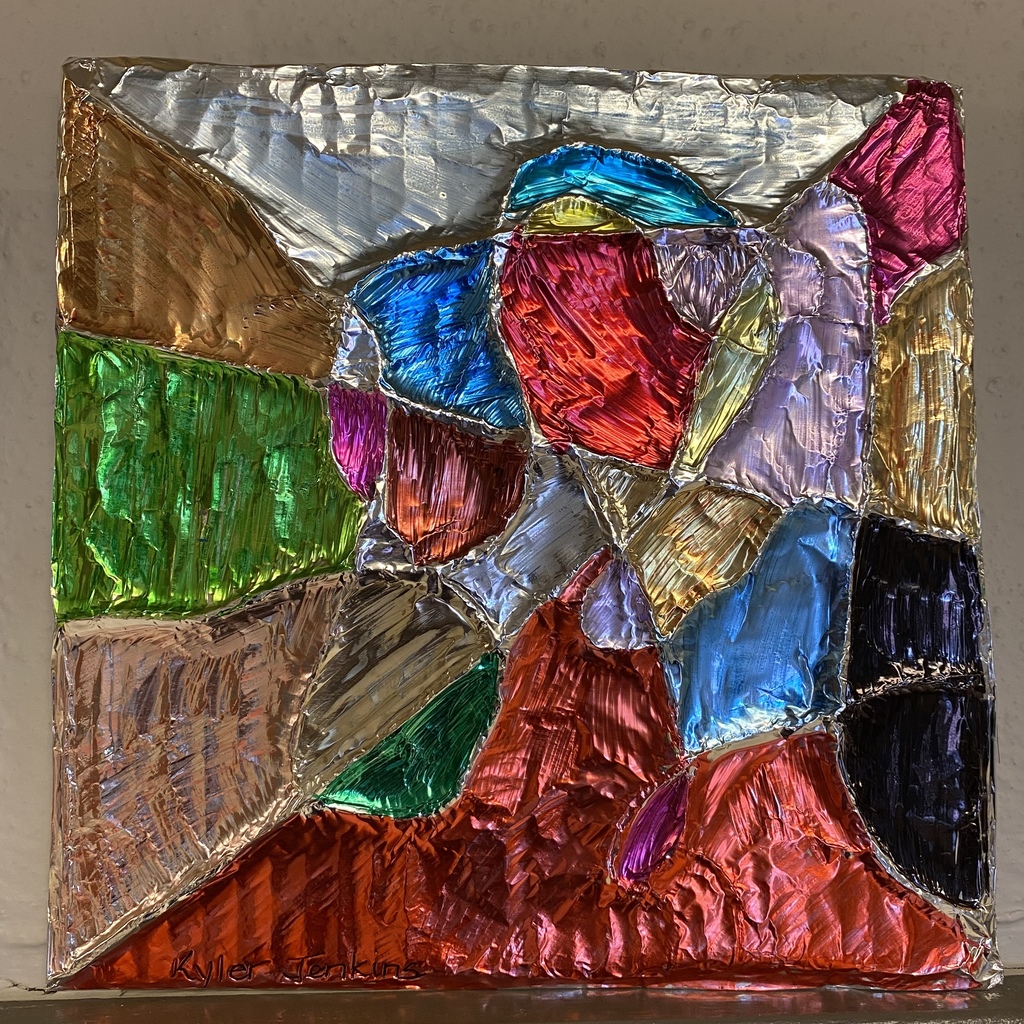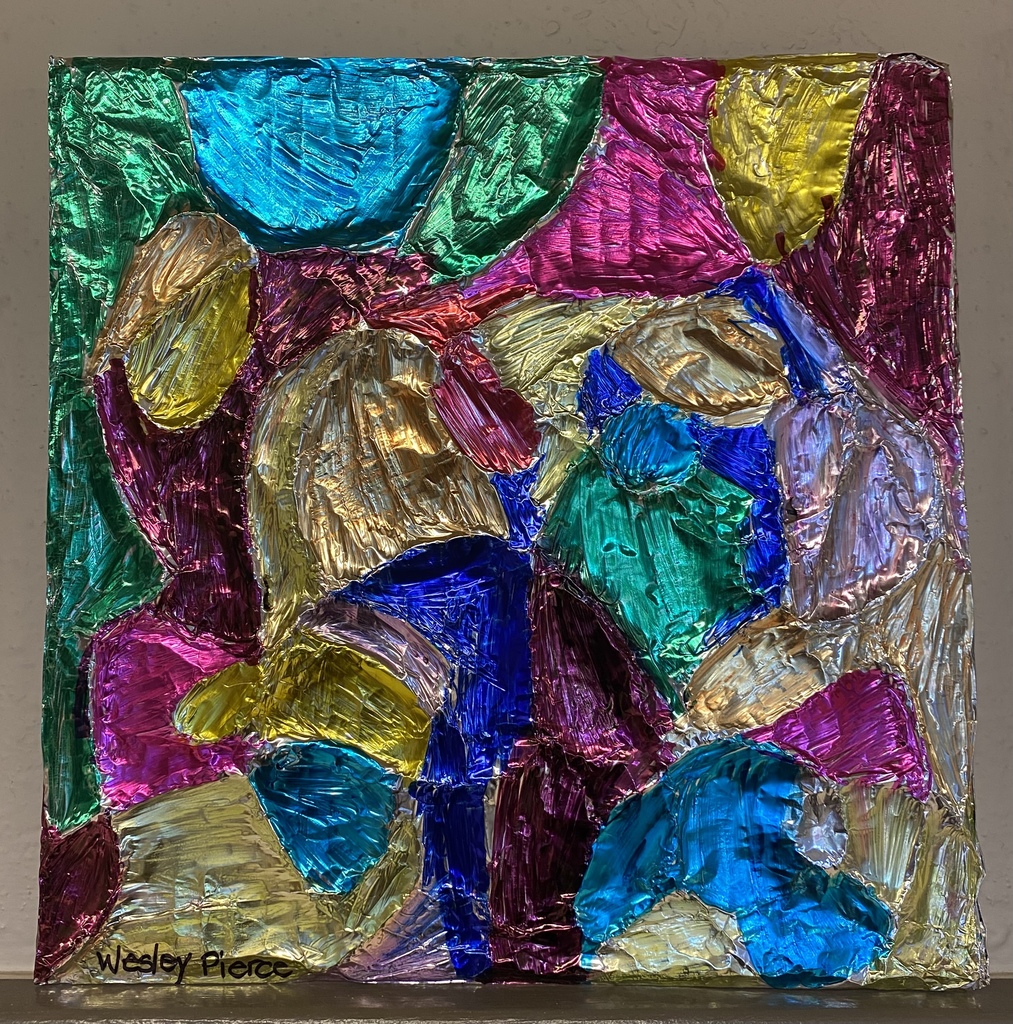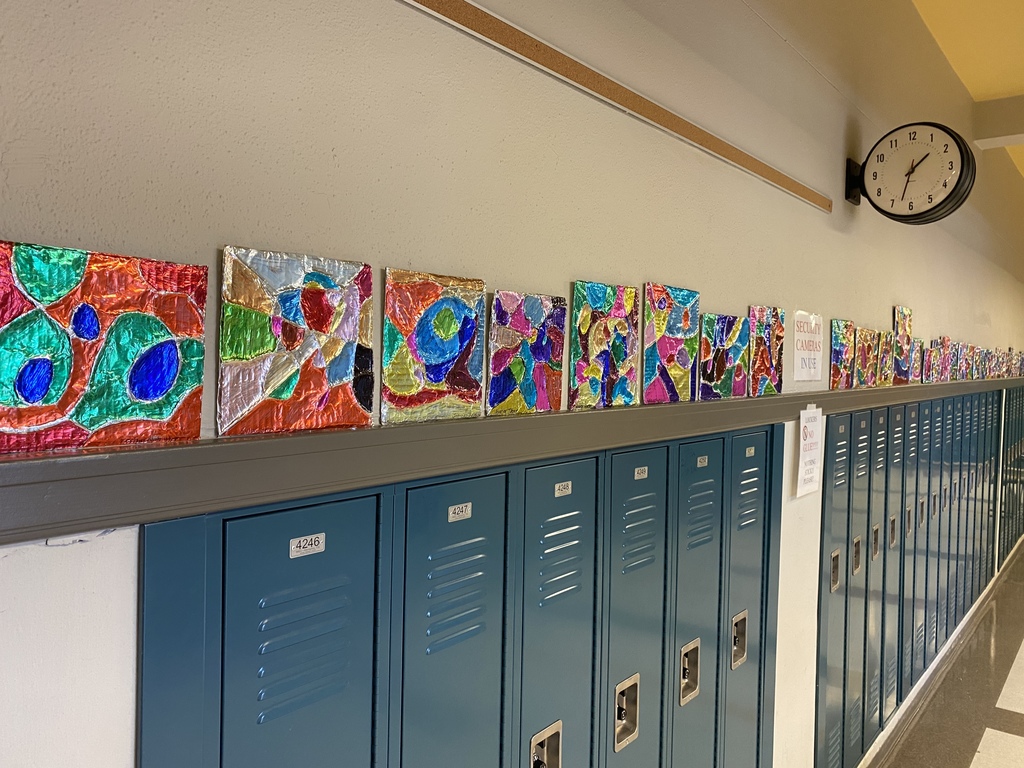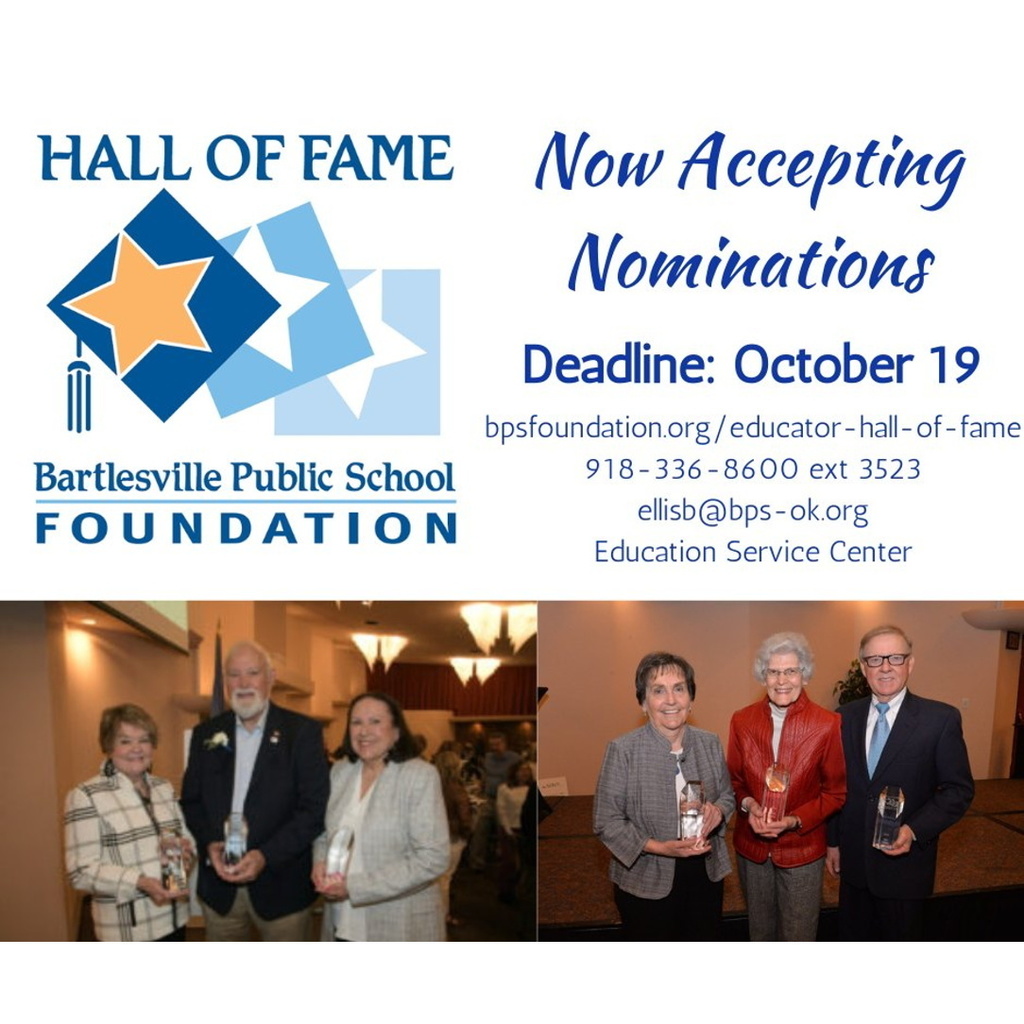 Parents are invited to the 1st CMS Lunch & Learn! Bring your own lunch and join us: Sept 28th CMS Library 12- 1 pm We will host a variety of parent lunch and learns throughout the year, our first topic in September will be the PowerSchool parent portal and How to become an Observer in Canvas classrooms.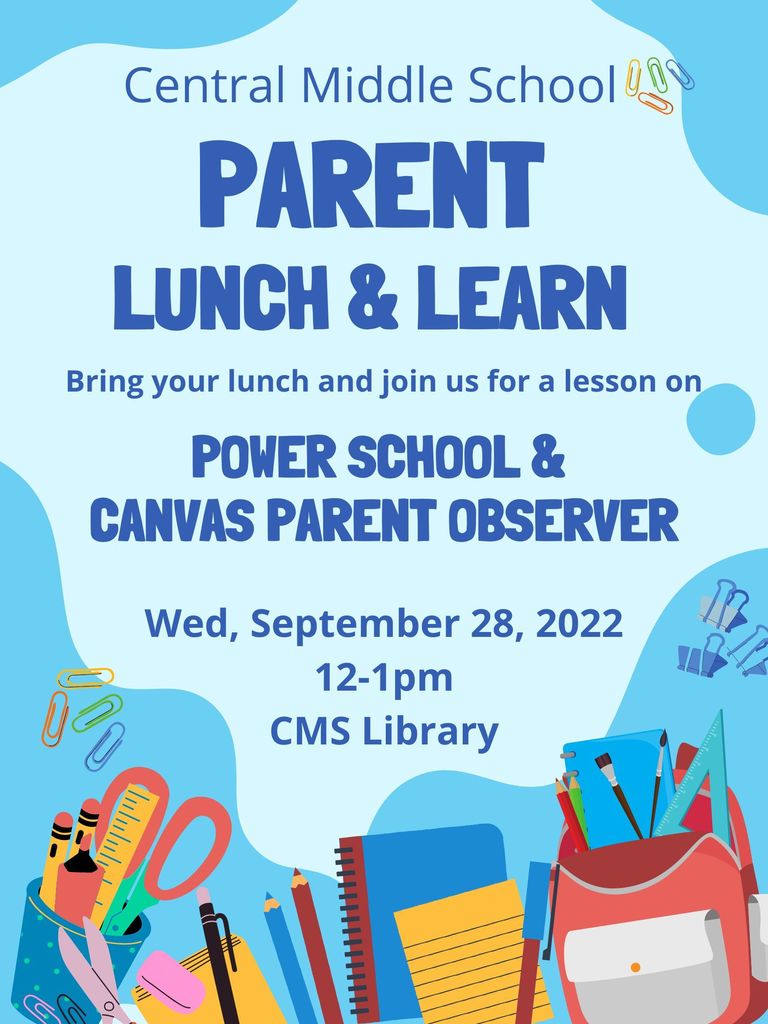 YOUR SCHOOL PHOTOS ARE READY! Good news! JostensPIX was recently at your school to photograph picture day, and your student's photos are now available for viewing and ordering! VIEW AND ORDER PHOTOS HERE
https://shop.jostenspix.com
PHOTOS NOT APPEARING IN YOUR GALLERY? FIND YOUR STUDENT USING EVENT CODE: FE227522 DID YOU KNOW? - You can personalize your photos with a variety of backgrounds and text - Photos are shipped directly to your home - High-res digital downloads are available - If you have more than one child, you can order together and pay once

ONE week left to register for the 2022 Bruin Color Guard Spinner Clinic! PK through 8th grade students will learn about color guard, learn a routine, and perform at Varsity halftime on the 23rd! $35 to register. More information and registration at bruinbrigade.org!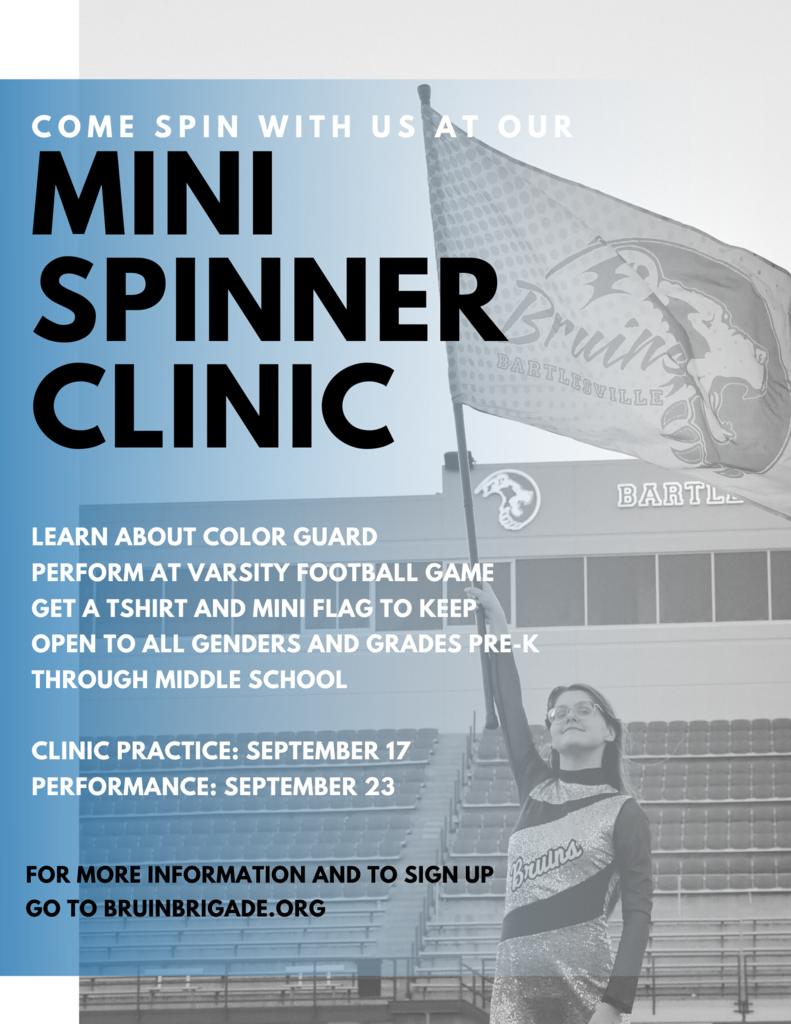 Bruin Middle School Softball team wins the Oklahoma Union Tournament!

CMS Events 9/12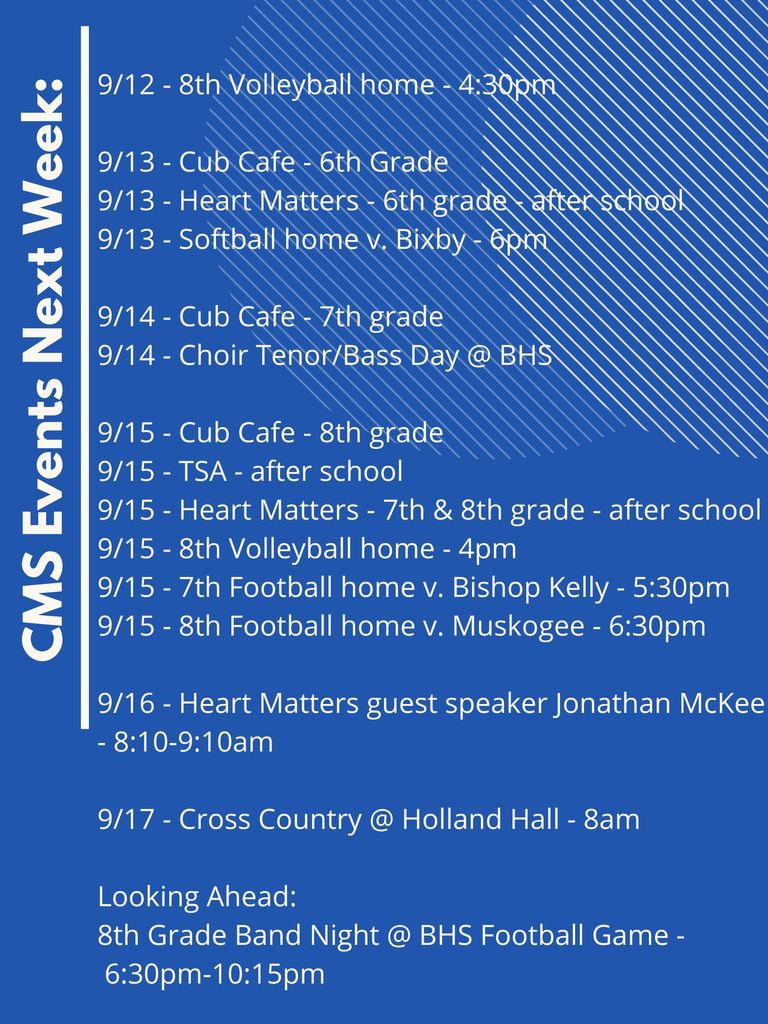 CMS September Calendar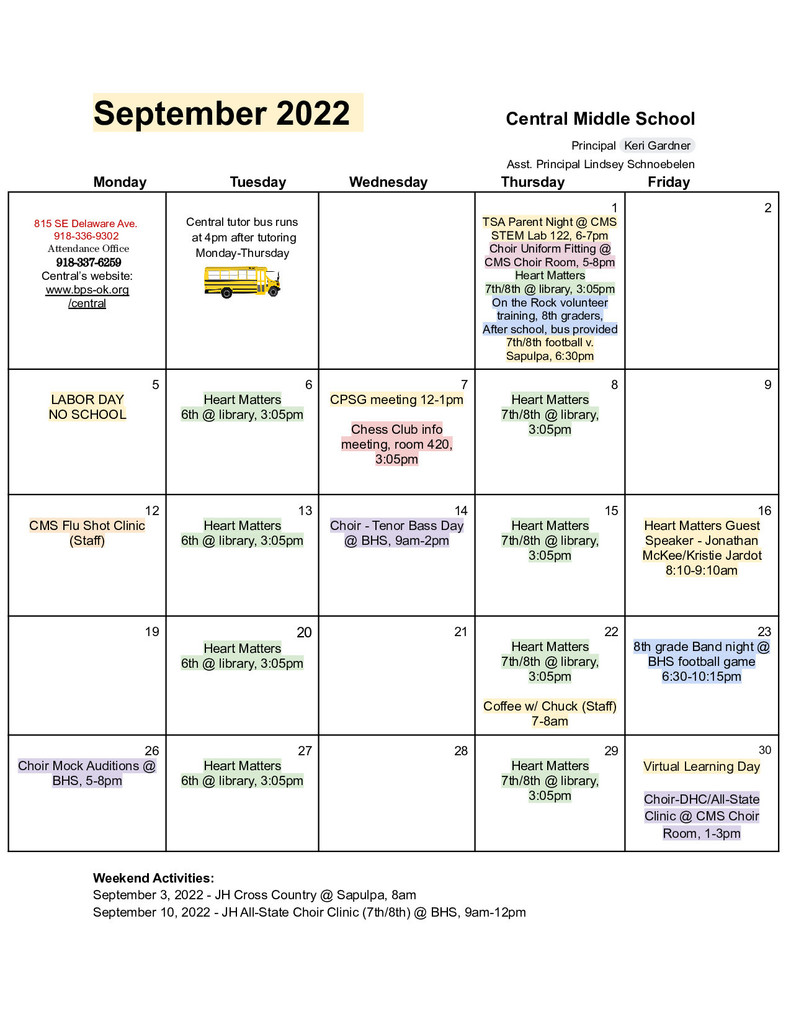 CMS August Calendar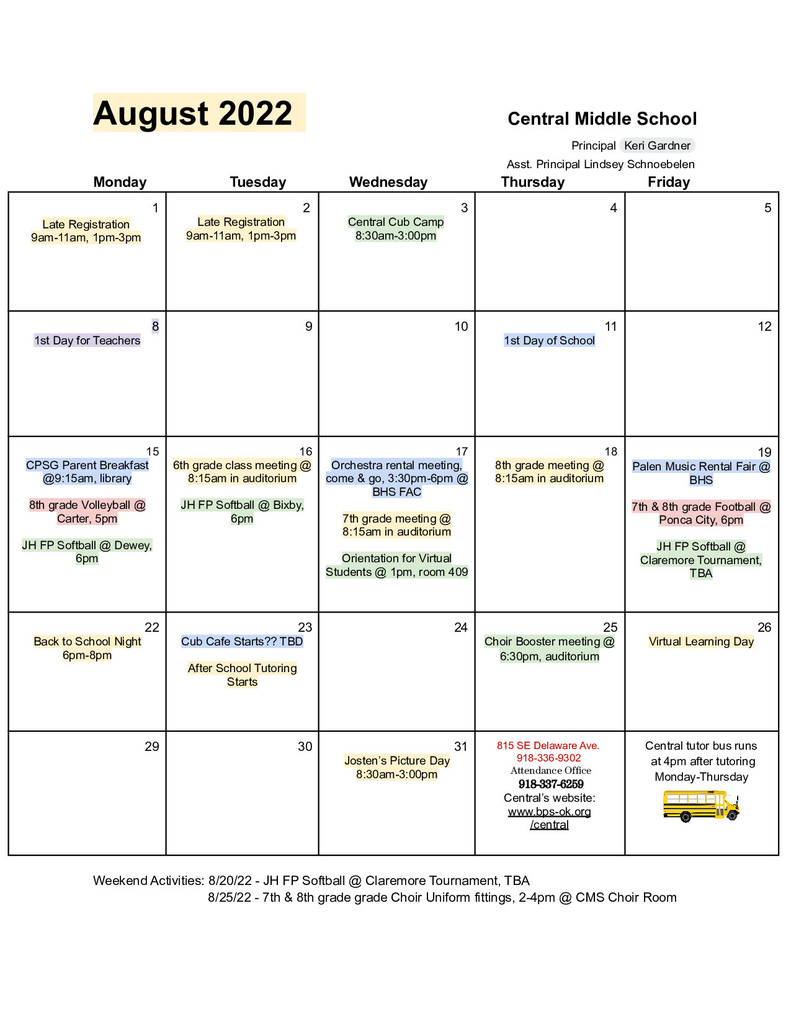 Attention Central Parents - Safety Announcement: Throughout the school year we will be practicing a variety of safety procedures and scenarios with our students. We have in-depth Emergency Management processes that cover many potential situations. One of our established processes/drills is Campus Evacuation and Family Reunification at a Safe Place. We want you to know that, should an event occur that requires complete evacuation of our campus, our Family Reunification Place is the Bartlesville Community Center. We also want you to know that, should an event occur that brings us all to the Community Center, there are specific guidelines that MUST be followed before we can release any child from our off-campus safe place. Patience will be required.
Bartlesville Bruins Team Shop is now open through August 23rd! Get ready for game day at bsnteamsports.com/shop/BVILLEBRUI.