Hey BRUIN fans! Looking for some new BRUIN gear? Well, the Bartlesville Track & Field program has you covered. Here is the link to our fan gear store.
https://fancloth.shop/M1FYF
There are a lot of great options to choose from, and most can even be personalized! Store opens today, 3 Feb, and will stay open until 20 Feb. Don't miss out on this great opportunity to grab some one-of-a-kind BRUIN gear! If you know an athlete currently on our high school or middle school track & field team, please make sure and mention them at checkout for them to earn a chance at some extra gear. (If you don't know anyone, just choose Coach Vermeire. Any extra gear Coach Vermeire earns will be raffled off to the athletes.) Buy some great gear, support a fantastic program. and heave a great day!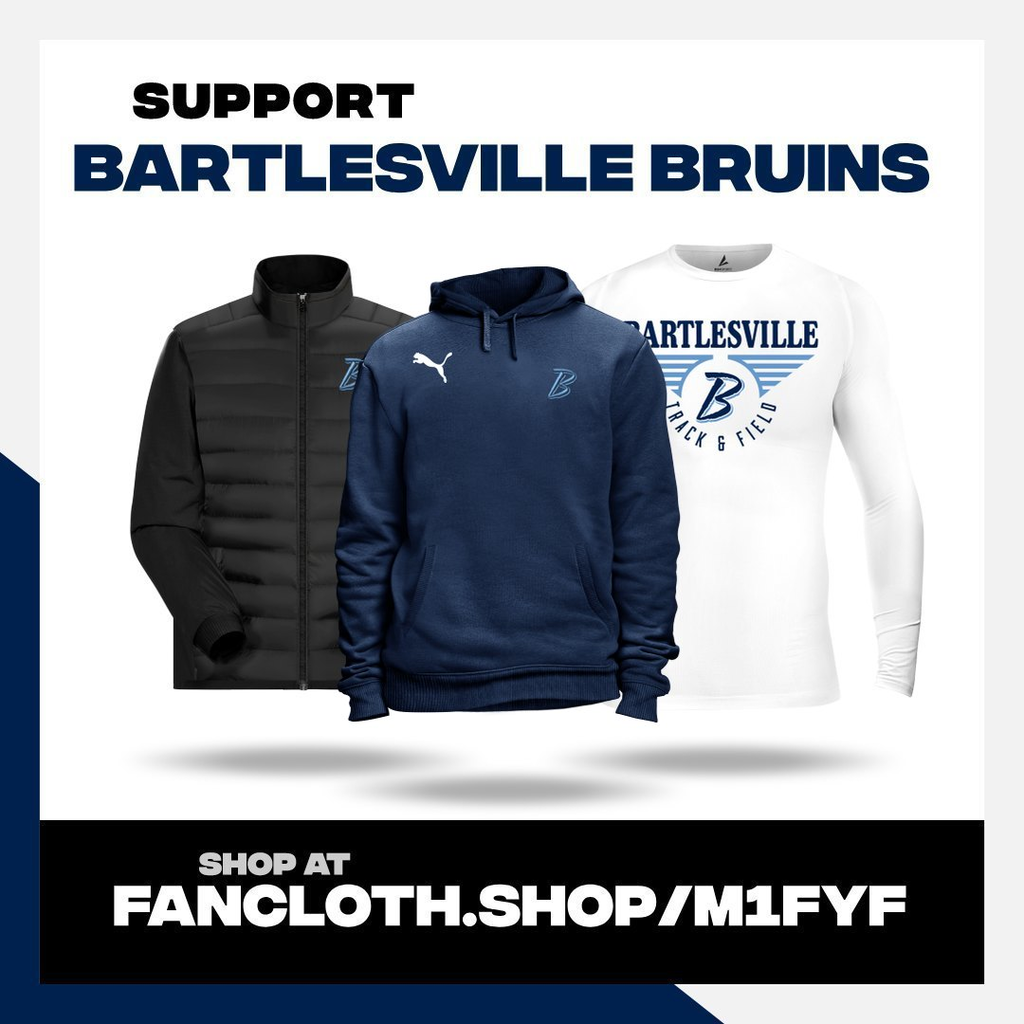 Educate • Encourage • Empower A panel from Girls Talk Tech with ConocoPhillips brought some great information to our 8th graders today.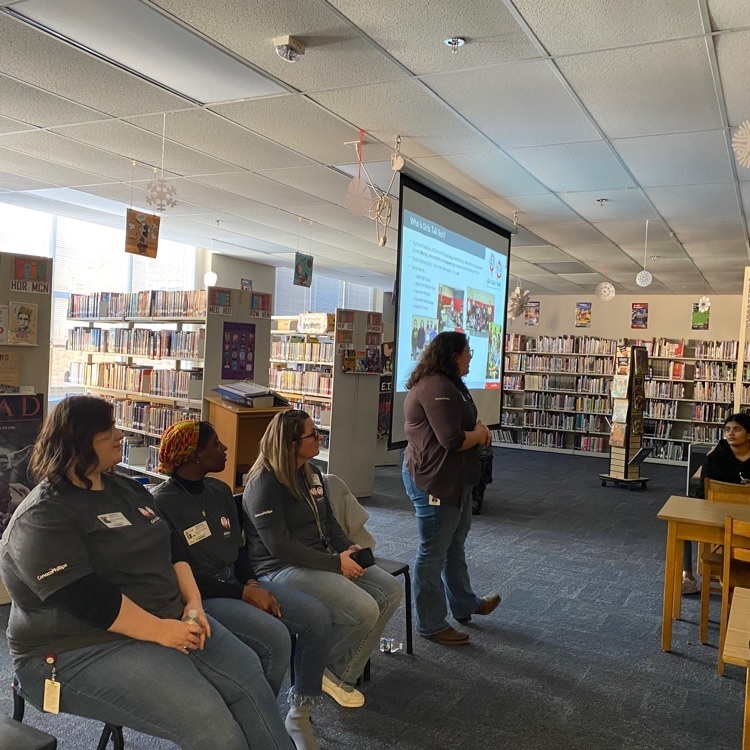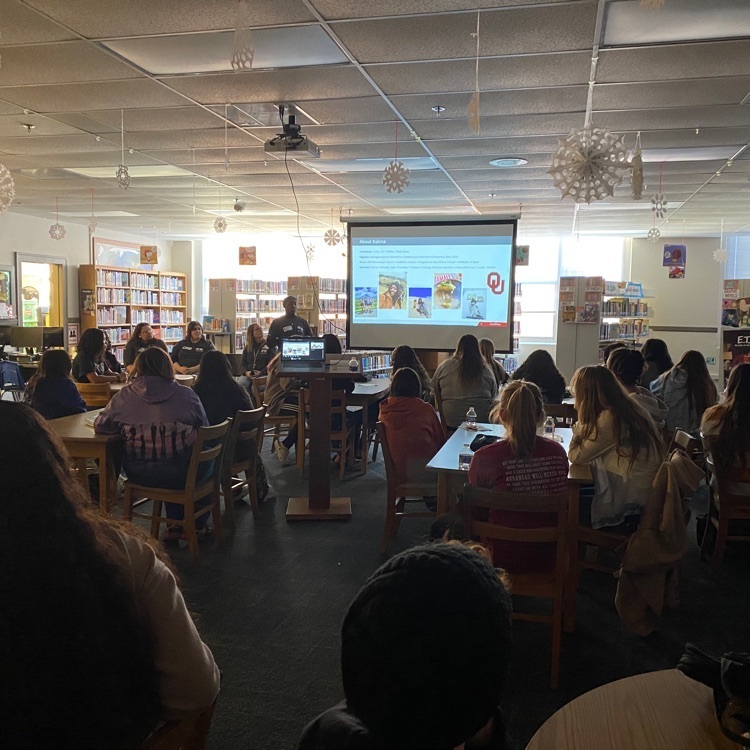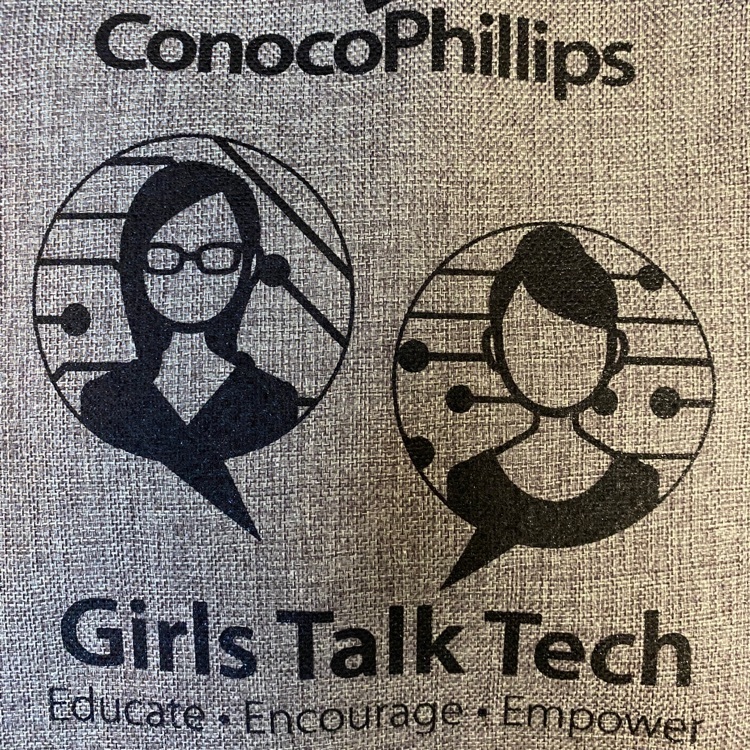 Save the Dates for 2023 CMS Valentine Parties! 6th grade - Feb 13 - CMS GYM - 6-7:30pm - $2 7th & 8th grade - Feb 14 - THE ROCK - 6:30-8pm - $3 Students must be passing all classes, have no discipline issues and few tardies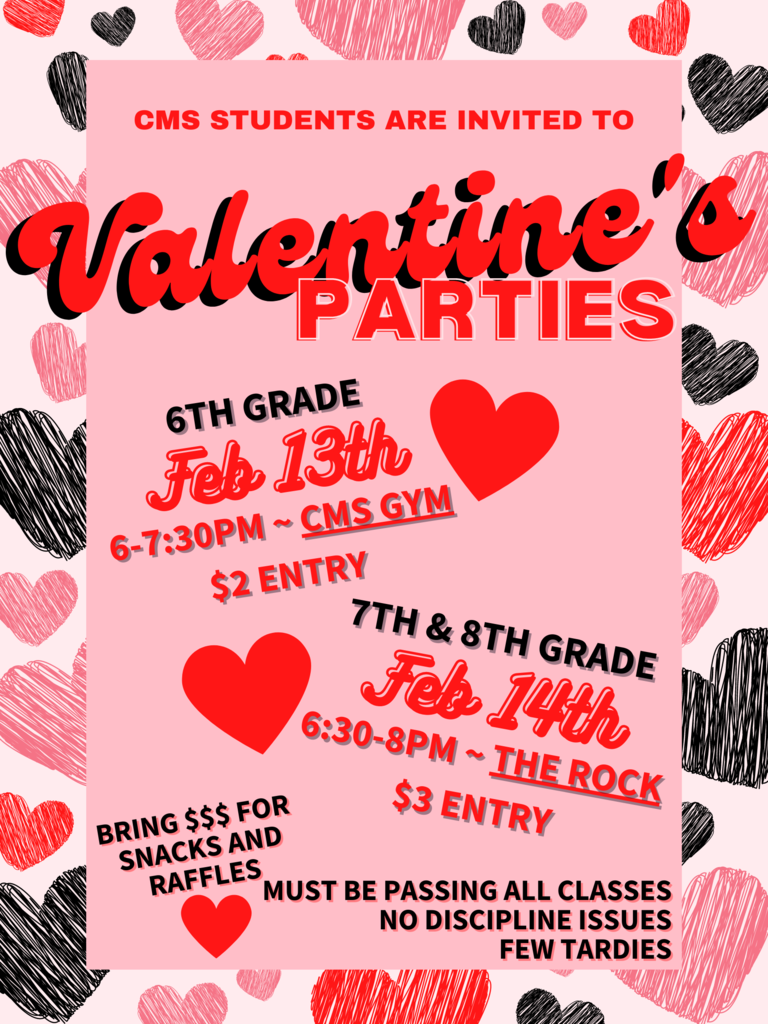 CMS February calendar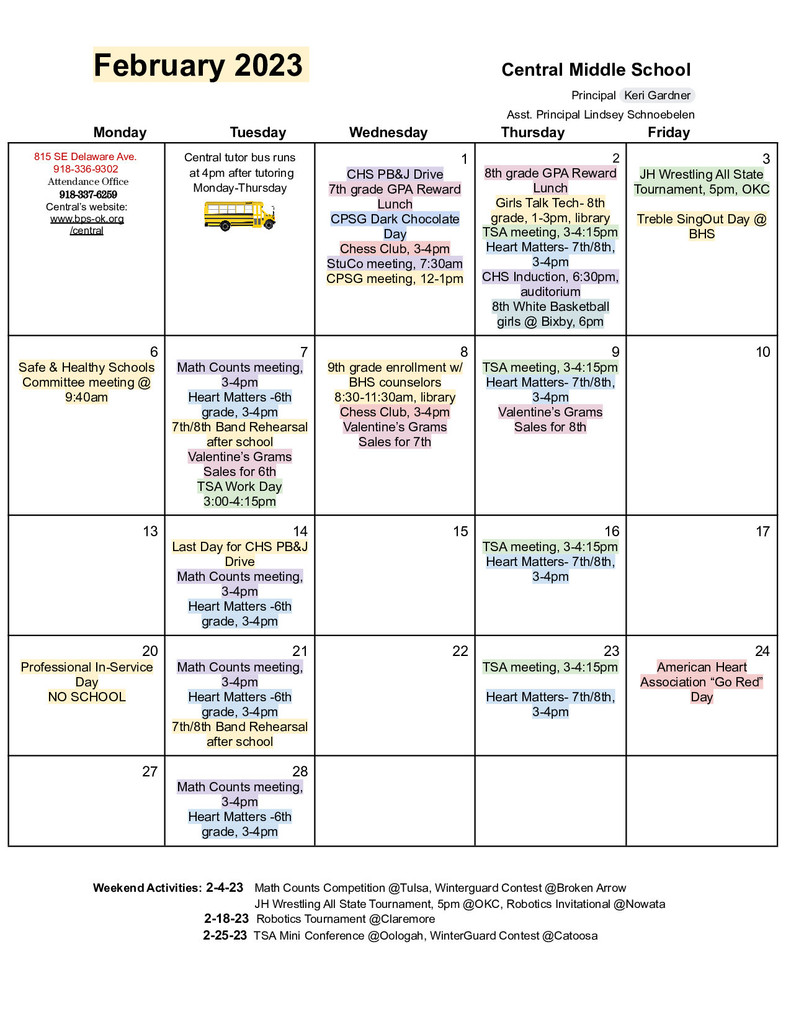 8th grade parents/students: Your course selections for 9th grade need to be completed by Feb. 8th. Please sign in to PowerSchool, School Registration & select courses from the drop down boxes.

CMS Events week of Jan 30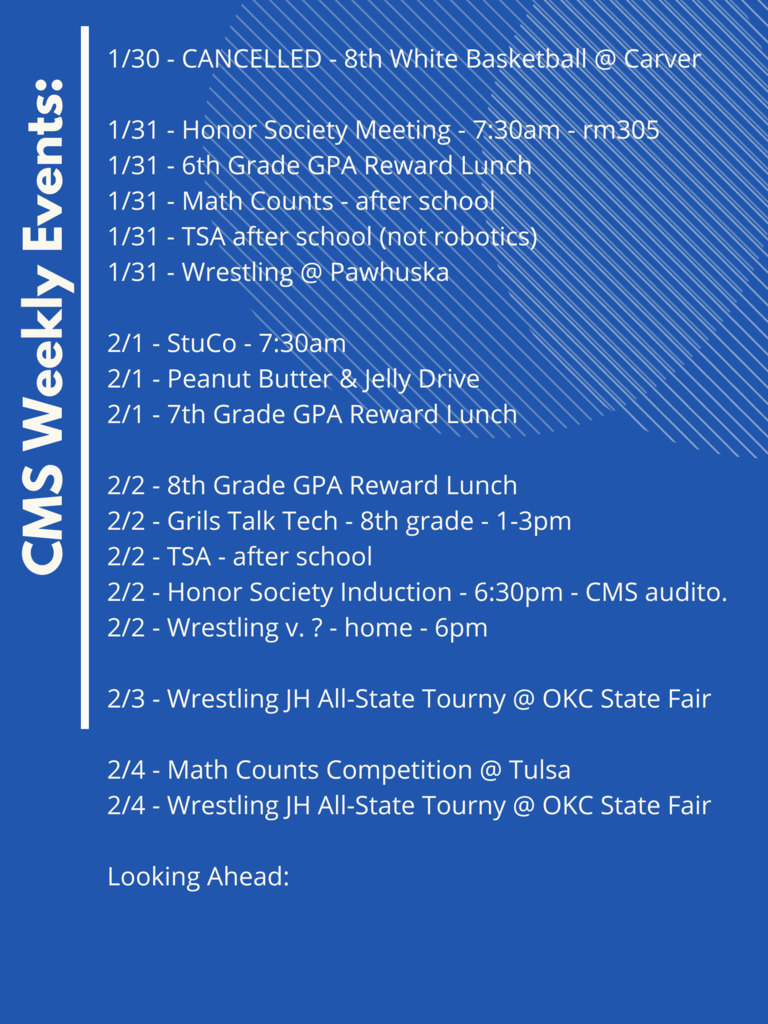 Central Cubs Frozen Chosen met their fundraising goal, won the most money raised, and plunged to support Special Olympics!! Way to go Ms. Gilbert, Ms. Liesman, Ms. Pressler, and Ms. Swanson!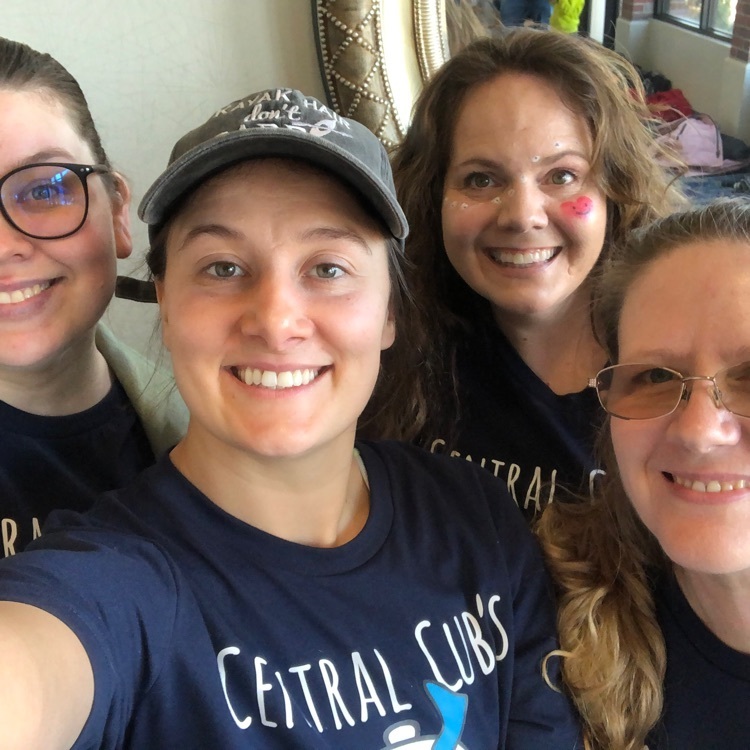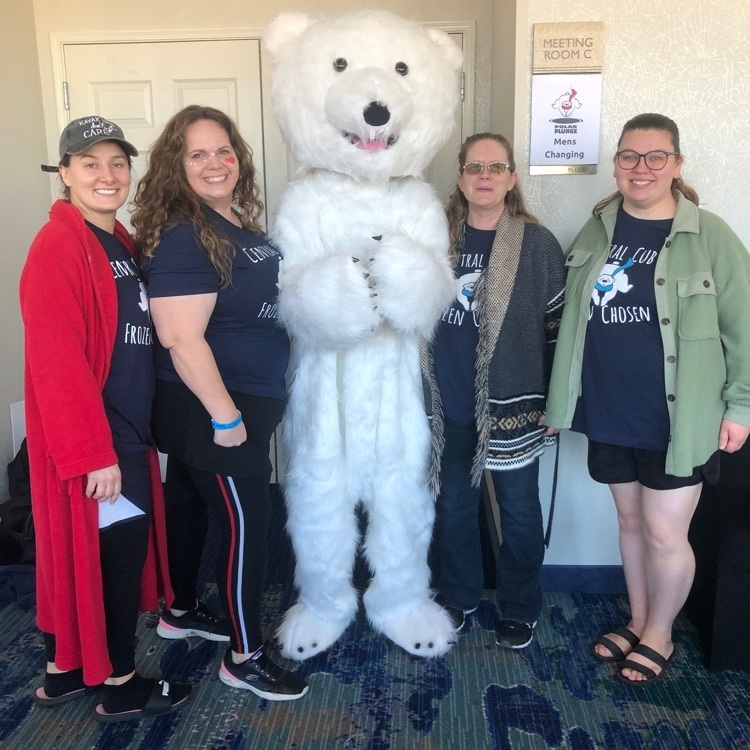 Children's Musical Theatre will have auditions for The Wizard of Oz, open to ages 7-17, on February 22-26 at Madison Middle School. Register at CMTonstage.com. 3rd-Party Disclaimer: Bartlesville Public Schools is not sponsoring, endorsing, or recommending this activity.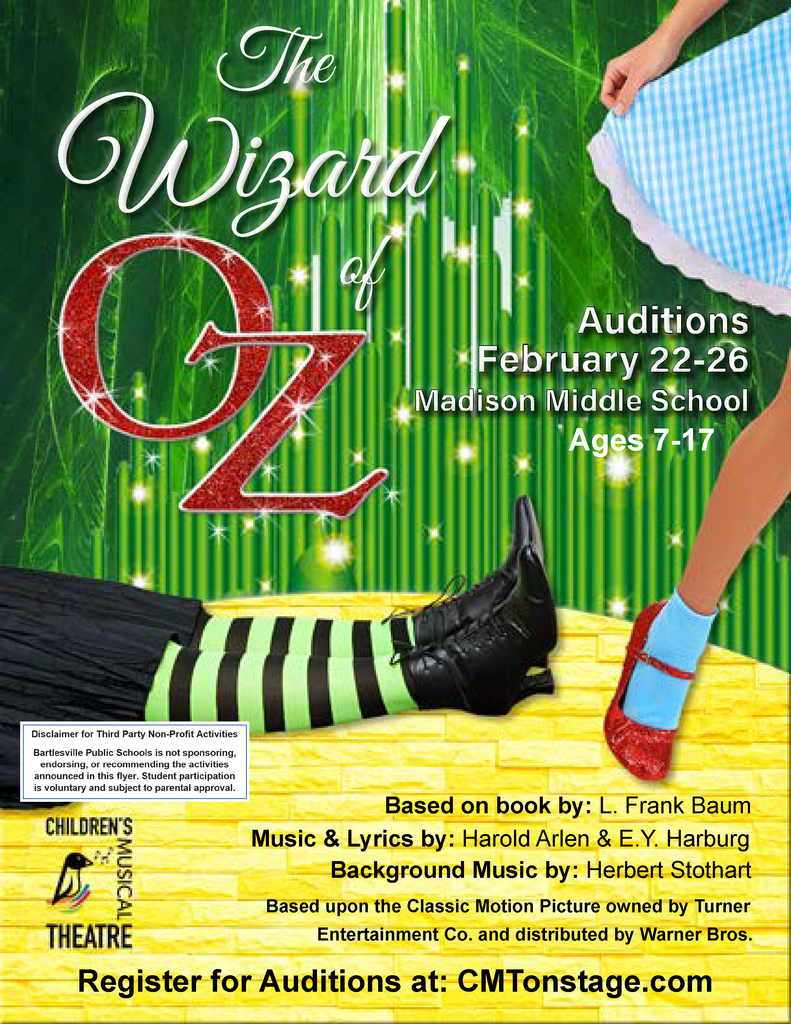 Mr. Kohnle's life science classes had a memorable digestive system lab today. (Part 2)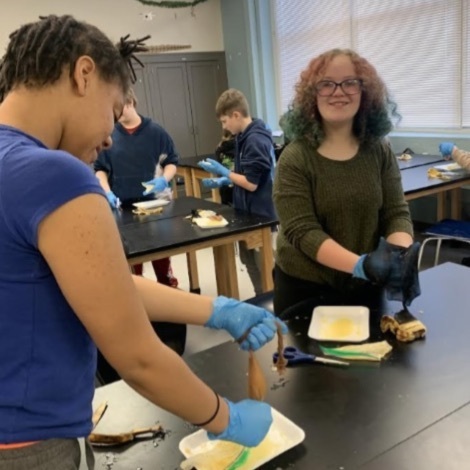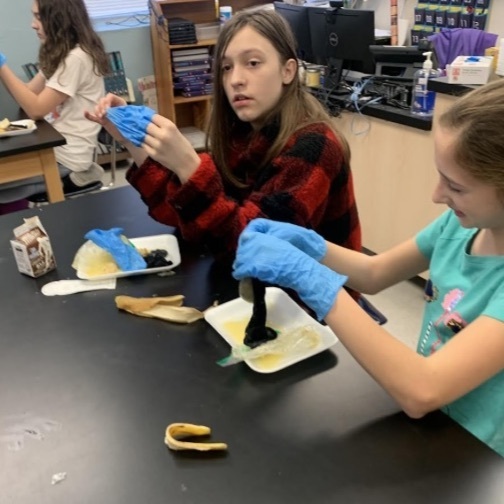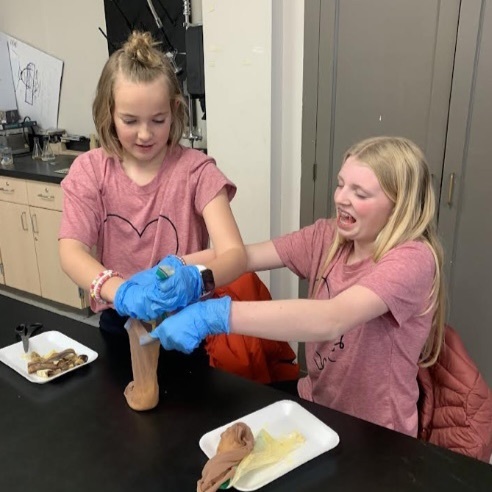 Mr. Kohnle's life science classes had a memorable digestive system lab today.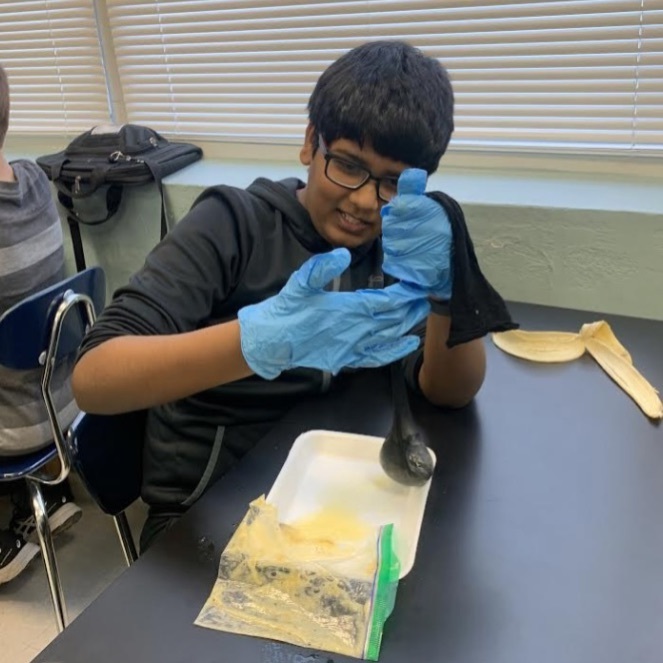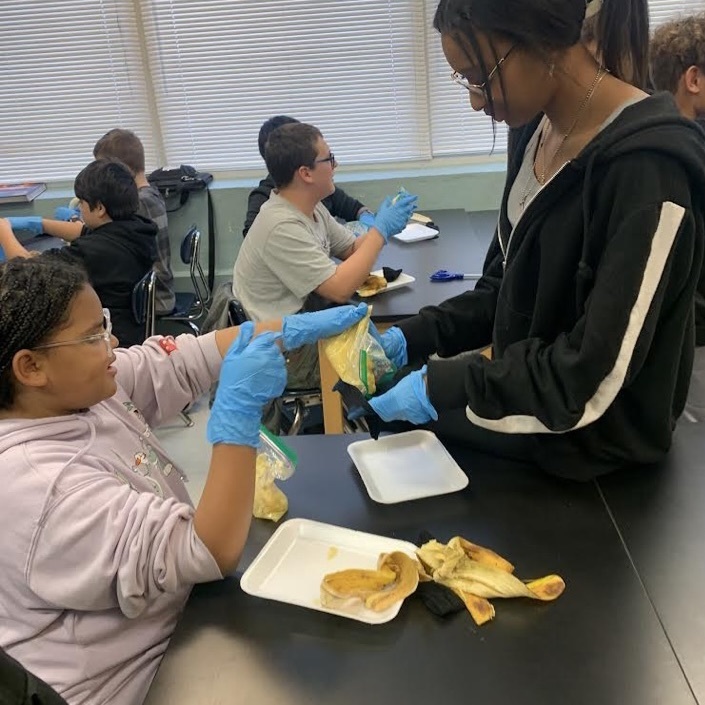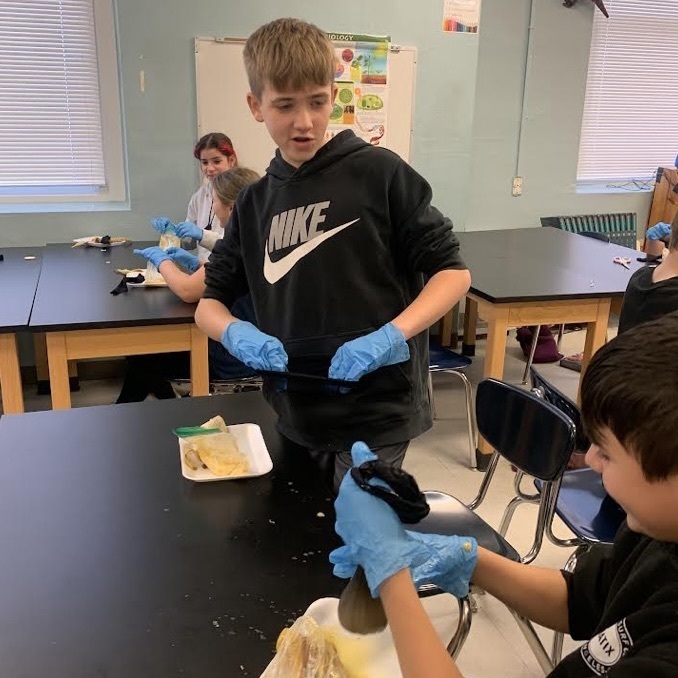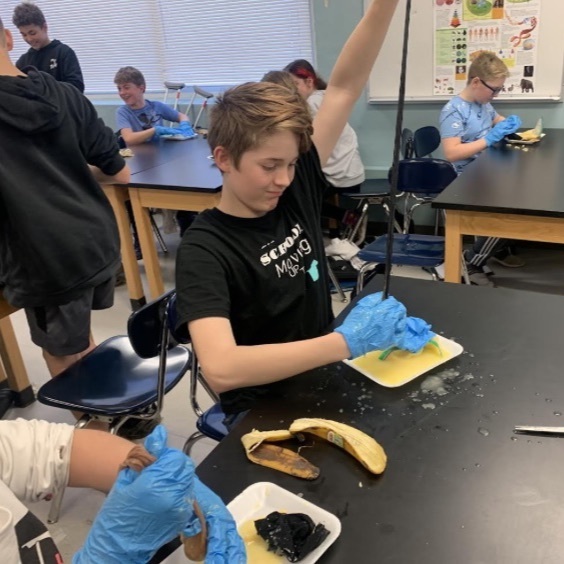 Mr. Kohnle's 8th grade science classes built and launched rockets in Central Park.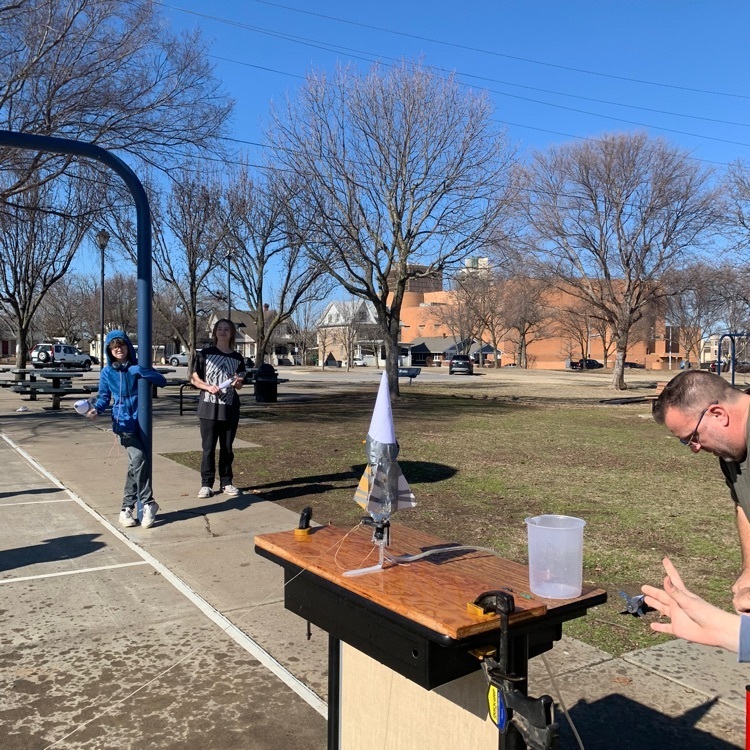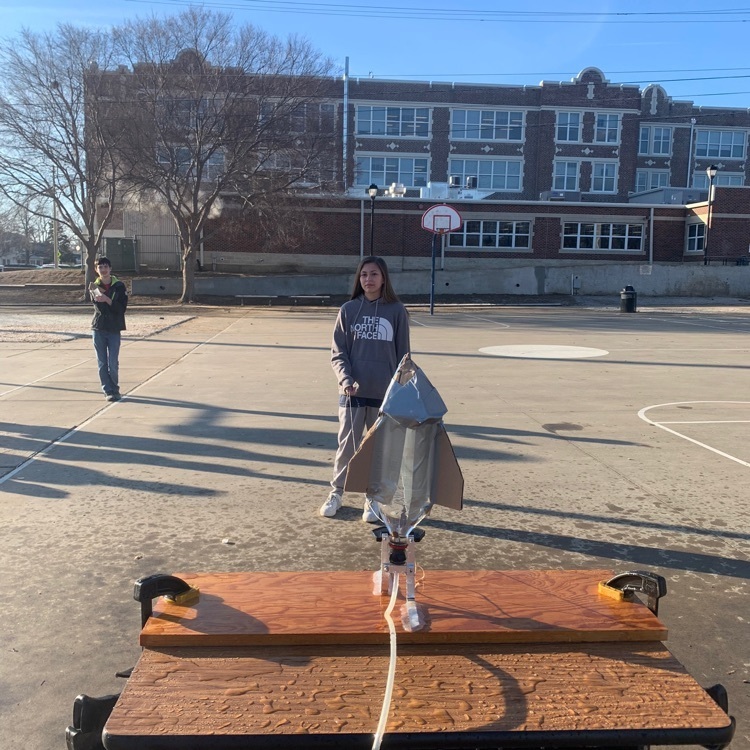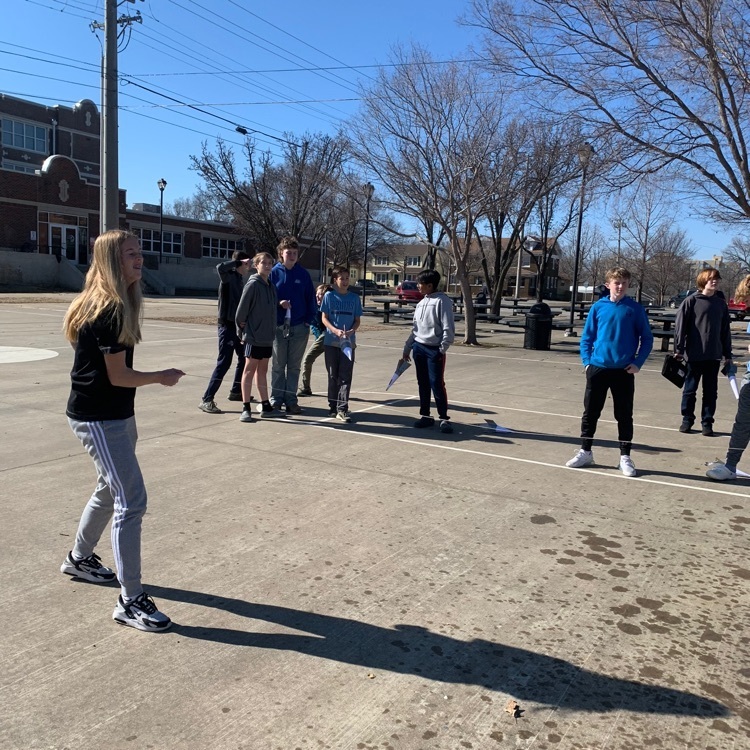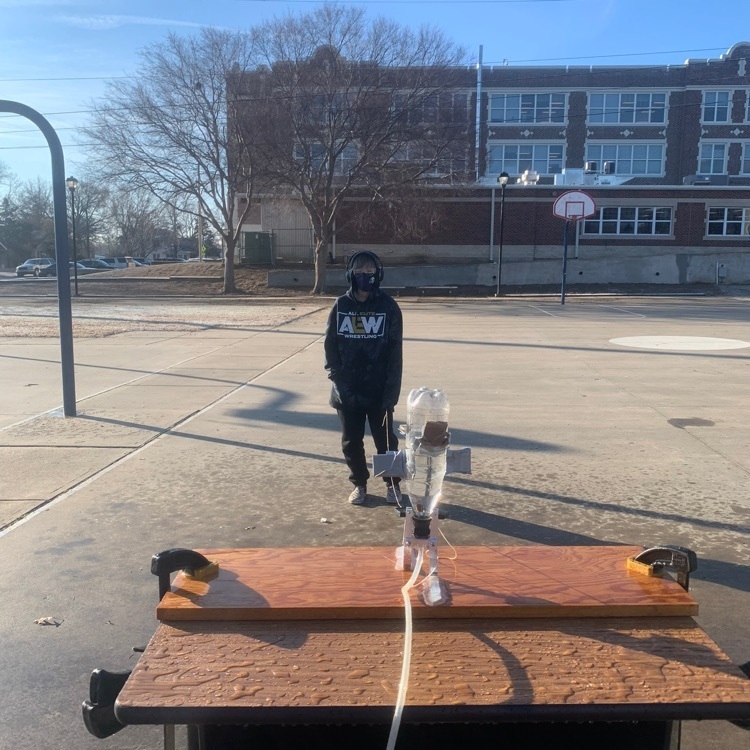 See the attached flyer for information on February Cheer Clinics to prepare for spring tryouts.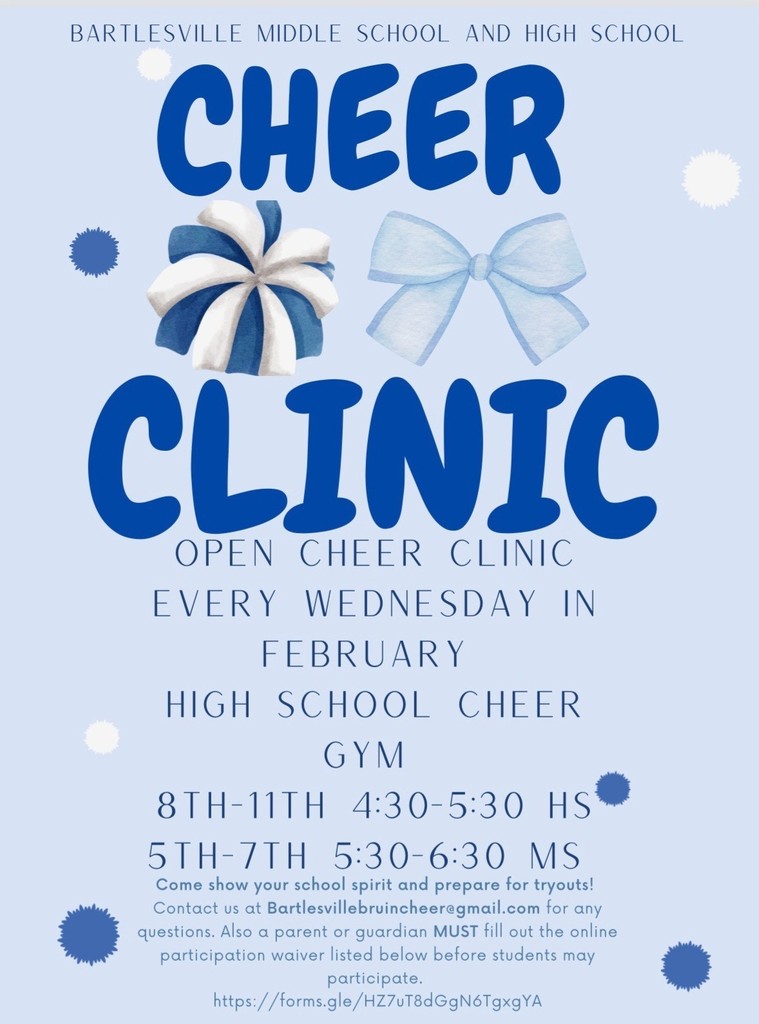 CMS Events Week of Jan 23

Ms. Daniels 8th graders are researching/ presenting space mission projects. This skill is important to build their confidence for science fair among other presentations. They did a great job!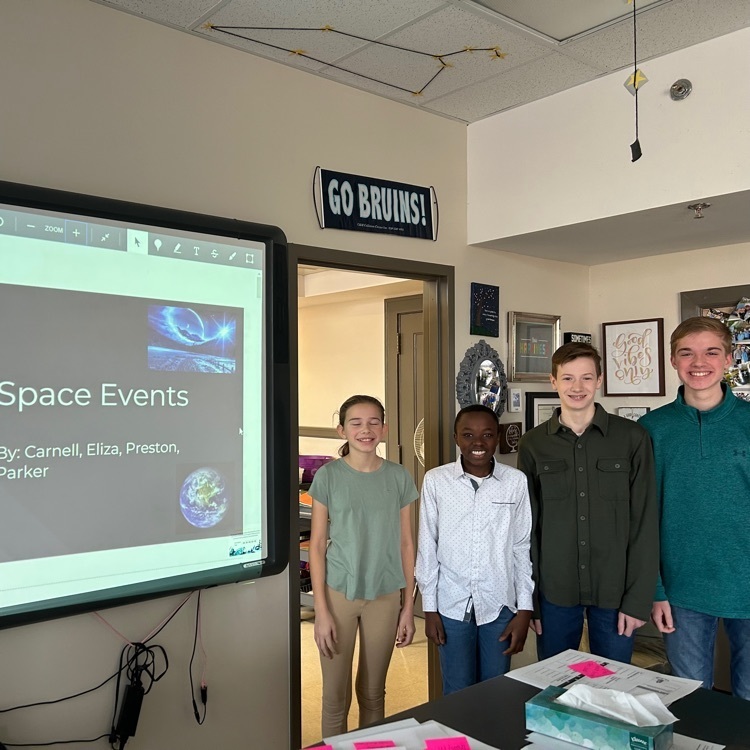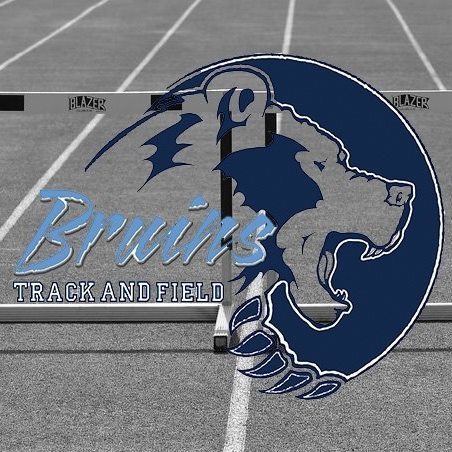 CMS Parent Lunch and Learn Topic: Academic Resources for Students Wednesday, January 25, 2023 12-1pm CMS Library Bring your lunch and get ready to learn!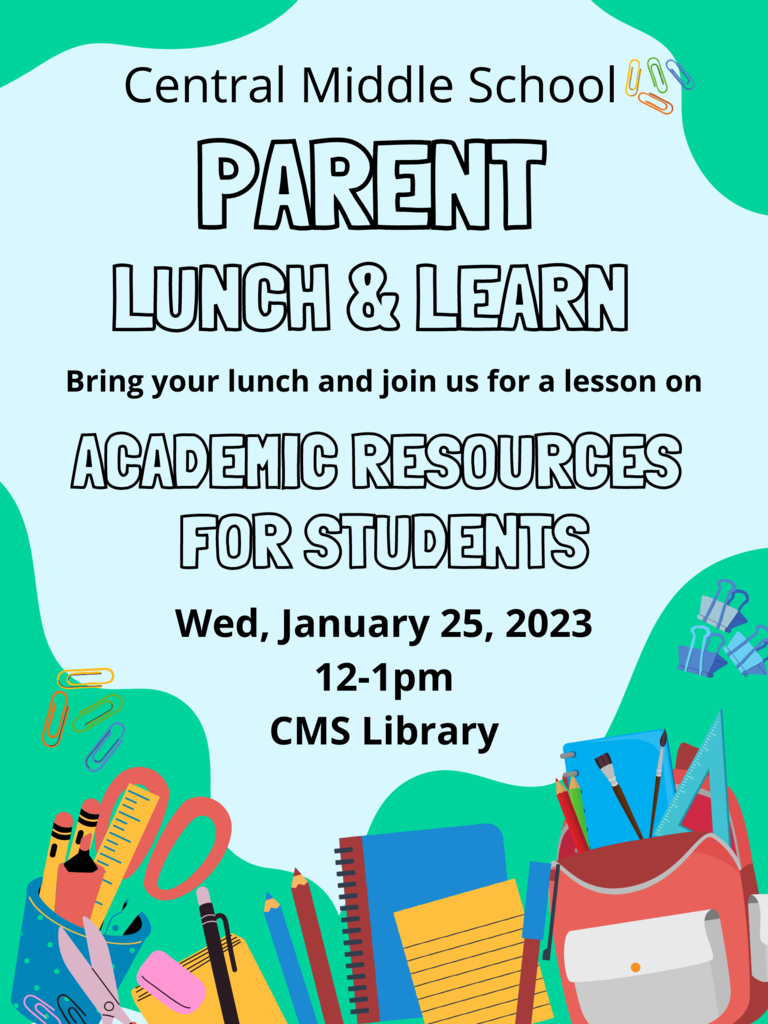 CMS Events Week of Jan 16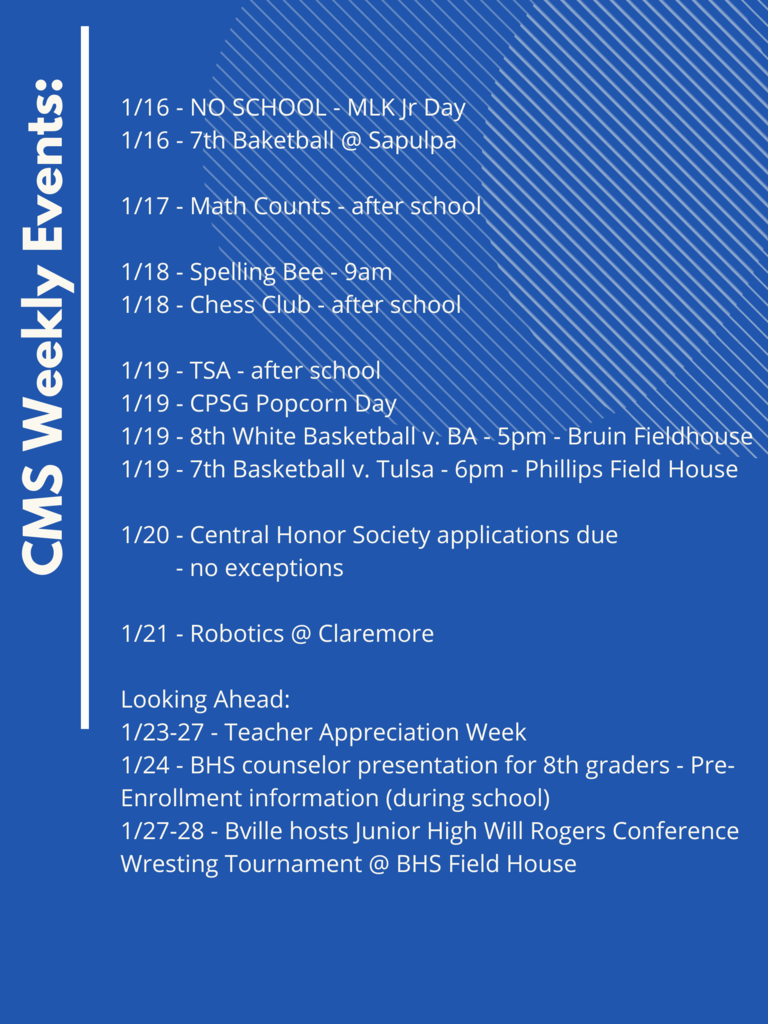 Applications for Central Honor Society will be available from Jan 13 - Jan 19. Completed applications are due to Mrs. Davis in room 305 by 3:00pm on Friday, January 20. No late applications will be accepted. Students may get an application from Mrs. Davis (room 305), the library, the counselor's office or the main office.

Hard to believe, but it is time to start thinking about 9th grade enrollment (for current 8th graders). If you have a student who is currently an 8th grader, please open the attached graphic for important dates that are coming up this month!