Ms. Daniels' science classes are exploring the two energy sources for the Earth's cycles: Thermal and Solar. Working through the Rock Cycle by simulating the core's heat with hot plates and taking baking chips from whole, sedimentary, metamorphic, and igneous.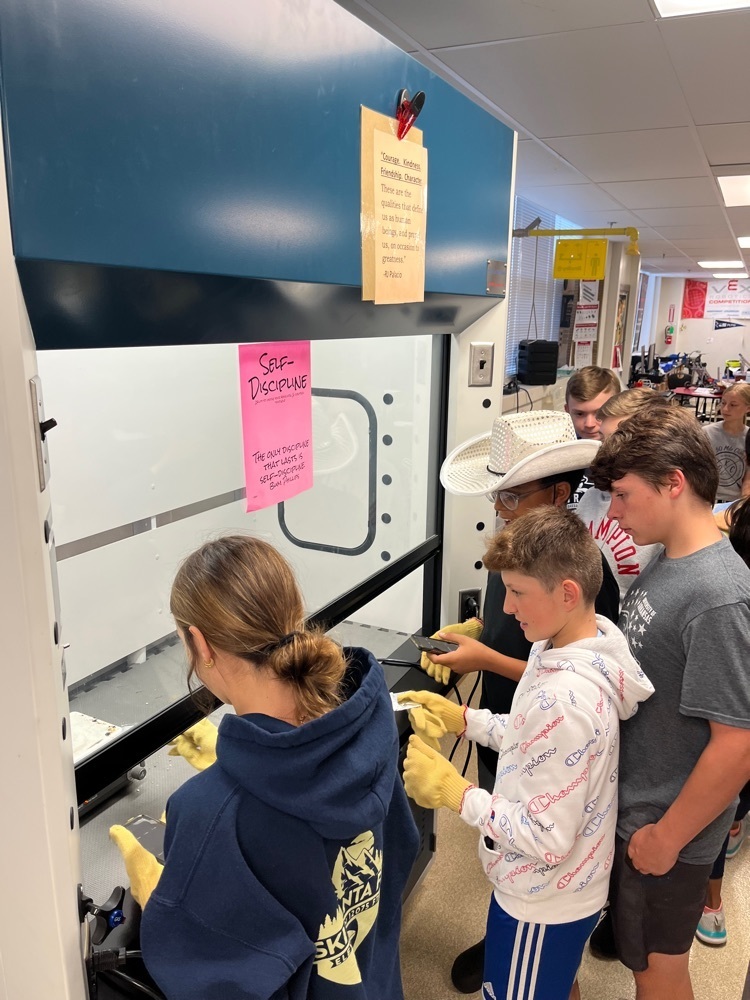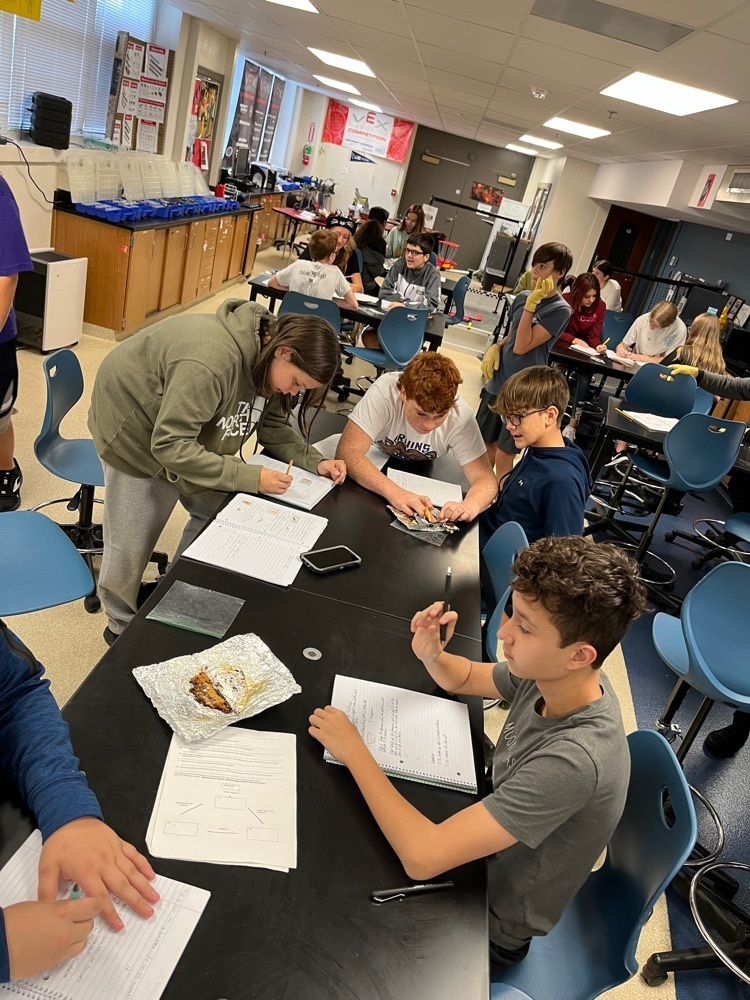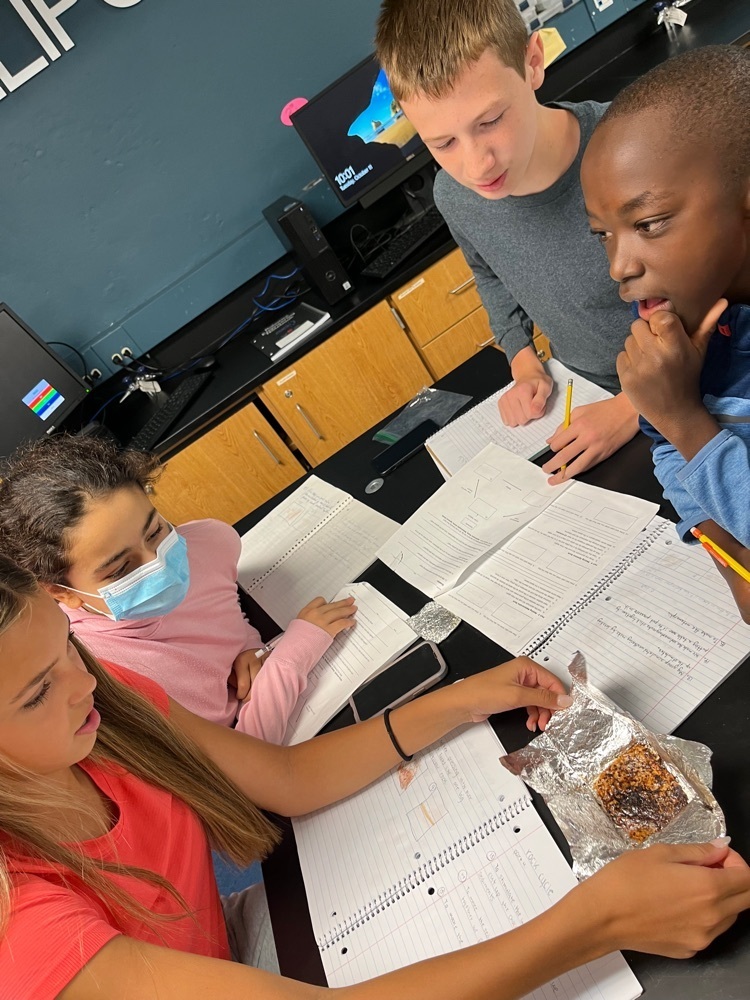 CMS Broadcasting t-shirt/hoodie fundraiser! See the attached graphic for more information on getting this exclusive CMS design and all of the perks that come with your purchase!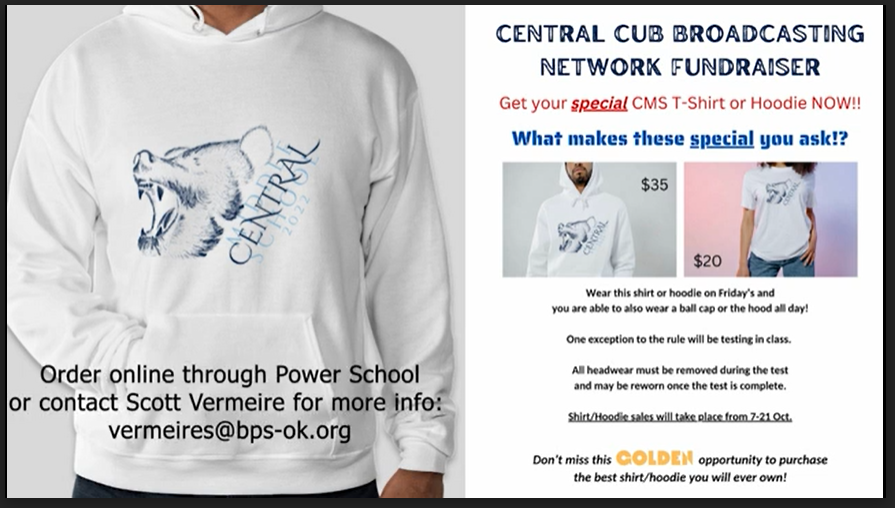 CMS Weekly Events week of Oct 10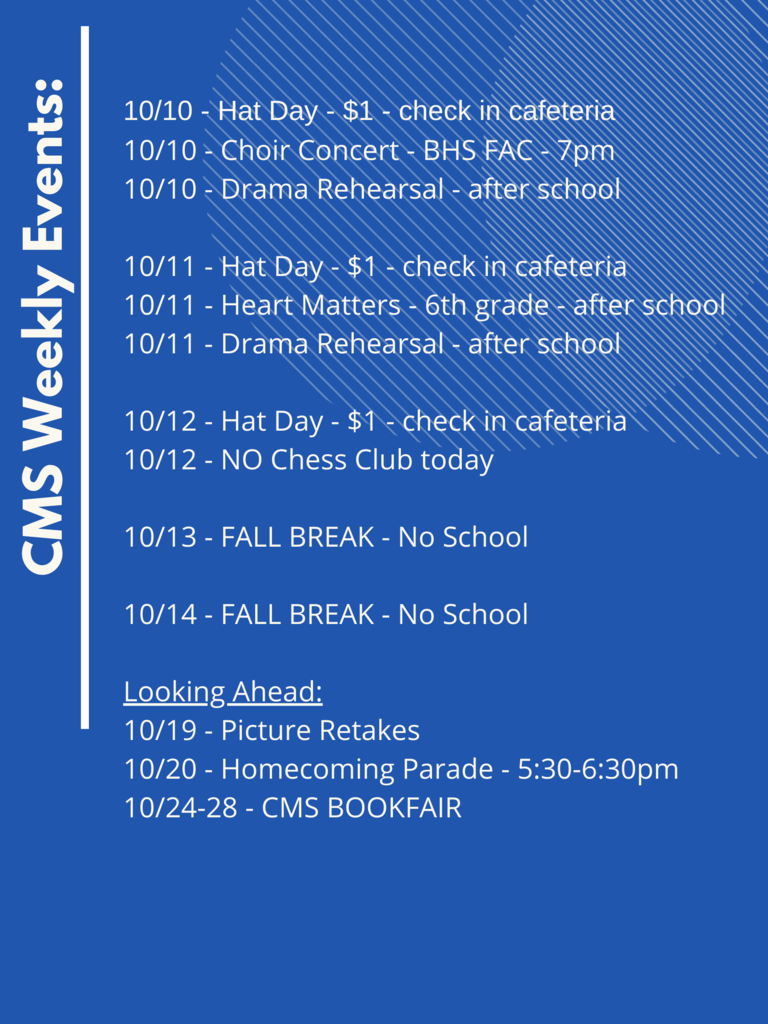 Due to low water pressure affecting services and fire protection at multiple schools and grade levels, classes are CANCELLED for Friday, October 7 for all of the Bartlesville Public Schools. No virtual classes, either. Classes will resume on Monday.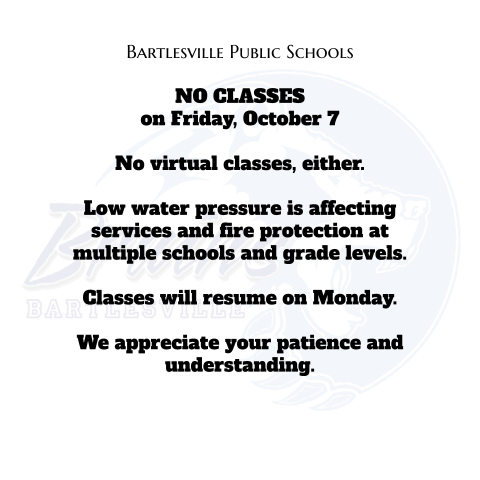 Seventh graders created scenes from their realistic books for this months independent book projects.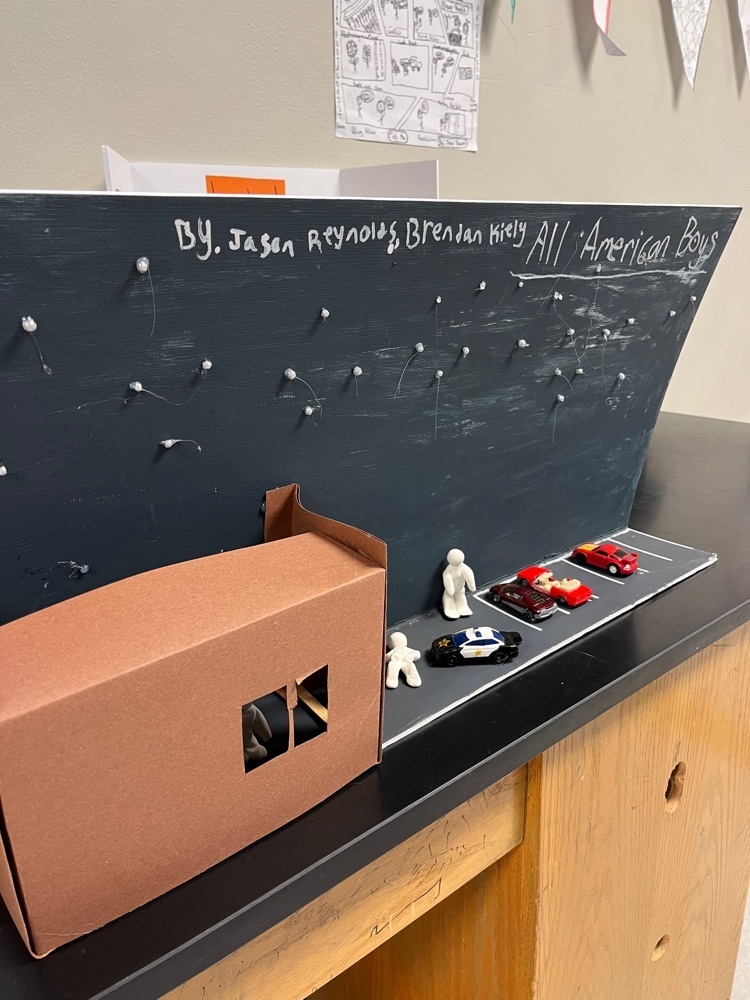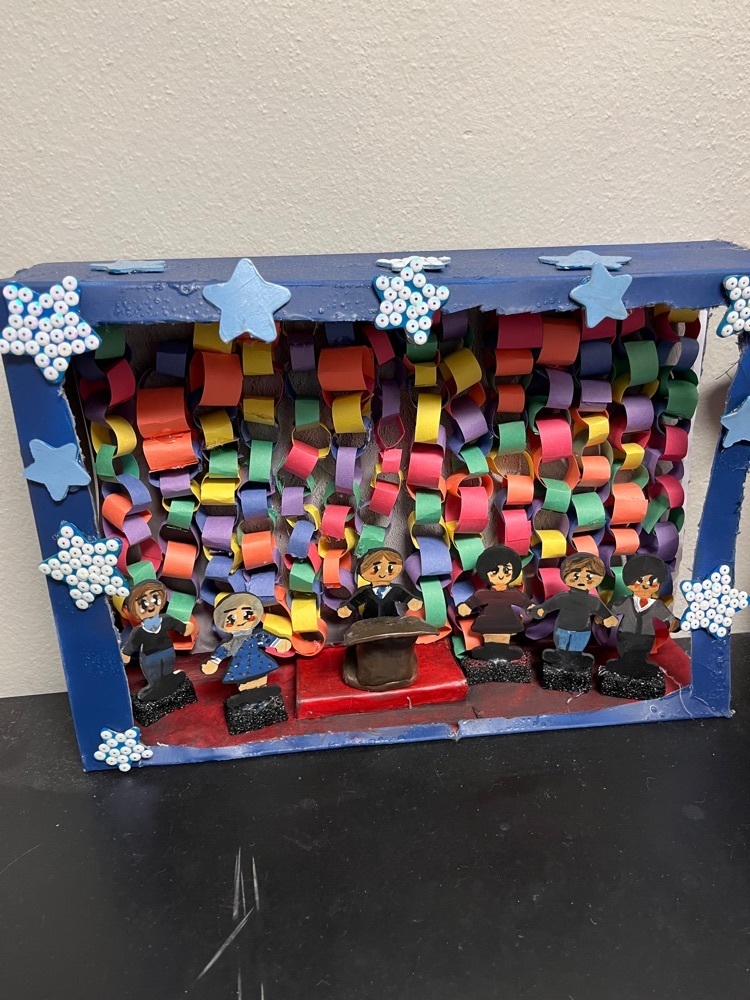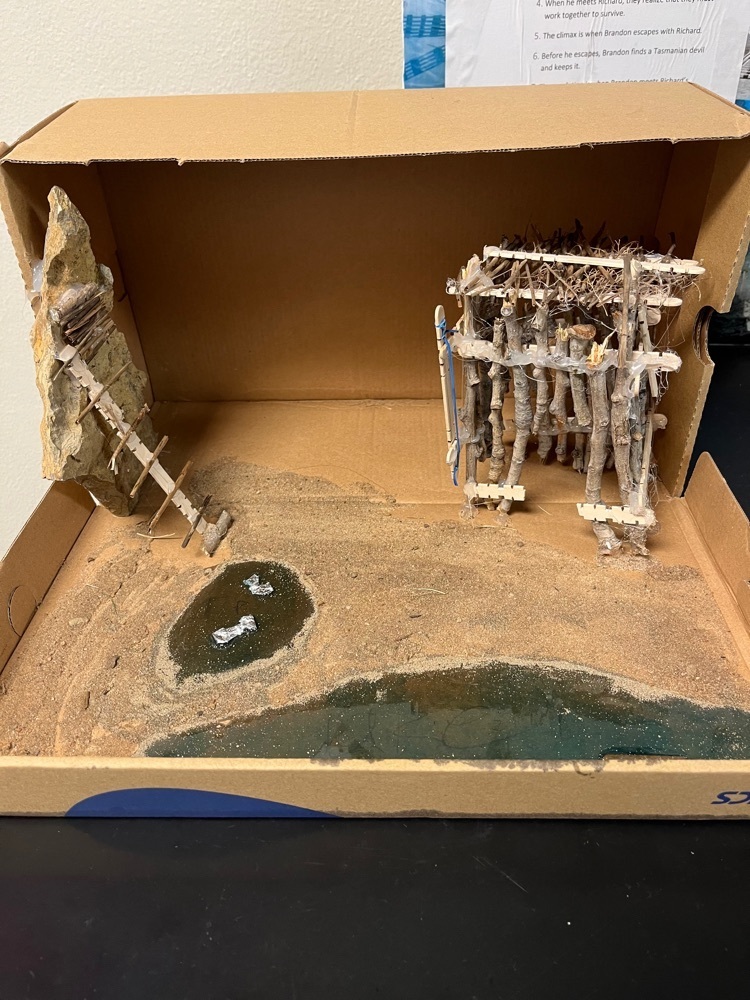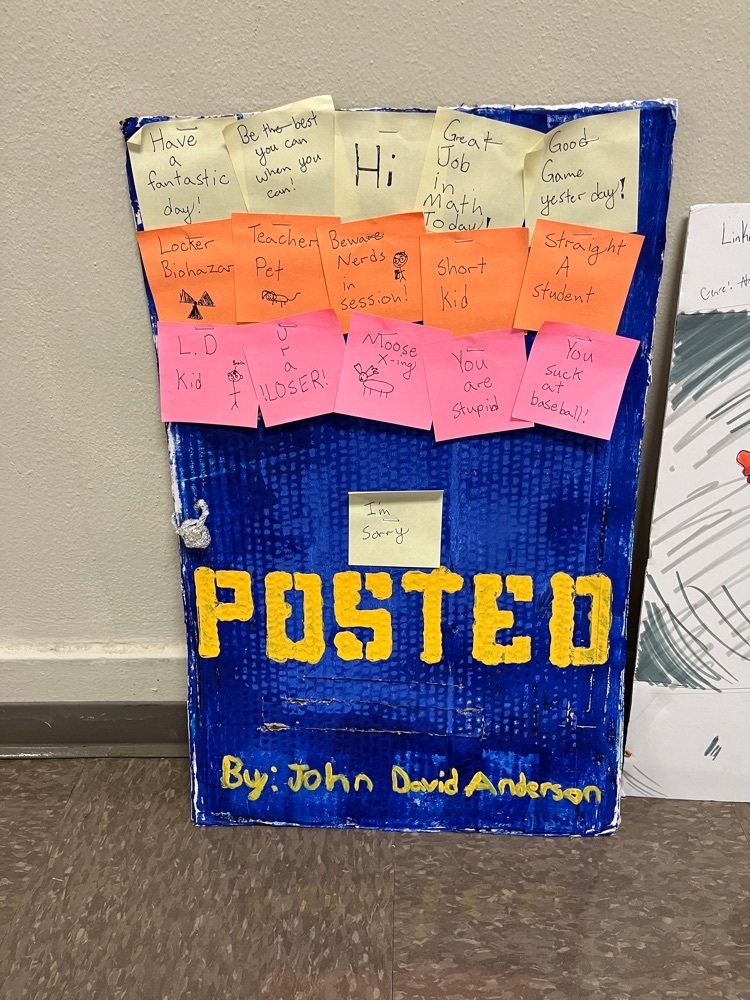 7th graders on Ms Fodor's and Mrs Davis's team were recognized for having a great Cub Attitude! They consistently demonstrate being Safe, Respectful, Responsible, and Kind. Their teachers are happy to have them in class setting the bar high for themselves and their classmates.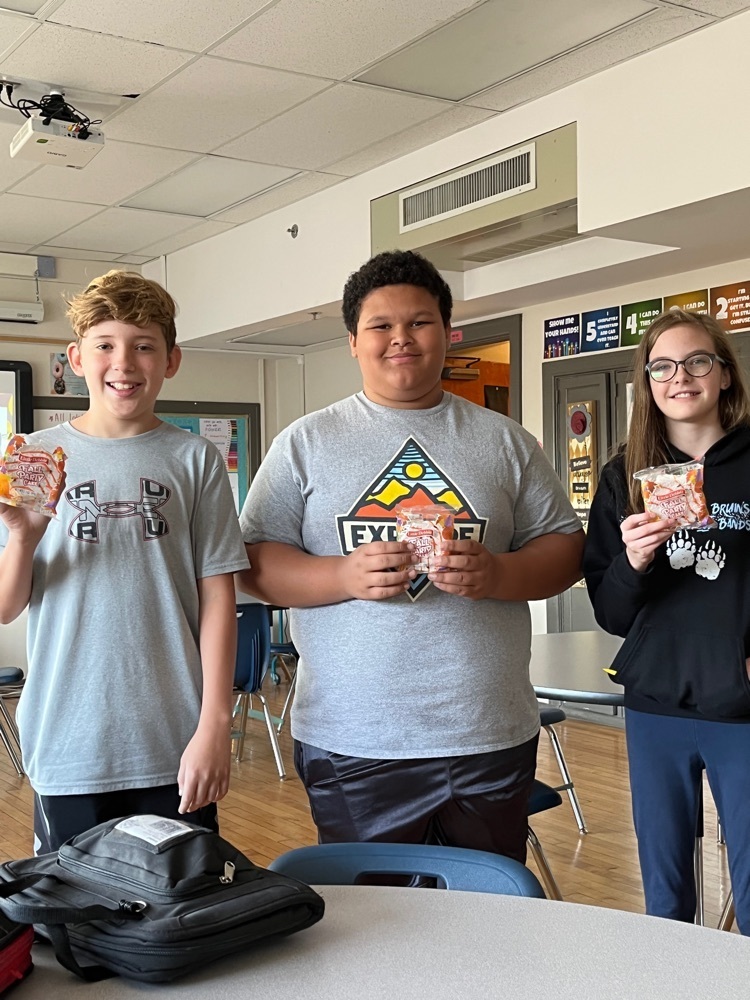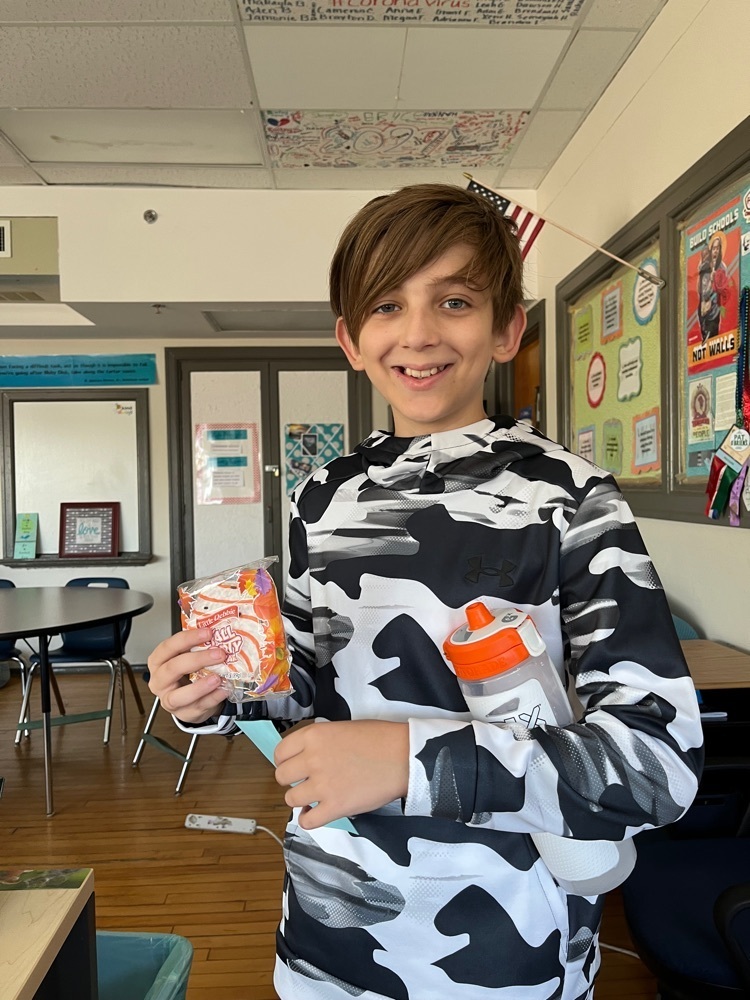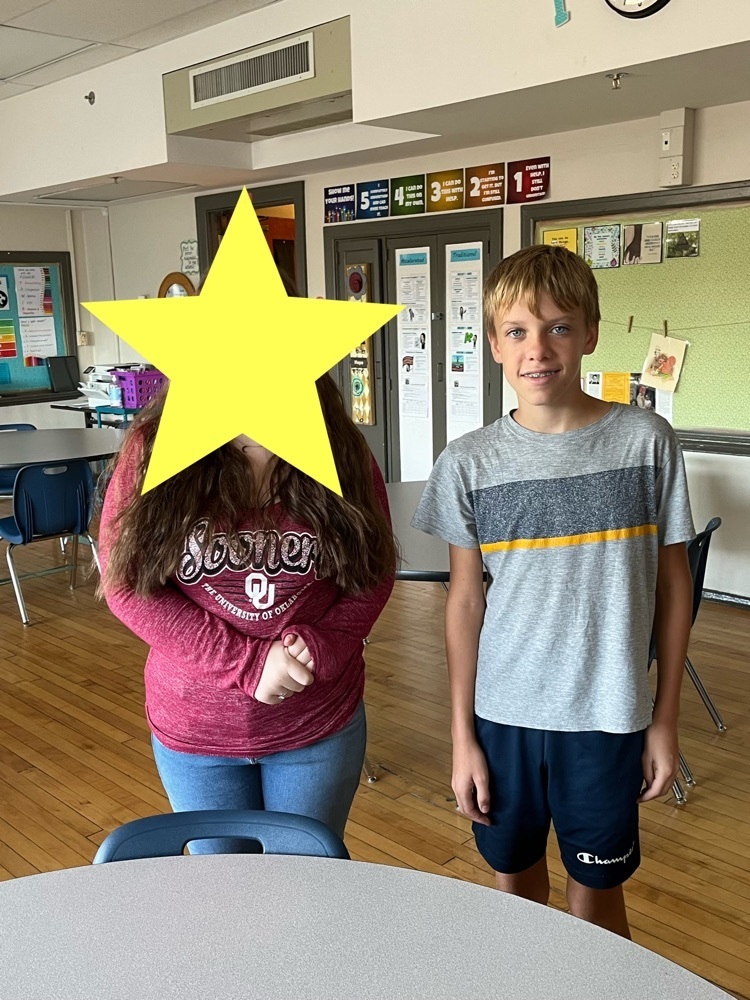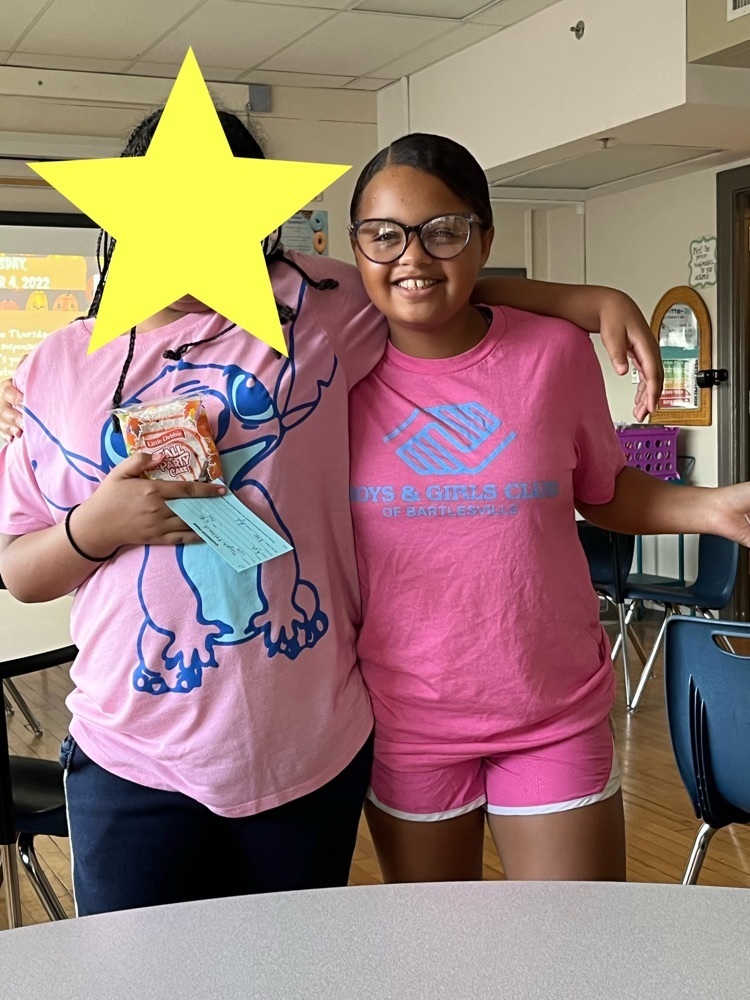 6th graders working on Rube Goldberg in Mr. Messerli's class.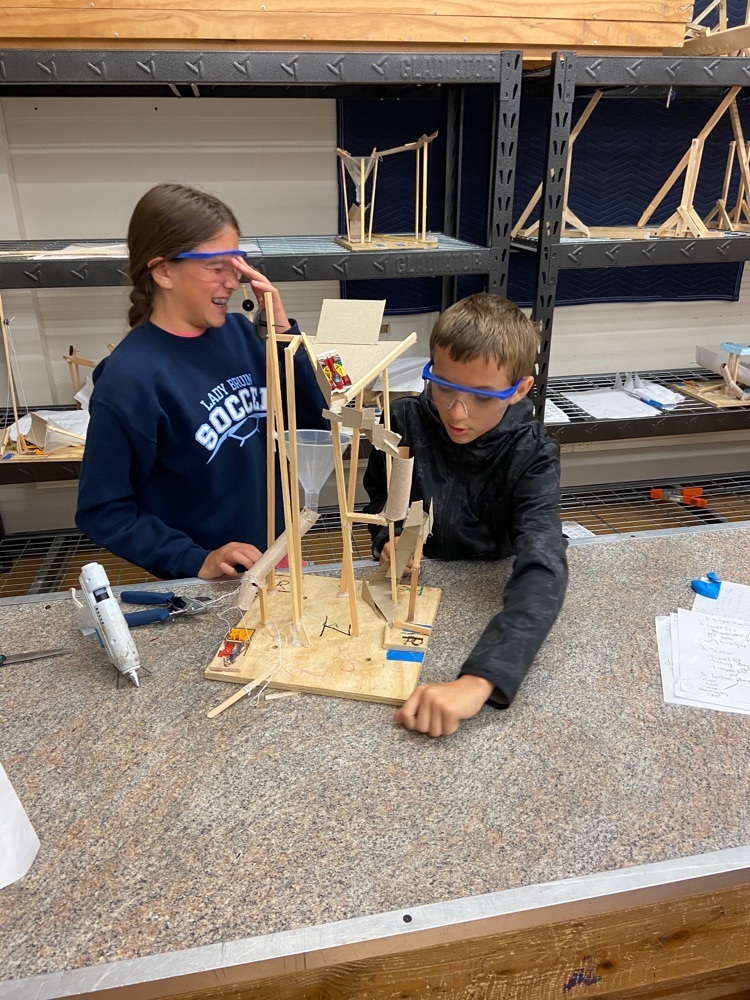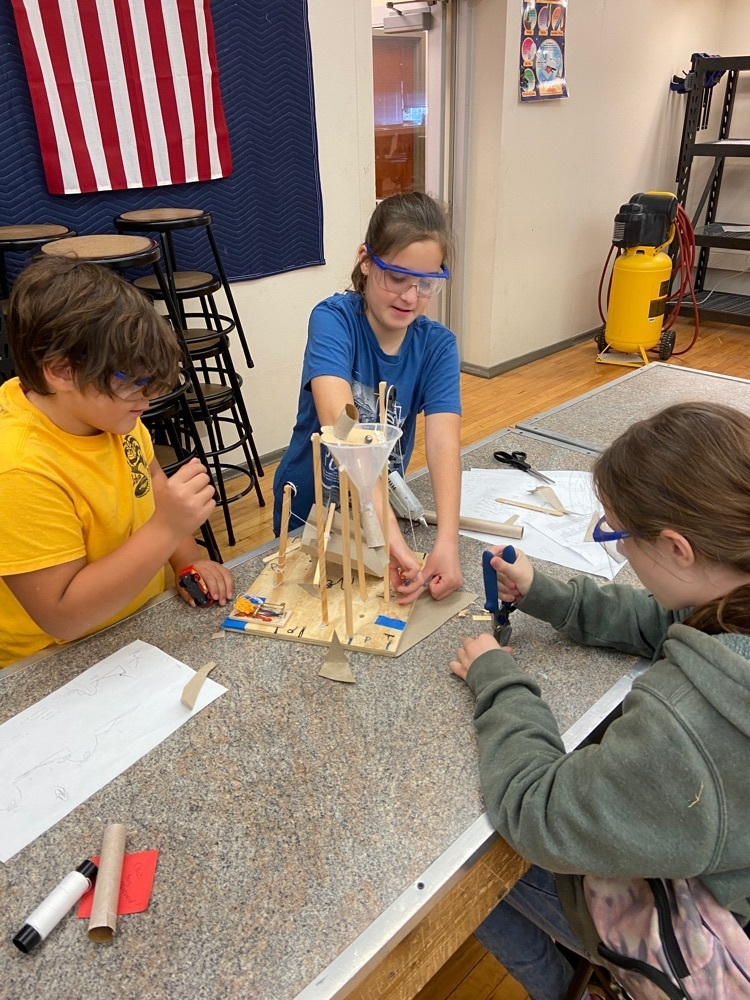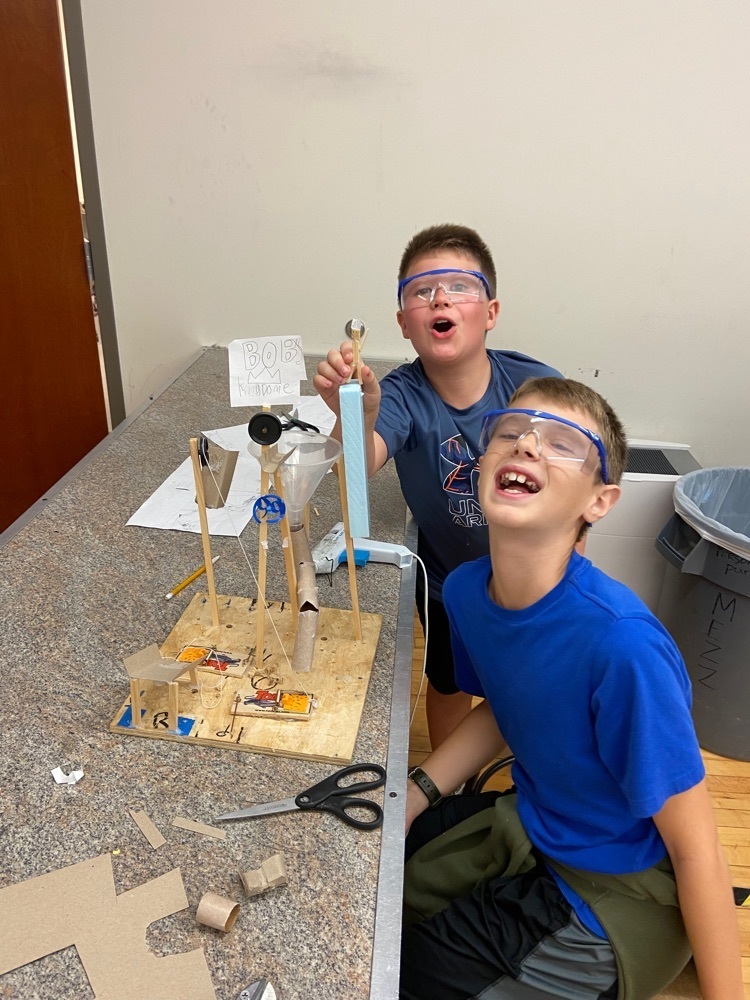 Bartlesville Bruins Homecoming Dress Up Days Oct. 17-21 #bvillebruwin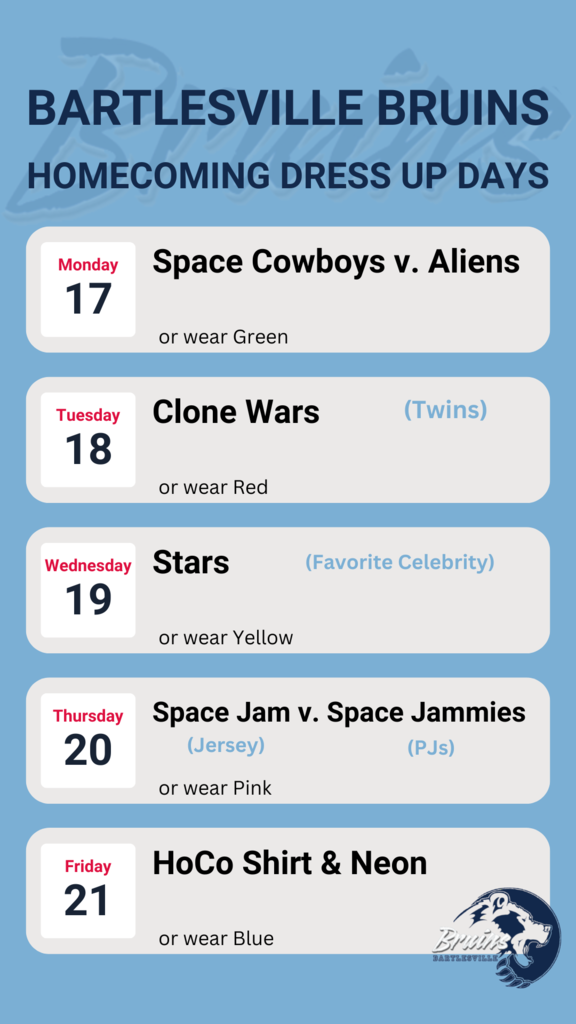 The Lowe Family Young Scholars Program Fall 2022 applications are due Oct. 31st. Applications can be picked up in counselor's offices. Earning a college degree sets you on the path to achieving the "American Dream." The Lowe Family Young Scholars Program equips students with the tools needed to earn a college degree by providing academic support, partnership with a mentor, networking opportunities, leadership opportunities, financial literacy courses, and scholarship dollars for college tuition. Take the first step on your path to success by applying today. Our application process is open until October 31st. Students in the Bartlesville Public Schools, in grades 6 through 10, are eligible to apply.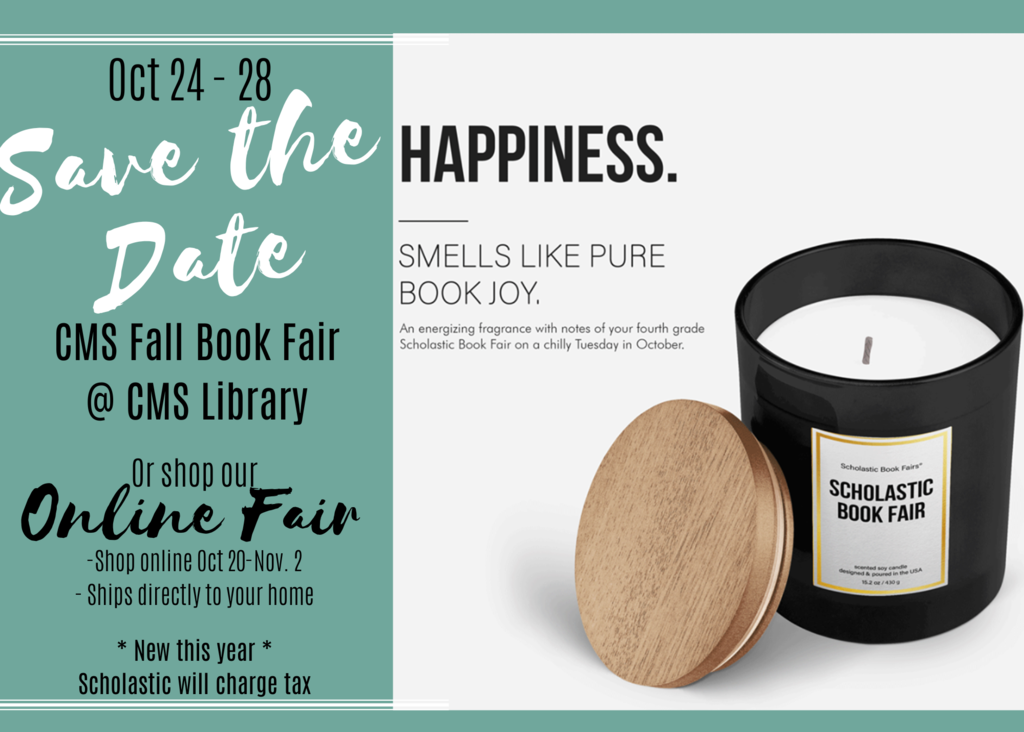 We have 37 vocal music students selected for NCDA District Honor Choir. They'll participate in a festival with guest conductors in Tulsa on Nov 7-8 & will perform in a final concert on Nov 8 at First Baptist Church in Tulsa. The concert is free & open to the public. #bvillebruwin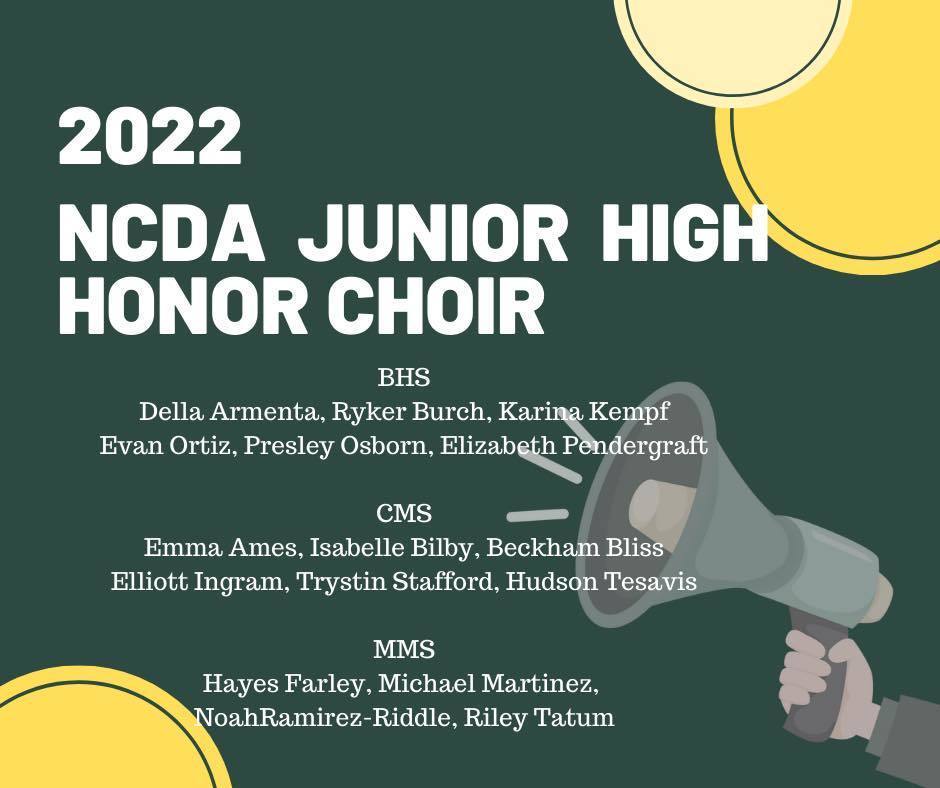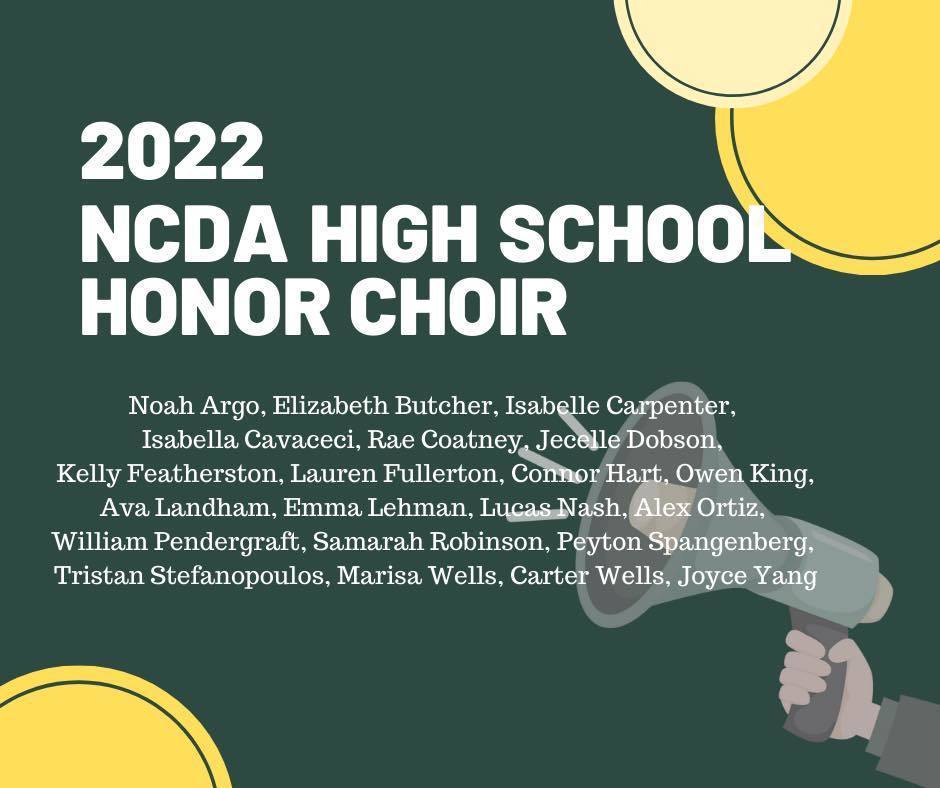 Students in grades 7-12 from around our region audition for selection to the North Central Directors Association District Honor Choir. This year we had 37 Bartlesville vocal music students selected for this honor. They will participate in a festival with guest conductors in Tulsa on November 7-8, 2022 and will perform in a final concert on the evening of November 8, 2022 at First Baptist Church in Tulsa. The concert will be free and open to the public. #bvillebruwin BHS: Noah Argo, Della Armenia, Ryker Burch, Elizabeth Butcher, Isabelle Carpenter, Isabella Cavaceci, Rae Coatney, Jecelle Dobson, Kelly Featherston, Lauren Fullerton, Connor Hart, Karina Kempf, Owen King, Ava Landham, Emma Lehman, Lucas Nash, Alex Ortiz, Evan Ortiz, Presley Osborn, Elizabeth Pendergraft, William Pendergraft, Samarah Robinson, Peyton Spangenberg, Tristan Stefanopoulos, Marisa Wells, Carter Wells, Joyce Yang CMS: Emma Ames, Isabelle Bilby, Beckham Bliss, Elliott Ingram, Trystin Stafford, Hudson Tesavis MMS: Hayes Farley, Michael Martinez, Noah Ramirez-Riddle, Riley Tatum Teachers: Margie Green, Sarah Long, Alex Rivera, Marissa Shaw, Tamara Walker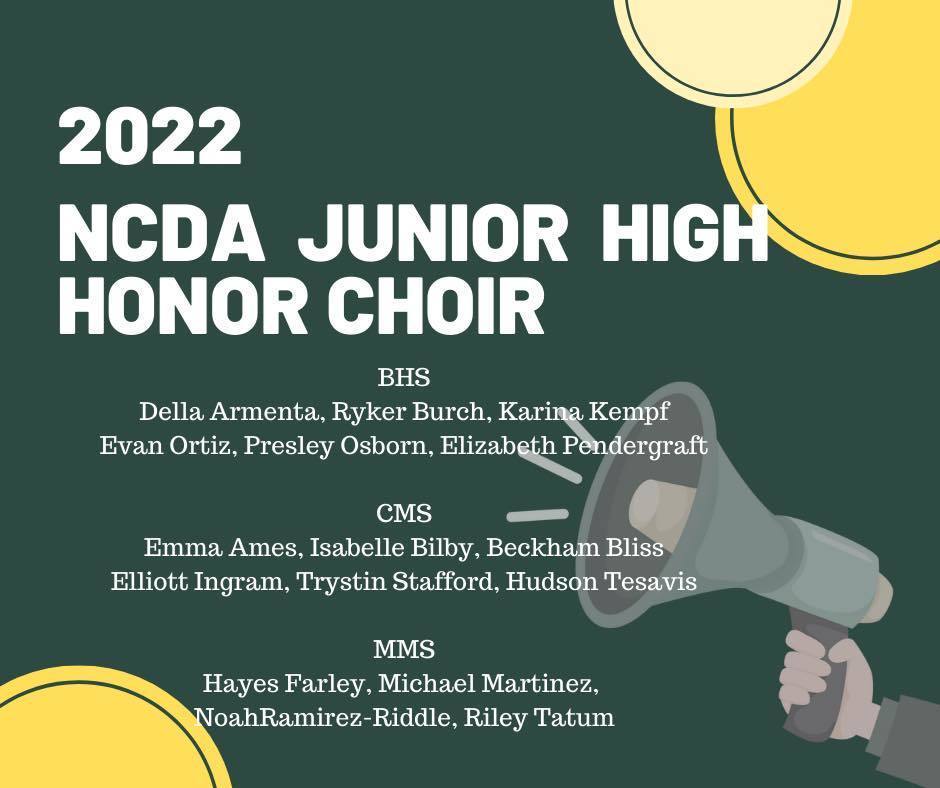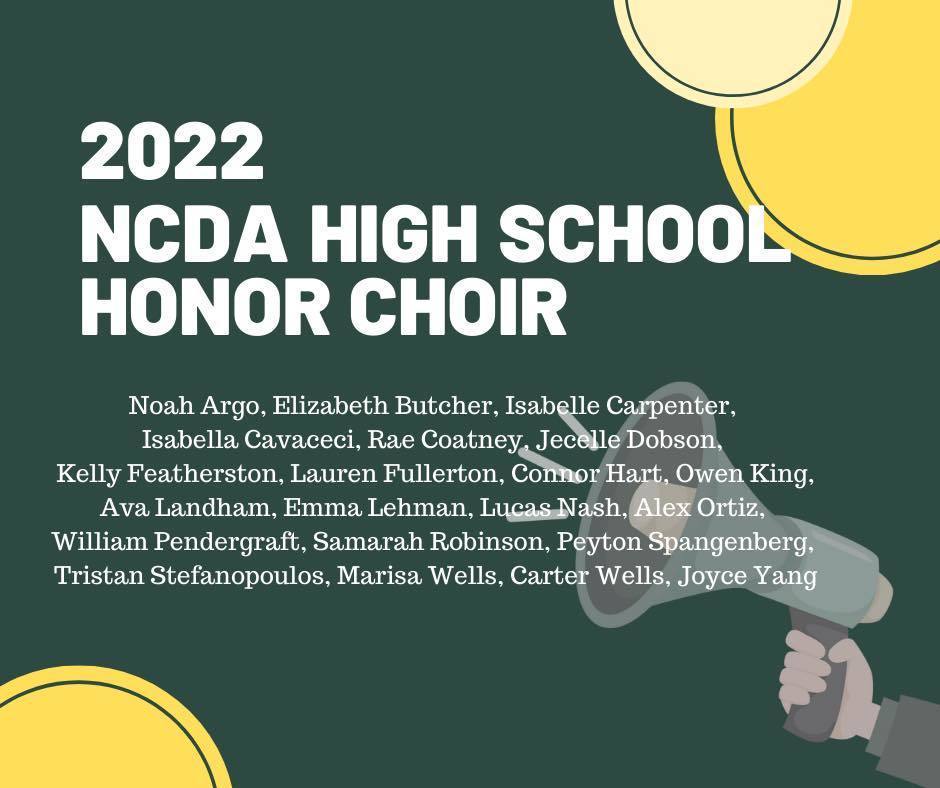 Speed typists Kiren C and Denver L had a type-off at our C2 assembly. Denver won the final round with an incredible 115WPM over Kiren's 105WPM!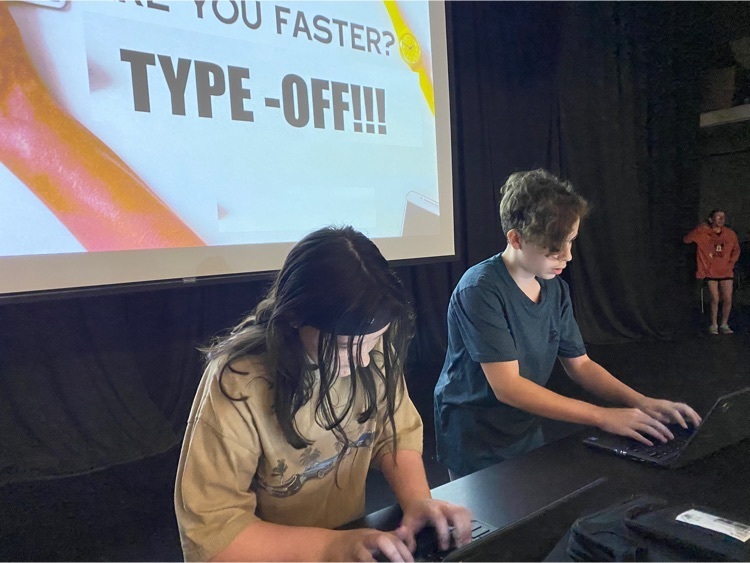 New TSA officers Hudson P, Cody L, Isabel T, Landon D, Jonathan L, and Tieg C attended the TSA Lead Conference on Thursday where several took home the prestigious Statesman Award.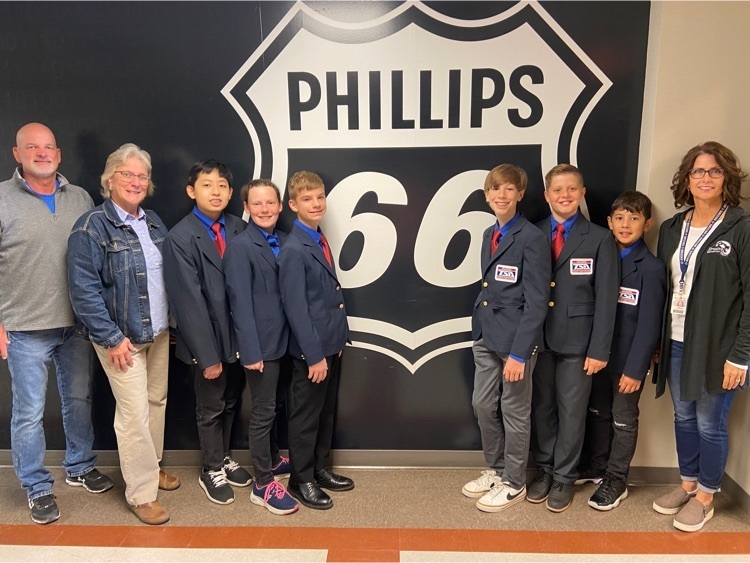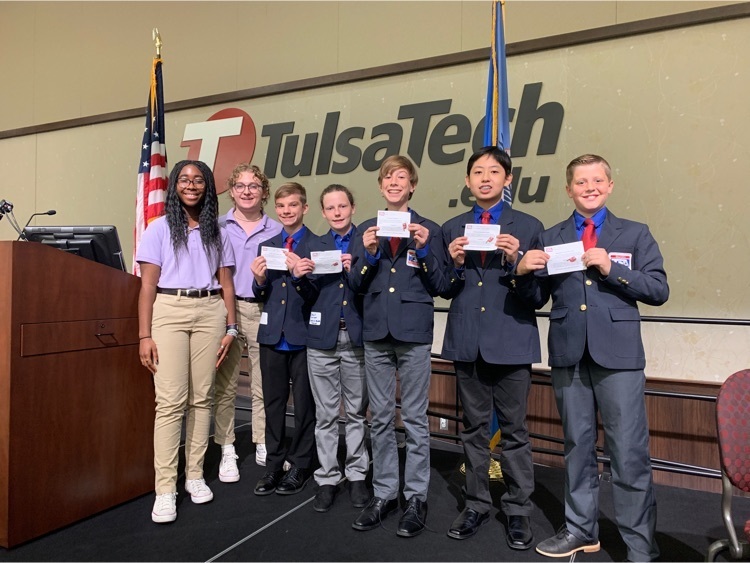 Central teachers spent quality time today in professional development and collaboration.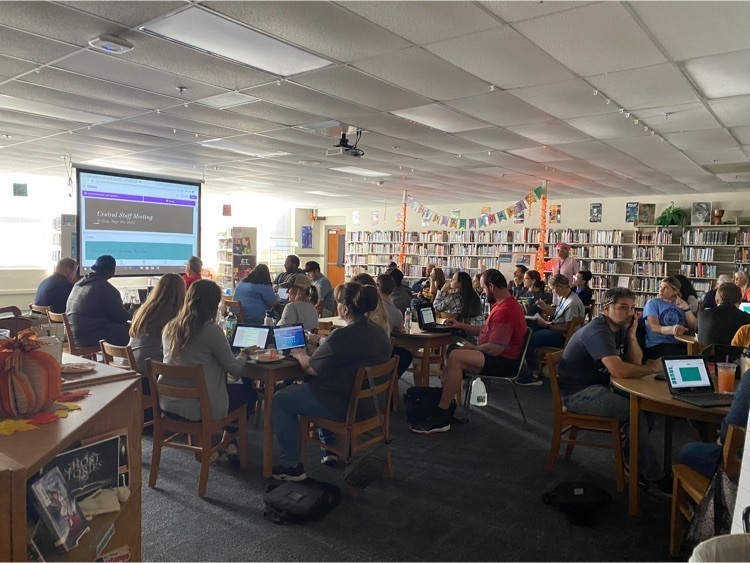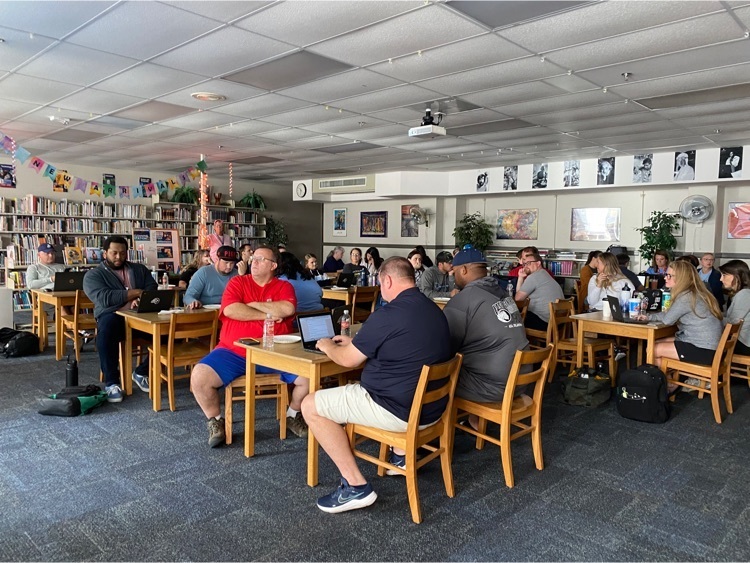 CMS Events 10/3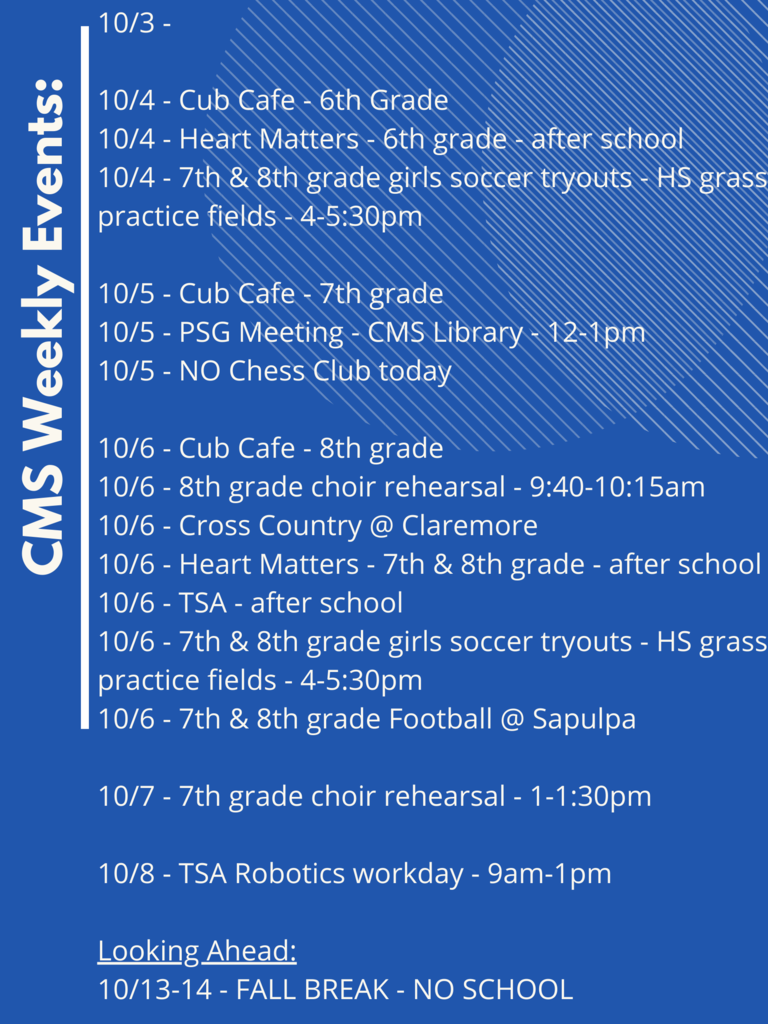 CMS October Calendar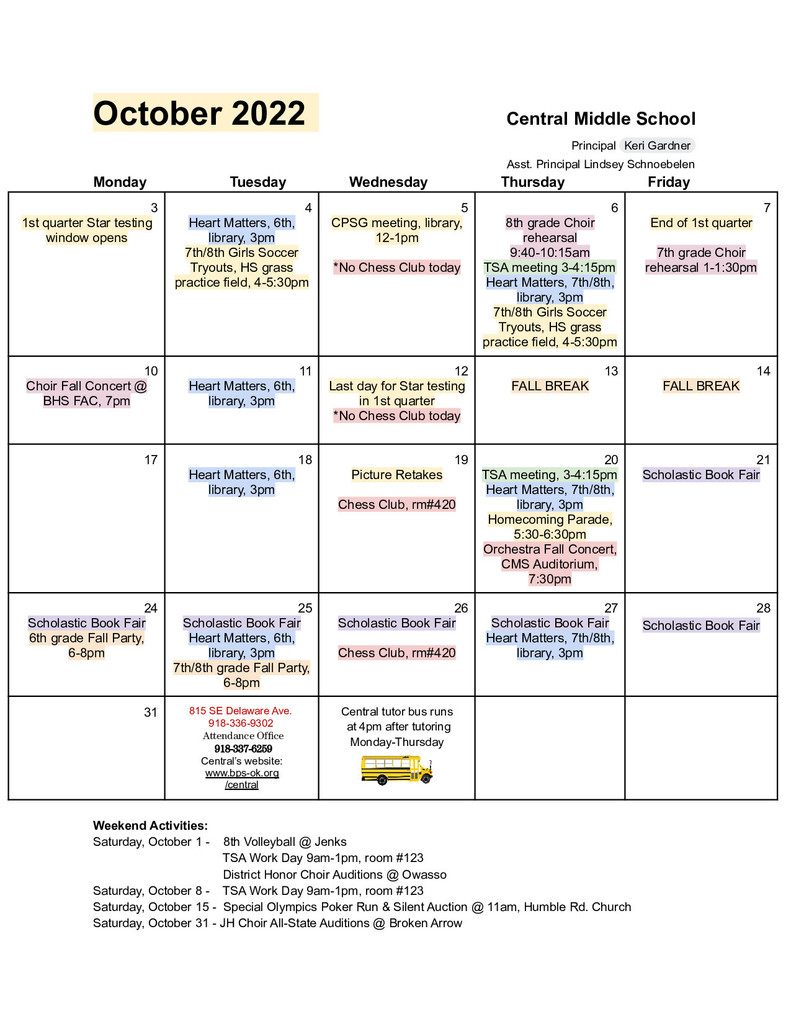 Officer Plummer visited with seventh graders about resources and appropriate actions when dealing with domestic violence following their class novel, Freak The Mighty.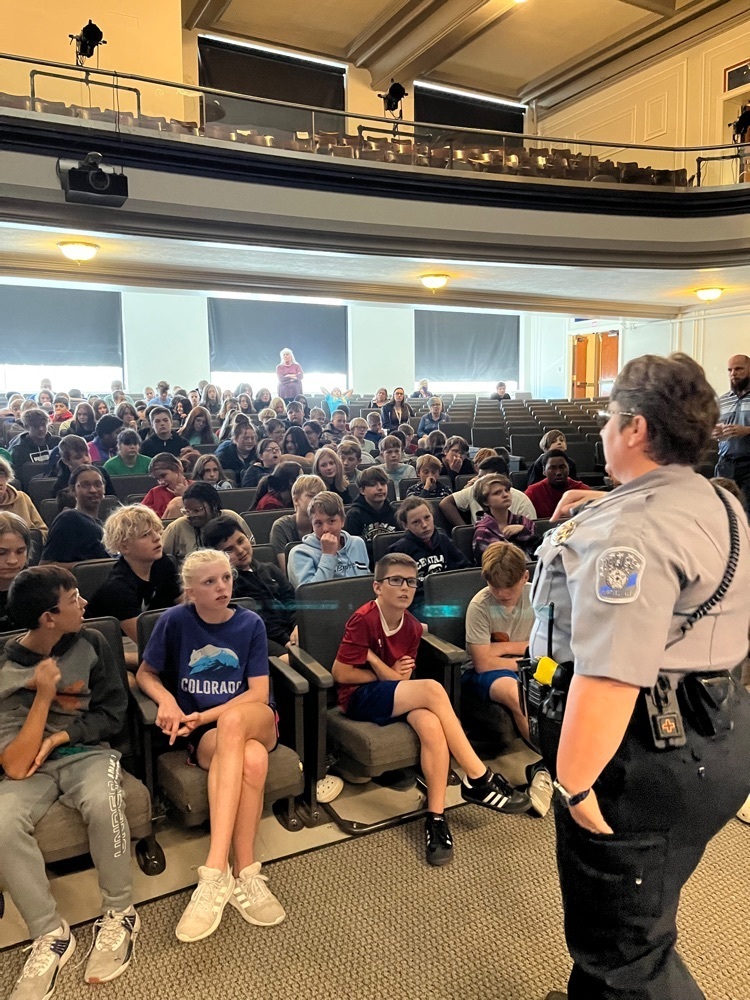 It's Market Day in Exploratory Spanish Class! Students learned to ask what items cost as well as bargaining vocabulary.

Central's first Lunch and Learn with Zack Michel talking about PowerSchool and Canvas.